1. Audio-Technica AT-LP120-USB, £220, amazon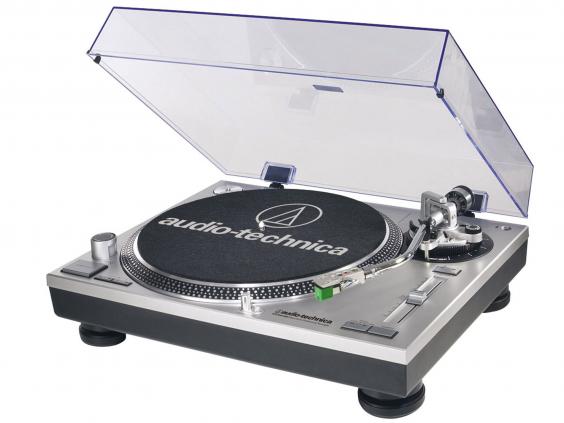 Higher-end than the Numark TTUSB, the Audio-Technica also features a USB for digital recordings. The quartz-controlled pitch lock and direct-drive motor, necessary for quick start-ups, makes this a far better option for DJs than the belt-driven Numark deck.
2. Crosley CR49, £170, amazon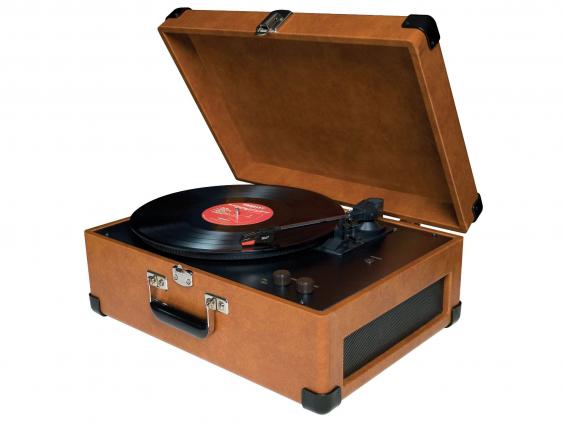 For anyone looking to indulge in some retro charm, the Crosley CR49 Traveler turntable won't disappoint. The portable, three-speed player, which comes in a suitcase-style box, is the perfect excuse to dust off those old 45s.
3. Technics SL-1210 MK2, around £499 (refurbished), ebay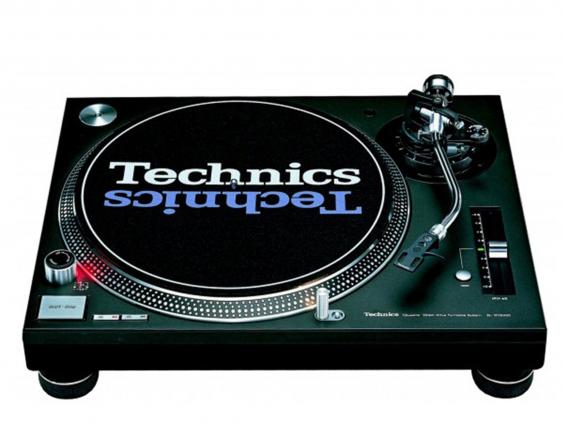 A cult classic and a bestseller, the 1210 MK2 remains the turntable of choice for any DJ smitten by vinyl. Although they were sadly discontinued by Panasonic in 2010, you can still find them and plenty are available second-hand. Built like tanks but with style and finesse, this turntable will last you a lifetime.
4. Rega RP3, around £399, ebay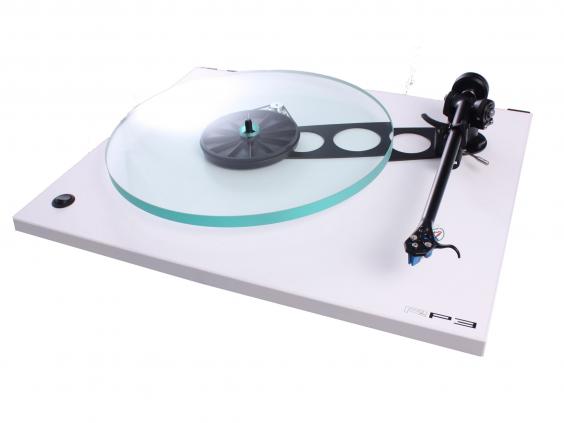 Beautifully designed with references to modern as well as old engineering, the Rega RP3 aspires to provide years of enjoyment. But the turntable isn't just there to look good – it features class-leading sound quality, given a helping hand from its Rega RB303 tone arm.
5. Stanton STR8150, £439, amazon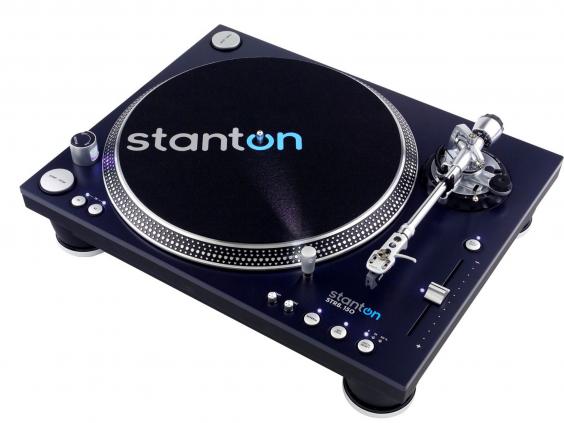 Stanton makes one of the few turntables to lure DJs away from Technics, and really decided to try something new with its STR8 range. The straight tone arm remains skip-proof even during aggressive use, while the direct-drive motor has industry-leading torque.
6. Pro-Ject Debut Carbon, £325, amazon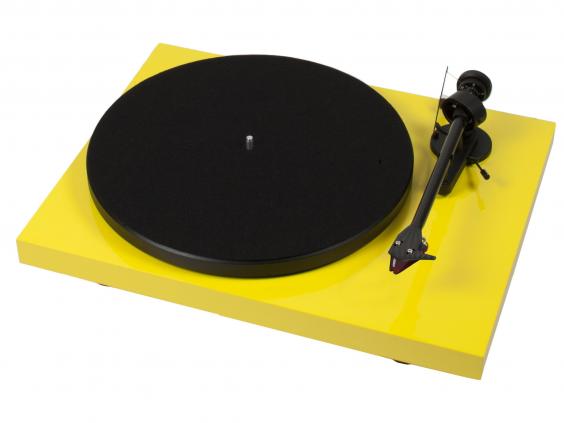 Pro-Ject has forged a niche for itself producing excellent mid-range turntables that balance iconic design with uncompromised sound quality. Available in a range of seven bright, glossy colours, they should satisfy audiophiles while also being very easy on the eye.
7. Soundwagon, around £15, amazon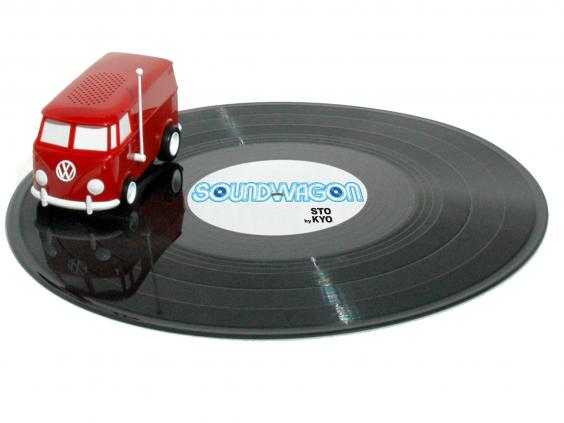 A fun and ingenious way to listen to vinyl, the Soundwagon re-imagines how a record player can work. The van drives in circles round the record, tracing the groove with a needle while pumping out your tunes from a built-in speaker. It's not going to replace your sound system, but it's a lot of fun.
8. VPI Classic, £2,748, Stone Audio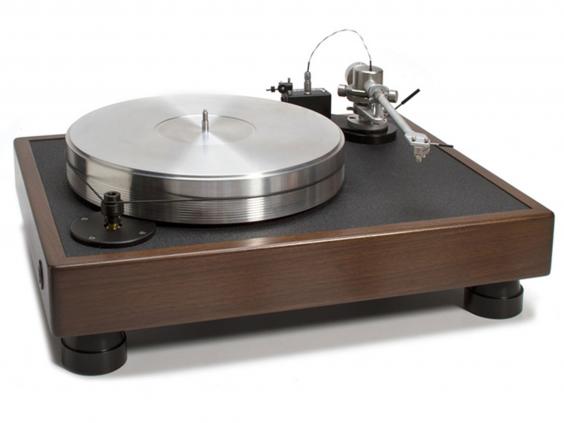 VPI is a US manufacturer of turntables that can boast of dozens of awards since it was founded in 1978. Its Classic turntable is a highly desirable piece of kit. Built on a solid plinth, it delivers a broad sound with a powerful bass.
9. Numark TTUSB, £102, amazon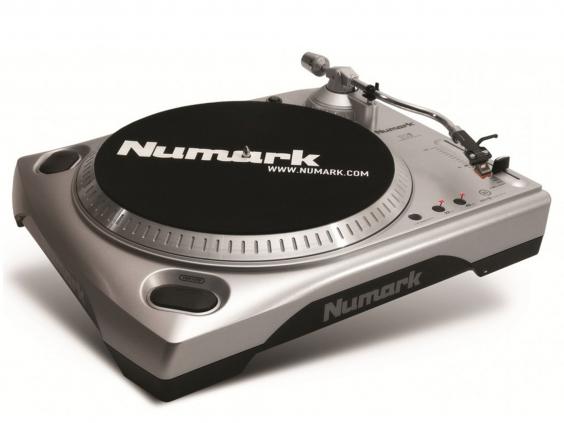 If you love vinyl but don't want to miss out on having your rare records available to listen to via MP3, this USB turntable is an excellent solution. The plug-and-play turntable comes with all the cables you need to hook the deck up to your computer, as well as software to help to remove pops, clicks and crackles.
10. Music Hall MMF-2.2, £260, Peter Tyson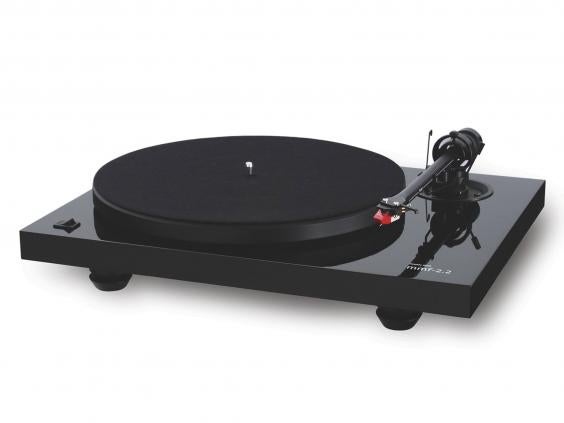 Similar in design to the Pro-Ject turntables, Music Hall produces stripped-down, beautiful players. The mmf-2.2 is a two-speed turntable that's built from high-quality components and comes with a Goldring Elan cartridge.
Reuse content