You can indulge in all sorts of bad behaviour when you're a beloved musician.
An unbearable, inflated ego is seen as a natural side-effect of shifting as little as 40,000 records. Sliding into smack addiction will be romanticised by followers. And shagging around is shrugged off as a rite of passage for any rising star.
There are plenty of musicians who behave like arseholes. Entire stage personas are based around it. But the rules are murky. While some get away with it, others are condemned. And then there are those whose unruly way of conducting themselves is just so disappointing to hear about.
I only bring this up because I got to thinking about bad behaviour recently; Mark Kozelek is behaving like a bit of a tool and it makes me sad. His band Sun Kil Moon is responsible for Benji, one of the finest albums of 2014 and a contemplative record on the subject of death and loss.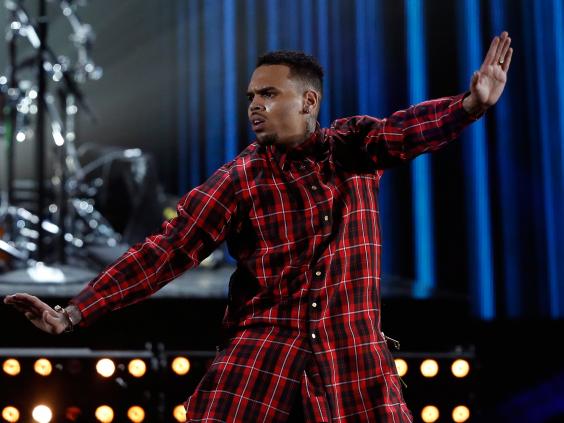 It was recently reported that the 47-year-old threw a hissy fit on stage at Ottawa Folk Festival after he claimed the sound from the stage where Philadelphia-based band The War on Drugs were playing was bleeding into his own. Kozelek ranted: "Who the fuck is that? I hate that beer-commercial lead-guitar shit." He then introduced his next song as, "The War on Drugs can suck my fucking dick". The War on Drugs sheepishly responded that they were fans of Kozelek and – stating the obvious – they weren't responsible for the festival set-up.
Not long before that, Kozelek had yelled at his audience at Hopscotch festival in North Carolina, informing them that they were "fucking  hillbillies". He's clearly an angry and intense performer. But should that interfere with how we enjoy his music?
You just have to search for his name on Twitter to find stories of admirers turning against him. Along with rather funny jibes such as, "Mark Kozelek eats fan's heart for drinking water during show", there were users who seemed genuinely let down by him. "Hard to stay a Mark Kozelek fan when he apparently acts like a dick," read a typical one.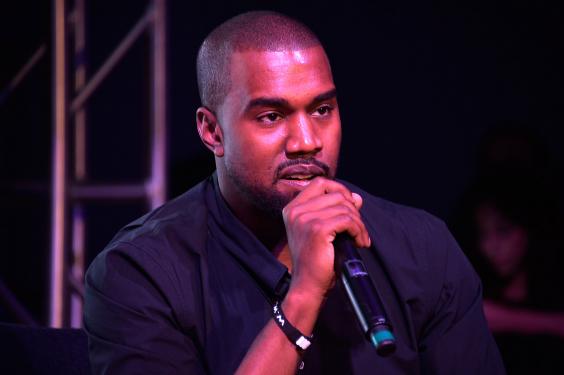 Meanwhile Kanye West is doing what he does best and committing faux pas faster than he spits out rhymes. At a concert in Sydney recently, the rapper hit the headlines after stopping a show in order to ask a disabled person in a wheelchair to "stand up". While some, including disability campaigners, have understandably spoken out about their anger with the star, many others have simply shrugged it off as another incident of Kanye behaving like Kanye. Simply, they've come to expect this type of behaviour from someone who, let's face it, called their last album Yeezus. Moreover, they embrace it. It's his brand.
Luke Turner of The Quietus suggests that it would be helpful if the public would stop idolising musicians, and just focus on the music. "I think it's quite old-fashioned; it's a bit of a role-model issue," says Turner. "People still look up to musicians. After years of interviewing them, I don't know why anyone would really bother. They're not that interesting usually. It's important to separate the art from the artist, I think."
Having said that, he agrees that it is peculiar that there are double-standards in terms of what a musician can get away with. The mere mention of Chris Brown now brings to most people's minds an image of Rihanna's beaten face. But there have been plenty of musicians throughout history who have admitted to physically abusing women. Yet we turn a blind eye to them.
"Everyone bangs on about Saint John Lennon but he admitted to beating women; he wasn't a nice human being," says Turner. "I think  Chris Brown is pretty despicable and I wouldn't buy his records or give him coverage, but that's a complete double-standard. I think a lot of it  has to do with marketing, some of it's probably to do with race. And a lot of it is to do with publications having their core artists who they won't ever attack."
Turner points out that a number of music magazines gave unwavering support to Pete Doherty during his heroin-fuelled downward spiral.
"He was a nasty drug addict and people should have put him on covers looking terrible and saying that he's lost it and he's a washed-up talent. But they were desperate to keep on with him in order to sell magazines."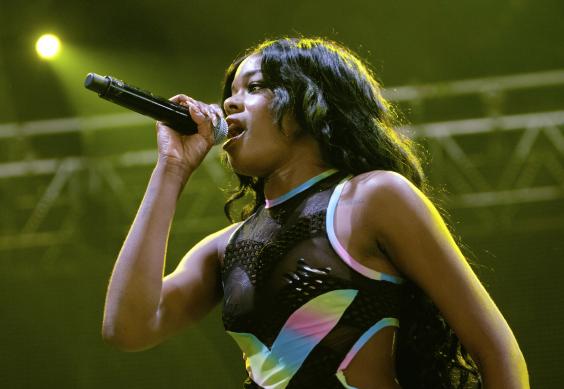 Women, meanwhile, seem to be less likely to get away with playing the villain. In an industry where they are continually scrutinised in a way that men simply aren't, this other double-standard should come as little surprise.
"Remember when Björk punched the photographer and everyone was so absolutely shocked?" says Hanna Hanra, editor of Beat magazine.
"Her music isn't explosive and wild and I think it was surprising that a woman would do something like that. There are fewer examples of women acting poorly. Perhaps it's to do with women knowing how hard they've worked to get where they are."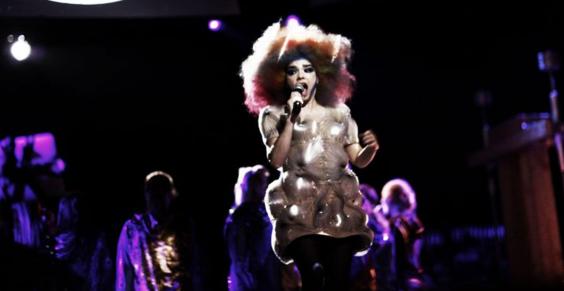 Azealia Banks' unpleasant behaviour (mainly slagging off half the music industry) made her go from winning NME's prestigious Philip Hall Radar award for rising stars in 2012 to her being nominated for "villain of the year" at the same awards show 12 months later. You get the impression that had she been a man, however, she wouldn't have been quite so vilified. Part of the rap game is stepping on competitors, and it certainly hasn't been a problem for the likes of Drake and Tyler, the Creator. But they're men.
Obviously there are all sorts of ways that musicians can disappoint their fans. And Mark Kozelek behaving like a bit of a prat is nothing in comparison to someone beating their partner, and perhaps I'm being oversensitive in even suggesting that because he's a crank it might affect my enjoyment of his music. But where, exactly, do you draw the line? Double standards abound in music, and it can get you thinking about just what you'll put  up with from someone whose songs you like  listening to.
Reuse content