There's some corner of a foreign field that is forever a permanent British "techno" festival resort. A Leeds company has bought an island off Croatia which it plans to turn into the "world's first curated entertainment tourist destination."
Sound Channel, a dance music festivals promoter, has acquired the island of Obonjan, off the Dalmation Coast, which it plans to turn into an "idyllic party destination."
The company, which stages the Unknown Festival in Croatia, hopes to attract hundreds of musicians, artists, philosophers and chefs to the "trance island", from next Summer.
Working with Croatian operating company Gratiosus, Sound Channel bought the "beautiful island set in the turquoise waters of Croatia". Close to the city of Sibenik, Obonjan has been untouched for over seven years, its new owners say.
The primary aim of the Obonjan project is to "develop a low impact environmentally friendly destination."
Dan Blackledge of Sound Channel said: "We're extremely happy to have signed the contract with the City of Sibenik that enables us to operate on the Island of Obonjan. We've been working on this project for three years which has given us time to carefully refine our ideas."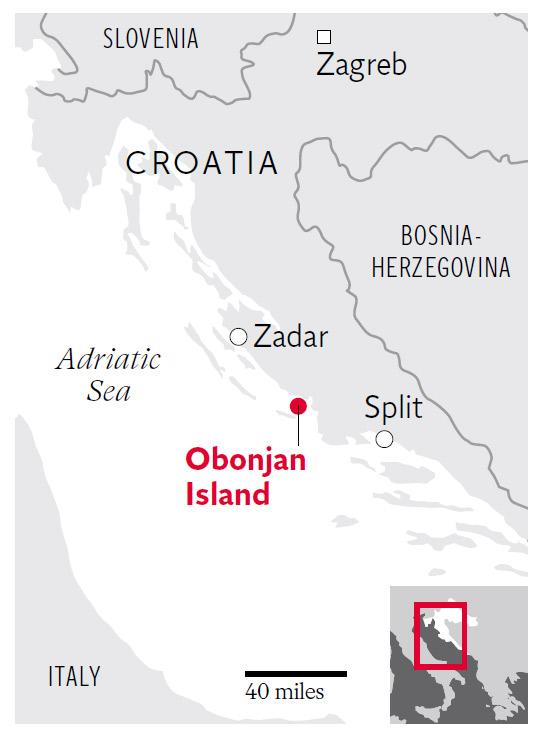 He added: "Our vision for The Island of Obonjan is to regenerate the Island and turn it into a truly unique concept, combining art & music, wellness, sustainable living, amazing food & drink and fun & creative accommodation, all on an idyllic island paradise."
Sound Channel has previously attracted thousands of fans to its experience-driven Unknown Festival, located in the town of Rovinj by the Adriatic , featuring artists including Chvrches and Jamie xx performing during five days and nights of concerts, forest, boat and island parties.
Vice magazine noted approvingly the event's "skull-fucking techno" and a "huge Northerners v Southerners colour-dust fight at the main stage."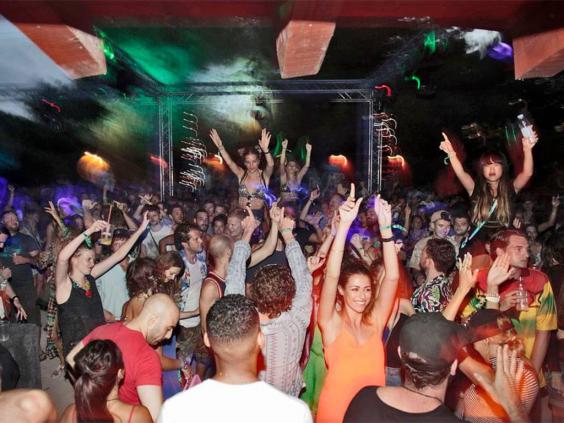 Private island parties are all the rage for festival-goers for whom slumming it in a muddy field no longer cuts it. The tiny Osea Island in Essex will stage an offshore rave in September staged by techno club night promoters The Hydra and Innervisions.
Just 500 tickets are available for the "secluded and intimate" day-long event, featuring top DJs, held in the middle of the River Blackwater. The causeway connecting the "rarely used" island to the riverbank will only be accessible twice during the day when the tide is out.
With its attractive coastline, cheap tickets and travel costs and what has been described as a less rigorous approach to health and safety than that found at UK events, Croatia is rapidly becoming a leading European music festival destination. Some 20% of all European festival-goers travelled to Croatia in 2013, a study found.
British music promoters have moved in on the booming market for electronic events. As well as Unknown Festival, the Eastern European nation is also home to The Garden Festival, Stop Making Sense, Dimensions Festival and SuncéBeat among others.
Soundwave Croatia, described as one of Europe's most friendly and intimate festivals, returns for its seventh year this Summer, with the addition of a developed live art and film programme to its eclectic musical offering.
Reuse content