Irish singer-songwriter Damien Rice has announced his first studio album in eight years.
Set for release on 3 November, the eight-track My Favourite Faded Fantasy follows 2006's 9 and has been co-produced by Rick Rubin.
The "Cannonball" star has shared a teaser of the title song after first dropping a hint on Twitter last week.
He posted a picture of an album tracklist sitting on a piano and linked to his official website, damienrice.com.
Tracks featuring on the new album include "It Takes A Lot To Know A Man", "The Greatest Bastard" and "Colour Me In". The first official single will be "I Don't Want To Change You".
Rice achieved worldwide success with the multi-million-selling O in 2002, before taking time out from music.
"Sometimes you have to step away from what you love in order to learn how to love it again," he said, describing his new material as "sung straight into the metaphorical mirror".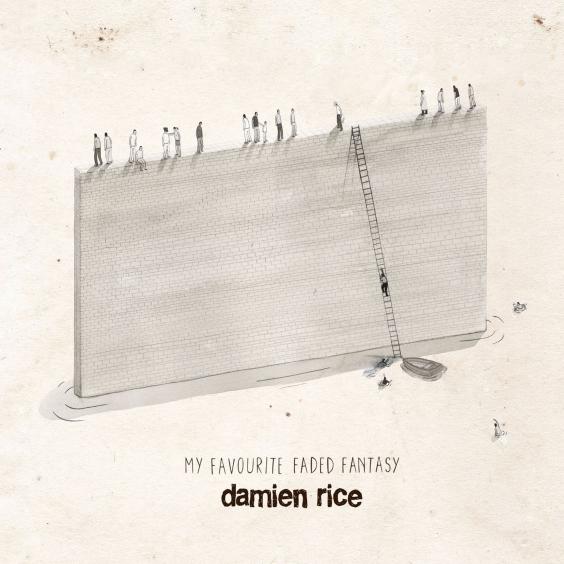 Fans can pre-order My Favourite Faded Fantasy from Amazon now.
Reuse content