After a brilliant rendition of "Royals" and "White Noise" at last year's BRIT awards, Disclosure and Lorde headed to the studio to create some original material together.
Describing the experience at the time, Disclosure member Lawrence Howard told Rolling Stone: "She turned up on her own, no management or bodyguard. That's the most equal collaboration on the record. You can really hear her sound — she has this sassy yet vulnerable thing."
After months of waiting, the group have finally released their collaborative track, Magnets. The track comes just a day before the release of Disclosure's second album Caracal. Listen below via Spotify.
Other collaborators on the album include Sam Smith, The Weekend, Swabs, Miguel, Lion Babe and Nao.
The duo are heading out on tour in the UK this November, playing dates in Glasgow and Manchester, ending in two nights at Alexandra Palace.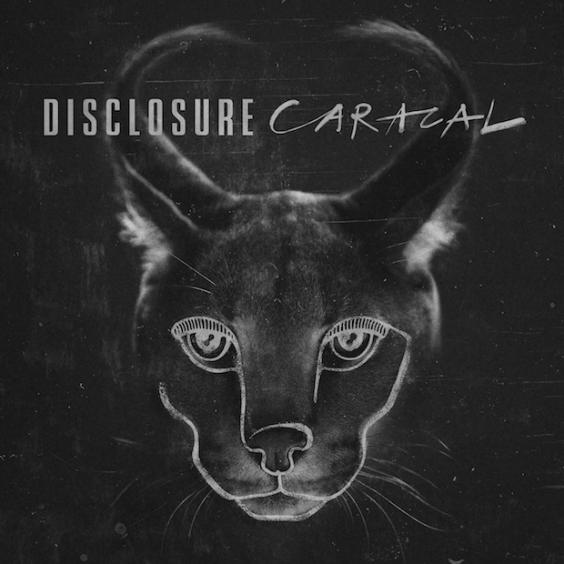 Lorde, on the other hand, is currently working on the follow up to her debut novel, Pure Heroin, telling Zane Lowe on his Beats 1 show: "I think I just hit on the sonic blueprint of it, which is exciting."
Reuse content