Electronic duo Disclosure may have spent the last few months preparing to host and headline their very own festival, last weekend's Wild Life in Brighton, but that hasn't stopped them writing the follow up to their debut Settle.
Two years in the making, the highly anticipated new album, Caracal, named after the African wild cat, will be released later this year, on the 25 September, and will feature the previously released track "Holding On", a collaboration with Gregory Porter.
Other guests to feature on the album include Nao, Kwabs and Lion babe, all of whom appeared on stage with the brothers at Wild Life. A full tracklisting has yet to be released.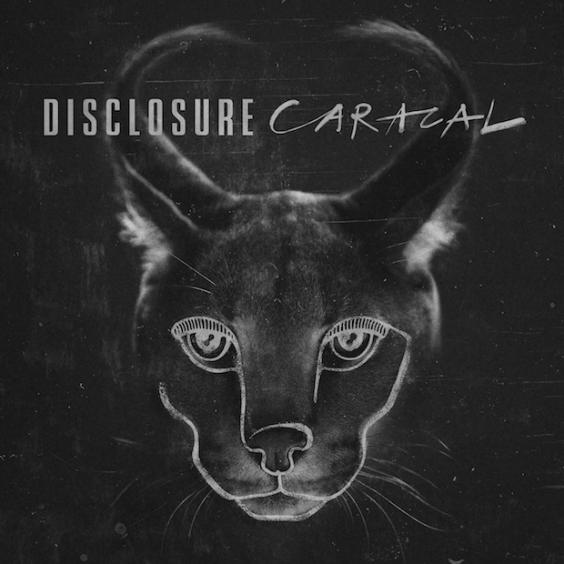 Speaking about the album, Howard Lawrence said: "A Caracal is an incredible wild cat that I became fascinated with while on tour last year; I just love the way they look, their physical capabilities and their anonymity.
"It felt like a perfect fit for our Wild Life brand too, so the Caracal made perfect sense as the lead visual for the new album and over the course of recording, it also felt like a natural title for the new record too."
Watch the trailer for the album below as well as the music video for the disco infused "Holding On".
Reuse content