Ed Sheeran and Sam Smith have become the first British artists to top the US Billboard album chart in over twenty years.
Sheeran and Smith's new albums have reached the number one and number two spot respectively, marking the first time British artists have occupied the top positions since Eric Clapton's Unplugged and Sting's Ten Summoner's Tales in 1993.
Yorkshire-born Sheeran has achieved his first Billboard 200 number one with his second studio album X, knocking Lana Del Rey's Ultraviolence off the number one spot.
The album has sold over 210,000 copies in the US since its release last week.
After hearing the news, Sheeran tweeted: "Had my first #1 album in America this week. Thanks for everyone supporting it, that's mental x."
The singer has achieved similar success in the UK, with X beating Coldplay's Ghost Stories to become the fastest-selling album of 2014 so far.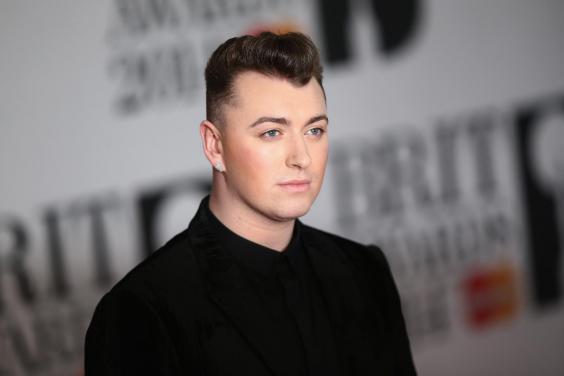 Smith, meanwhile, has become the latest British artist to break the US following the release of his debut album In the Lonely Hour in May this year.
The young Londoner sold 67,000 copies in the US last week to earn the number two spot on Billboard 200.
The album's success follows on from his track "Stay with Me" which charted at number one on the Billboard digital downloads chart.
Reuse content