The Grateful Dead, the band formerly fronted by the late Gerry Garcia and widely credited as one of the most important ensembles during the psychedelic era, has announced it will reform to play three final dates this year.
Marking 50 years of the Grateful Dead, the band's original and surviving members Mickey Hart, Bill Kreutzmann, Phil Lesh and Bob Weir will perform three shows on 3, 4 and 5 July at the Soldier Field in Chicago.
The "Fare Thee Well: Celebrating 50 Years of the Grateful Dead" shows will mark nearly 20 years to the day since the Grateful Dead's last ever concert, which took place at the same venue.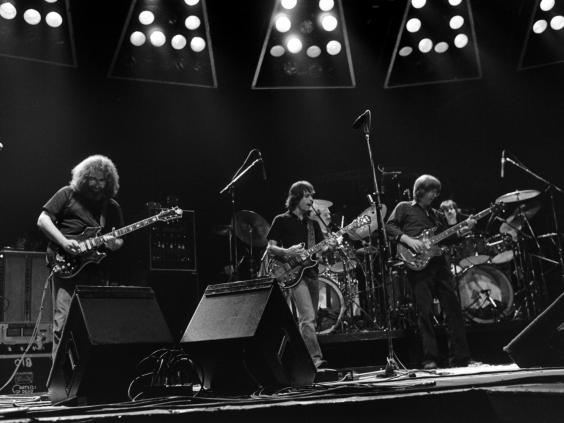 They will be joined on stage by guitarist Trey Anastasio of Phish, RatDog's Jeff Chimenti on keyboard, and singer and pianist Bruce Hornsby for the two-set shows, which they have emphasised will be their last.
In a statement, Lesh said: "It is with respect and gratitude that we reconvene the Dead one last time to celebrate - not merely the band's legacy, but also the community that we've been playing to, and with, for fifty years.
"Wave that flag, wave it wide and high."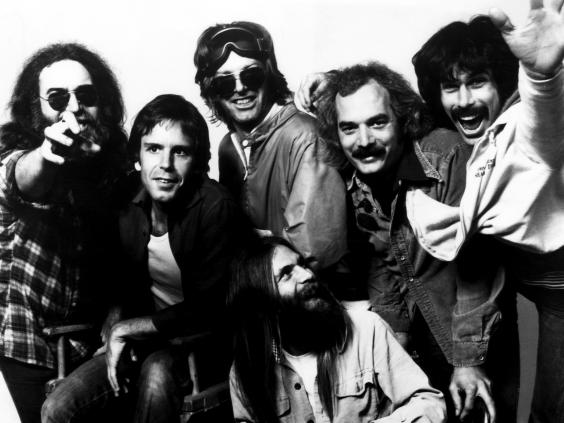 Guitarist Garcia, who died in 1995, has been described by Anastasio as "a great American master".  He had been inducted into the Rock and Roll Hall of Fame a year before his death – and had a Ben & Jerry's ice-cream, "Cherry Garcia" named after him as early as 1987.
Tickets will go on general sale through Ticketmaster on 14 February.
Reuse content