Some mad geniuses have got together and produced a Harry Potter version of Mark Ronson's song "Uptown Funk" ft. Bruno Mars, and it's every bit as good as it sounds.
Featuring lyrics like "Stop! / Wait a minute / Fill my goblet, put some fire in it" and "I'm too hot (hot hand)/Call an Auror, try and stop this man/I'm too hot (hot hand)/Make a headmaster retire man", 'Dark Lord Funk' sees 'Voldemort' and his crew dancing around the Forbidden Forest.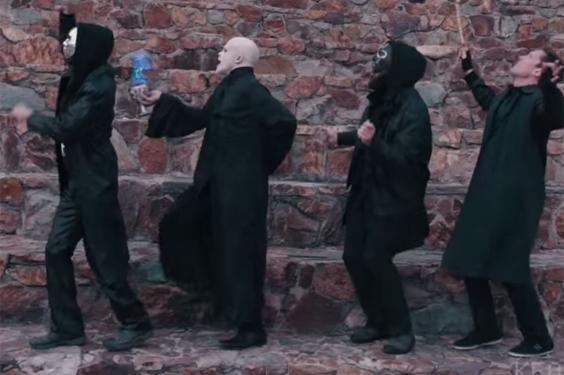 The video has absolutely everything: the sorting hat, Death Eaters playing the sax, Filch and his cat, the Daily Prophet, a funk band called The Tom Riddles, and Voldemort wearing hair curlers.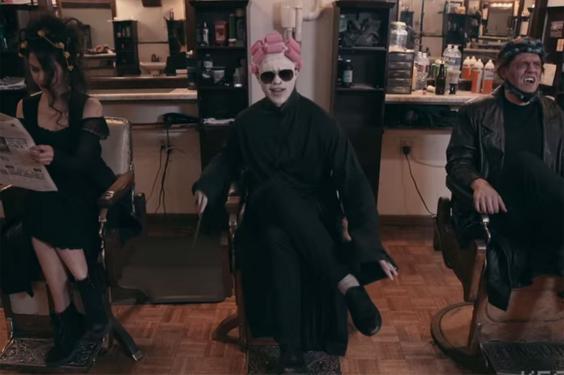 Released on 23 March by KFaceTV, it has already racked up over 238,000 views thanks to the inclusion of just about every possible Harry Potter reference.
Mark Ronson scored his first number one single with the infectious "Uptown Funk", selling over a million copies in 10 weeks to become one of the fastest growing tracks of all time.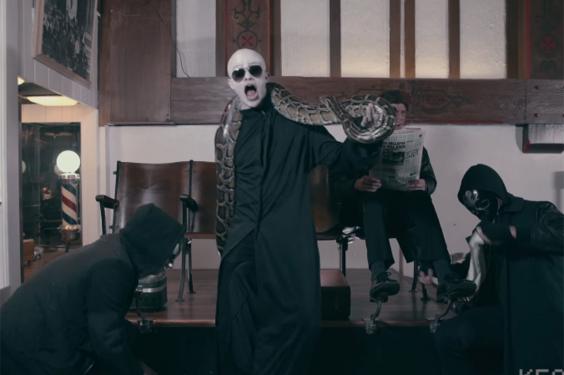 It also holds the record for most audio streams in a week after receiving 2.6 million listens, according to the Official Charts Company.
Uptown Special is Ronson's fourth studio album and features two collaborations with Stevie Wonder. The album has been dedicated to the late Amy Winehouse, who the producer worked with extensively.
Reuse content