Interpol have announced that their first album in four years, El Pintor, will be released this autumn.
The New York rockers are back as a trio following the departure of Carlos Dengler in 2010 (he disliked playing bass guitar, apparently). Frontman Paul Banks is now covering the instrument as well as vocals and guitar.
Three songs from their forthcoming fifth album– "Anywhere", "All the Rage Back Home" and the darkly romantic "My Desire"– were previewed at a gig in Newcastle earlier this year. The ten-track album's Spanish title is an anagram for Interpol and translates to The Painter.
Fans can expect guest appearances from The Secret Machines' Brandon Curtis and Beck band member Roger Joseph Manning Jr to Bon Iver's Rob Moose.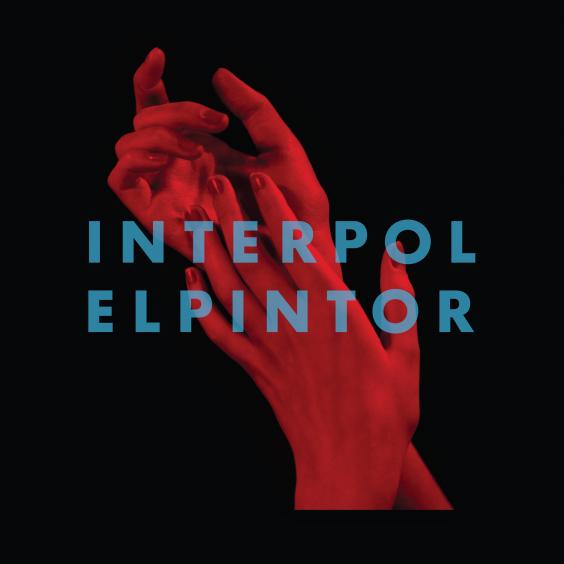 Interpol are set to tour later this year after performing at the Governors Ball this weekend. The band are set to play festivals including Glastonbury, Lollapalooza and Roskilde, with more dates to be confirmed soon.
Interpol formed in 1997 and, like Editors and The Strokes, quickly drew comparisons to post-punk bands like Joy Division. Their debut album Turn on the Bright Lights arrived in 2002 to critical acclaim.
The track list for El Pintor is as follows:
"All the Rage Back Home"
"My Desire"
"Anywhere"
"Same Town, New Story"
"My Blue Supreme"
"Everything is Wrong"
"Breaker 1"
"Ancient Ways"
"Tidal Wave"
"Twice as Hard"
Reuse content