Jay-Z and Beyoncé Knowles have topped the Forbes list of highest-earning celebrity couples, with estimated earnings of $95m (£60m).
Click here to see the Forbes list of highest-paid celebrity couples in full
The couple landed in first place thanks to Beyoncé's successful Mrs Carter tour, which brought in an average of $2m a night.
Jay Z has also had a successful year with his new album Magna Carta Holy Grail, which went platinum and launched a world tour that brought in $1.4m per night.
Model Gisele Bundchen and NFL quarterback player Tom Brady were named the second highest-earning celebrity couple with estimated earnings of $80m (£50m).
Bundchen is the highest-paid model in the world, according to Forbes, who compiled the list by speaking to agents, managers and producers.
She is estimated to out-earn her husband by $4m thanks to modelling contracts and a lucrative flip-flop footwear line with Brazilian company Grendene.
Brady signed a contract with the New England Patriots this year, which included a $30m signing bonus.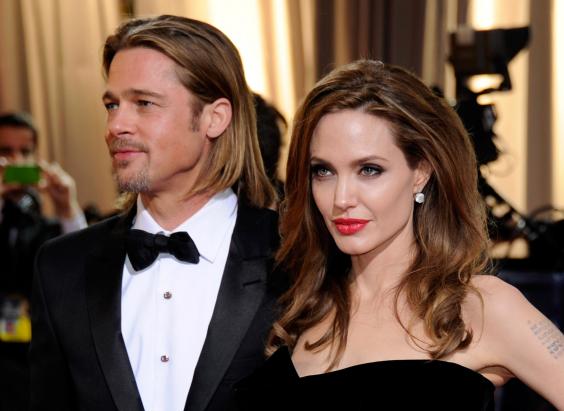 Angelina Jolie and Brad Pitt came in third with combined estimated earnings of $50m, (£31m) thanks largely to film appearances. Ashton Kutcher and Mila Kunis were $15m behind with earnings of $35m (£21m).
Kanye West and Kim Kardashian were fifth on the Forbes list with earnings of $30m, despite their huge public profile in the run up to the birth of their baby North earlier this year.
West's latest album Yeezus sold over 500,000 copies in the US, but was released after the list was compiled.
The Forbes list measured celebrity earnings between June 2012 and June 2013. Taxes, agency fees or other expenses related to being a celebrity were not deducted.
Reuse content