Not only is Jennifer Lopez being sued for shaking her "Booty" but now the Moroccan Prime Minister has demanded the state broadcasting body investigate her "provocative" performance.
PM Abdelilah Benkirane described the show, which was broadcast on public TV, as "indecent", "provocative" and "disgraceful". He has since asked the High Authority of Audiovisual Communication to "take legal measures against those responsible in this serious delinquency", according to the BBC.
The "On the Floor" singer has already come under fire from an education group for the performance. They claimed her on-stage antics "disturbed public order and tarnished women's honor and respect" and are now hoping to sue the singer.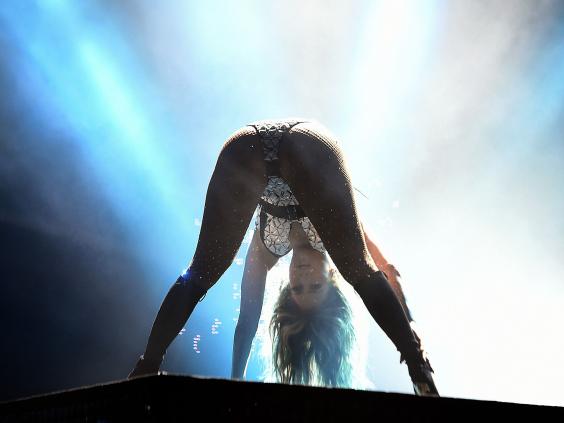 The 45-year-old performed in the capital as part of the Mawazine World Rhythms International Music Festival. The show featured revealing outfits and, as you would expect, lots of booty shaking. J-Lo has performed in the country before but it has never been televised.
If Lopez does face legal concequences from the lawsuit she could face up to two years in prison, putting her upcoming Las Vegas residency at risk.
Morocco is a conservative nation and some are believed to be demanding that minister of communications Mustapha Khalifi resign for permitting the performance to be broadcast, the BBC reports.
Khalifi tweeted that the concert was "unacceptable and goes against broadcasting law" and wants to meet with the ethics committee of the 2M network that aired it. He is not expected to resign.
Reuse content