Jennifer Lopez caused a stir in Morocco in May when her raunchy concert was aired on a national TV channel, but an investigation into the broadcast has failed.
Prime Minister Abdelilah Benkirane ordered the stage broadcasting regulator to look into 2M's screening of her "disgraceful" performance at a music festival after a conservative educational group reportedly sued the "On the Floor" singer for "disturbing public order and tarnished women's honour and respect".
Benkirane argued that the gig violated Moroccan law and demanded that "legal measures be taken against those responsible", the BBC reports. He said that Lopez's dance moves were "indecent and provocative to the religious and moral values of Moroccan society".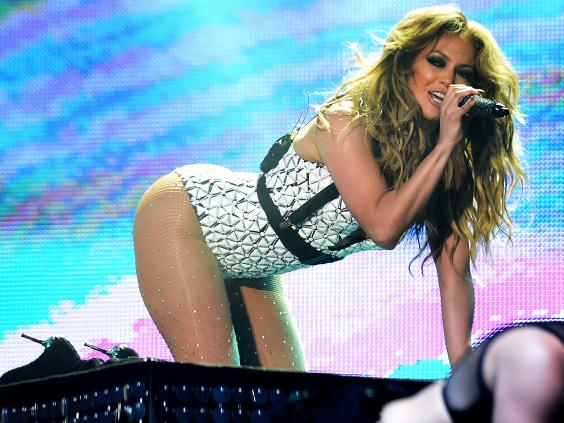 However, the High Audiovisual Communication Authority (HACA) found the Prime Minster's request to be "inadmissable in form because it does not fall within the scope" of its remit, to "address issues related to the audiovisual sector as a whole and not on specific cases".
Lopez has performed in the Muslim country before without sparking controversy, but this was the first time the 45-year-old's show was televised.
It remains to be seen whether Lopez will face legal consequences but if so, she could face up to two years in prison.
Reuse content