Government cuts to music provision in schools will harm children's chances of pursuing a career in the arts, the singer Katherine Jenkins has said.
The Welsh mezzo-soprano, who became an OBE in the New Year's Honours, said the arts should be given equal consideration when spending budgets are allocated to health.
"I'm very lucky that where I grew up in Wales there were so many musical opportunities," said Ms Jenkins, who announced that she had rejoined Universal, the record company that helped launch her singing career 10 years ago.
"In my school we had a great music teacher, we had a school choir. I had my church choir, we had the National Youth Choir of Wales. I had Eisteddfods to compete in.
"Without that I wouldn't be here today and I think it's really sad if these things get taken away. I understand we need to have doctors and scientists and all this kind of thing but if you don't have Arts, then it also becomes really uninteresting world."
Ms Jenkins, who has sold 8 million records, said she may even consider stepping aside from her career to return to the profession. "I used to be a teacher and I know no-one ever believes me but I would love to at some point be a teacher again," she said. "I really enjoyed it. I find it inspiring to be around the young kids because it reminds you why you wanted to do it in the first place, because you can see the excitement in them."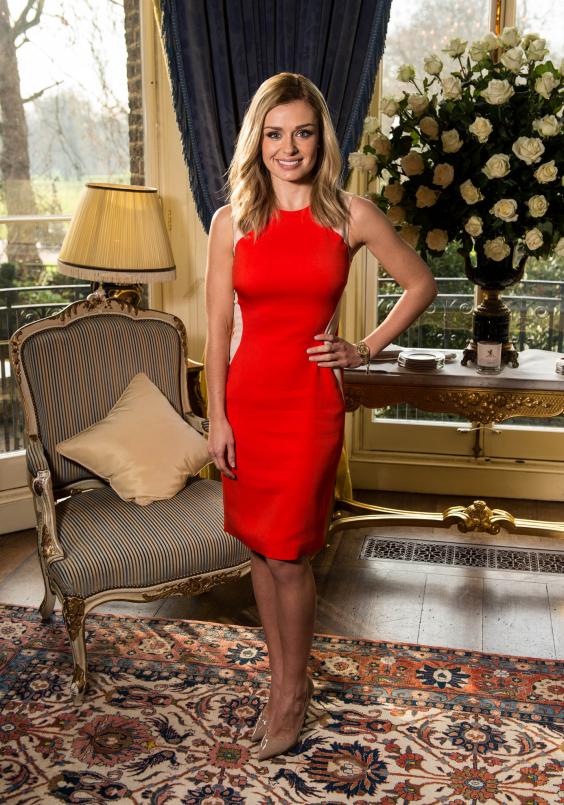 The singer, who parted ways with her previous record label, Warner Bros, amid reports that she required a £1,500 a-day hair and make-up allowance, said she would not succumb to pressure to present a sexually provocative image in videos, in the manner of Miley Cyrus.
"I think that you need to know who you are, and that somehow comes with age and experience. People may try to change you but you have to try and stick to what you want to be. These images are going to be around for a very long time. You can't pretend you're something that you're not.
"I've been on photo-shoots where they've been 'ok, let's try something different for this shoot'. Sometimes it's fun to experiment but sometimes it's really not what you are. I think you've got to know in that scenario to say actually 'I'm game for this but this is too far'. It's about knowing the boundaries."
Her OBE was in part awarded for her work supporting the Armed Forces, including visits to Afghanistan and Iraq to sing for the troops. Ms Jenkins expects to play a role in this year's commemorative events marking the centenary of World War One and the 70th anniversary of D-Day. "I think it's important for everybody to understand what took place and the sacrifices that were made for us to be able to live today," she said.
Ms Jenkins, speaking at The Ritz hotel, said her new album for Decca, released in November and featuring a number of star collaborations, would be "a return to my classical roots". Famed for her blonde locks, the singer said she was allowing her hair to return to its natural brunette shade to mark the fresh musical start.
Reuse content