Mark Ronson is teaming up with Lana Del Rey in the studio to see if they have any musical chemistry ahead of her upcoming third album.
The producer behind global chart-topper "Uptown Funk" is trialling a collaboration with the US singer but is unsure whether any songs will end up on Honeymoon, for which Del Rey has reportedly already penned nine tracks.
"I'm going to do some recording with Lana Del Rey today and tomorrow," he told Interview magazine. "I found this cold old studio out here [in Los Angeles]. She has some songs and I said I had some demo ideas, and if they are any good, then maybe she'll like them and we'll go from there."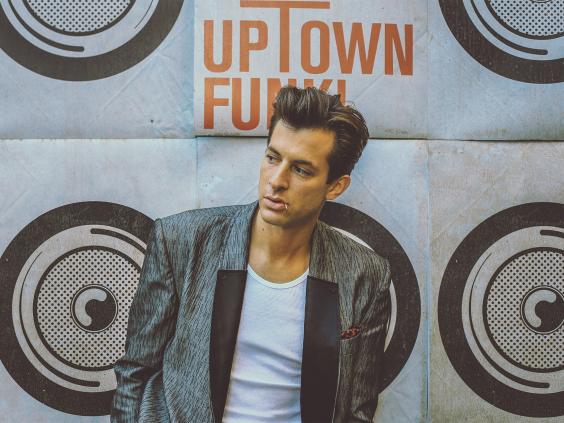 Del Rey recently revealed that Honeymoon is "very different" from last year's album Ultraviolence, produced by The Black Keys frontman Dan Auerbach, but "similar" to her first two records, Born to Die and Paradise.
"It's growing into something I really like," she told Billboard. "I'm kind of enjoying sinking into this more noirish feel for this one. It's been good."
The 29-year-old has recorded a cover of "Don't Let Me Be Misunderstood", made famous by Nina Simone in the Sixties, for the album.
This summer, Del Rey will join forces with Courtney Love for a series of North American gigs as part of her Endless Summer tour.
Reuse content