Kanye West has been teasing his album for the best part of two years.
It started in November 2013 when he hinted at a mid-2014 release. Since then he's dropped three tracks - "Only One", "FourFiveSeconds" and "All Day" - teased two - "Wolves" and "U Mad" - and changed the albums name from So Help Me God to SWISH.
Fans have had enough: a petition asking President Obama to force Mr West to release the album managed to gain tens of thousands of signatures, but was soon removed by the White House.
The petition was on We the People - a service that allows Americans to put questions to the President - but was taken down for "violating the terms of participation".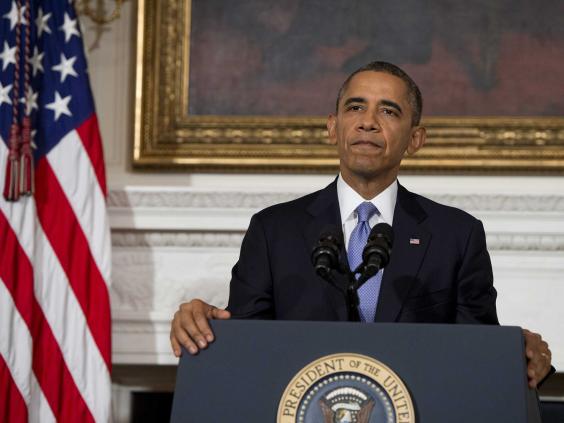 "Kanye West has kept us thirsty for too long," read the petition according to Billboard.
"We haven't gotten any new singles in months. The President should order Ye to drop the album on the date August 21st, as his producer Mike Dean has been teasing people about."
It's going to be a little longer until we get a new album out of the "biggest rockstar in the world".
Reuse content