Raunchy and violent online music videos are to carry cinema-style certificates to alert parents to films with content too graphic for young children.
Major record companies have agreed to submit videos to the British Board of Film Classification (BBFC) before they are uploaded on to YouTube and Vevo. The move brings internet videos in line with the long-standing classification system for films and DVDs.
It follows protests about the sexual content of films by stars including Miley Cyrus and Rihanna, while Robin Thicke's hit 'Blurred Lines' drew strong criticism in 2013 for its apparently lewd lyrics and a video featuring naked models dancing.
During a pilot scheme, 132 videos were submitted to the BBFC by the labels, with 56 rated as a 12 and 53 classified as 15.
Dizzee Rascal's 'Couple Of Stack' was the only film rated an 18, receiving the classification for its "strong bloody violence", "gore" and "very strong language".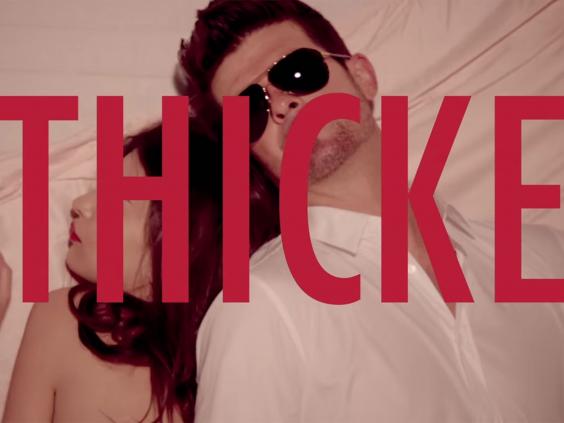 A survey by the BBFC found that up to 60 per cent of children aged 10 to 17 watched music videos of which they thought their parents would disapprove.
David Cameron pledged last summer to bring in controls on music videos, declaring: "Bringing up children in an internet age, you are endlessly worried about what they are going to find online."
The voluntary agreement was reached between the Department for Culture, Media and Sport and Sony Music, Universal Music and Warner Music, the Government announced last night. Independent record labels are also set to sign up to the scheme on a pilot basis.
Baroness Shields, the Minister for Internet Safety and Security, said: "Movies in the cinema and music DVDs are age rated to inform the viewer and help parents to make informed choices. We welcome this voluntary step from industry to bring internet services in line with the offline world."
Geoff Taylor, chief executive of the British Phonographic Industry, said it was "important that music videos are broadcast in a responsible way and that parents are given the tools to make more informed viewing decisions on behalf of their families".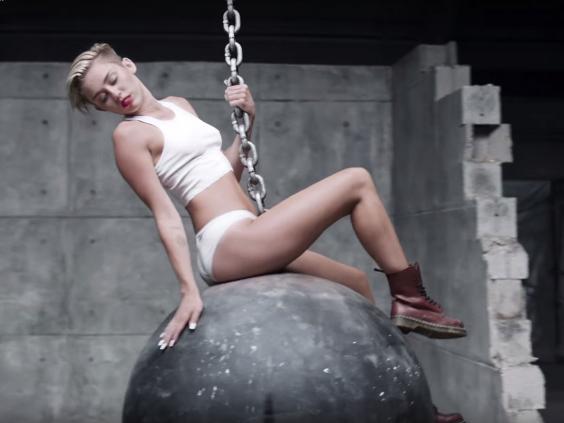 David Cooke, director of the BBFC, said: "Parents want to see clear and recognisable age ratings on online music videos and we look forward to building on the success of the pilot, in partnership with the industry, so that the public can have the trusted signposting which they seek."
Candice Morrissey, content partnerships manager at YouTube, said: "We have been working with the participants in this pilot to help them display the BBFC's age ratings on their music videos on YouTube. These ratings are in addition to the controls we already provide on YouTube including the ability for uploaders to add age warnings to videos and a restricted mode."
Reuse content