Rihanna's new album Anti might have clocked up millions of streams but it has reportedly only sold 460 copies so far.
The "Work" singer released her eighth record early on Tidal last week after it accidentally leaked online. 
It was soon reported that she had shifted nearly 1.5 million copies in just 15 hours, but there was a catch. Phone company Samsung had bought a million copies to give away free to customers as part of a promotional deal. 
Chart figures service Nielsen told the New York Times that less than 1,000 actual copies have sold in the US, while one anonymous subscriber reportedly revealed that the specific number is just 460. Despite this disappointing initial figure, Anti has debuted at number one on the iTunes chart, suggesting high interest from other countries. 
Tidal blamed a "system error" caused by Universal Music Group for the leak, with a spokesperson insisting that it did not "hurt at all". Jay Z's streaming service claims that over 480,000 further downloads have now been sold and that the low sales number was a result of the album being put on sale late on Thursday, following Samsung's giveaway, giving it just a few hours to notch up sales for inclusion in last week's results.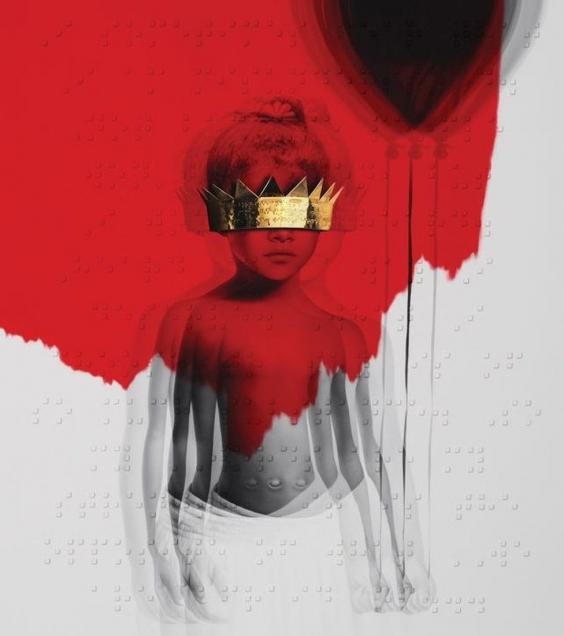 Anti is expected to chart highly around the world following a full week of actual sales, helped by its physical release on Friday 5 February. Should the album reach number one as predicted, it will be Rihanna's second charter since 2012's Unapologetic.
Reuse content