Rita Ora has revealed that she teamed up with Prince to record her forthcoming album.
The "Hot Right Now" singer collaborated with the legendary star in the studio as she worked on material for the follow up to her debut record, Ora, recently.
Speaking to The Sun, she said: "I have met him (Prince) and I have had the honour of being in the same studio with him.
"We messed around with some music together and you know, I can't believe he can play so many instruments. All I can say is we've definitely done some music together."
Ora also revealed that the album features collaborations with her boyfriend, Calvin Harris, and Gwen Stefani.
However, she went on to reassure fans of her commercial work that the new record will remain true to her pop roots.
"I love pop music and I'm a pop singer," she continued. "So it's just pop music with a lot more honesty in it. There are a lot of revealing lyrics in there."
The as-of-yet untitled record is set to hit the shelves in 2014.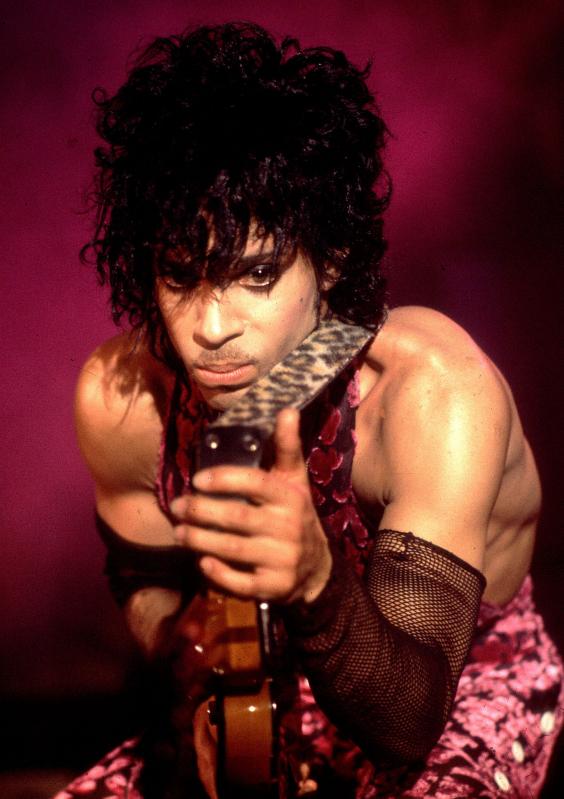 The pop star recently confirmed that she was set to appear in her biggest movie role to date. Ora will feature in the Sam Taylor-Wood-directed Fifty Shades Of Grey movie as Christian Grey's sister, Mia.
She joins a cast including Dakota Johnson, Jamie Dornan, Luke Grimes, Eloise Mumford and Jennifer Ehle for the feature length.
Her character only features in the first novel, but is employed far more heavily in the third book in the trilogy, indicating that she could be committed to star in the full film series.
The movie is scheduled for release on 13 February 2014.
Reuse content