Gig-goers in Finland can now get a 50 per cent refund if a live music performance is disappointing, thanks to a new law.
The country's groundbreaking decision was made after a fan demanded his money back following a Chuck Berry concert in Helsinki in 2013, arguing that the rock'n'roll pioneer "seemed fatigued". The singer was clearly unwell and later apologised.
After a review, Finland's Consumer Disputes Board ruled last Friday that ticket-holders can request refunds if a show is "well below reasonably expected standards".
Board chairman Pauli Stahlberg made it clear that subjective opinion will not be enough and that a gig will have to be considered bad by the majority of attendees. Otherwise, things could get messy quickly.
"What is significant is a generally agreed view that the concert was a failure, as it was in the Chuck Berry case," he told Finnish broadcaster Yle, adding that the most important factor is whether it "meets the consumer's expectations".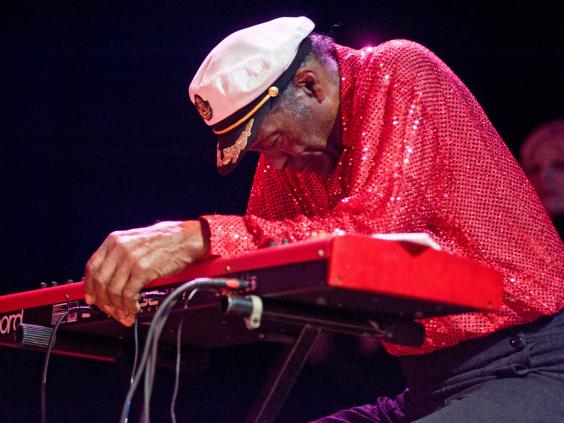 Stahlberg said that intoxication as well as illness could also be a cause for a refund, but was careful to point out that it "doesn't necessarily affect the quality of their performances".
Music festivals will be an exception as a vast range of acts contribute to the ticket price and enforcing the law would be too difficult.
"There are numerous different performers at a festival and so it has to be evaluated as a whole," Stahlberg added. "Even the marching order affects perception of the overall quality. A failed performance by a featured star is a bigger deal for consumers than one by a warm-up band."
Reuse content