Tupac Shakur's estate is backing an official documentary about the late rapper's life. 
12 Years A Slave director Steve McQueen is set to direct the fully-authorised documentary in a collaboration between Nigel Sinclair's White Horse Pictures and Jayson Jackson, Billboard reports. 
The news was announced by Shakur Estate trustee Tom Whalley and Amaru Entertainment: the company set up by Shakur's mother Afeni to release his posthumous projects.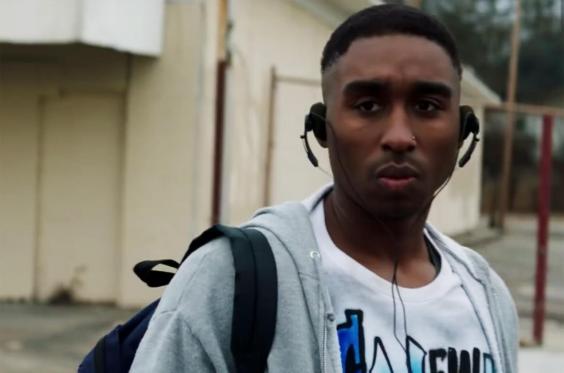 The iconic rapper has been the subject of multiple on-screen projects. 
Music video director Benny Boom is set to release his biopic All Eyez on Me this summer via Lionsgate.
Meanwhile Johnny Depp is set to take on the role of disgraced Los Angeles police detective Russell Poole, who investigated the murders of Shakur and his rival Notorious B.I.G in Labyrinth.
McQueen said in a statement: "I am extremely moved and excited to be exploring the lfe and times of this legendary artist.
"I attended NYU film school in 1993 and can remember the unfolding hip hop world and mine overlapping with Tupac's through a mutual friend in a small way. 
"Few, if any shined brighter than Tupac Shakur. I look forward to working closely with his family to tell the unvarnished story of this talented man."
Reuse content