Taylor Swift has reignited rumours that she will duet with Lorde after posting an image of her and the "Royals" singer together on a beach.
Swift posted an image of the two in an undisclosed location on her Instagram account yesterday, following Lorde's gushing appraisal of the country star's music.
The singers' mutual adoration comes as a surprise given their different music backgrounds, with Lorde favouring an alternative sound influenced by art pop and electronica, a far cry from Taylor Swift's ready-made country-pop.
When asked about their different music styles, the New Zealander told Capital FM last week: "Yeah we are different. But I think the cool thing about Taylor is she is pretty willing to go a lot of places with music."
"I think that last record 'Red' in particular, everyone was like 'Woah', a lot of ground has been covered. And I think with an artist like her, the sky is the limit."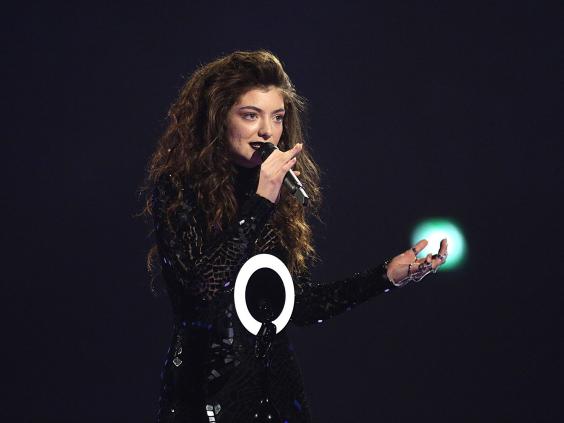 The two singers were full of praise for each other during the Grammys last month, tweeting at each other during the ceremony.
Swift tweeted: "And you know…We're on each other's team. #LORDE #CLEANINGUP #GRAMMYs," while Lorde wrote: "Very proud of @taylorswift13 tonight. One of the most masterful performers I've seen."
The pair were unable to exchange gushing comments at the Brit Awards last week, as Swift failed to earn a nomination for Best International Female Solo Album, which was won by Lorde.
But Lorde has also criticised the "22" singer in the past, calling her physical appearance "too flawless" and "too unattainable" to young women.
"Taylor Swift is so flawless and so unattainable, and I don't think it's breeding anything good in young girls," she told Metro magazine in September 2013.
But the 17-year-old later clarified her comments in a Tumblr post, claiming her views were not an attack on Swift herself but rather about society's obsession with looks.
She also went on to praise the country singer for her "unique vision" and her ability to embrace other imperfections in "an incredibly powerful and relatable way."