Libertines fans will be excited to hear that a new short film about the band's recent tour is coming soon.
The English rock band, fronted by Pete Doherty and Carl Barat, had been hinting at the project on their Facebook page before finally revealing that the emotional quotes and pictures come from a "wonderful" documentary by photographer Roger Sargent.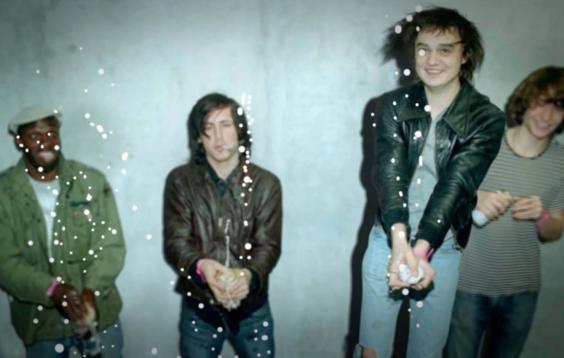 Fans have been told to "keep their eyes on the Good Ship Albion as it sets course once again", with the film set for release soon.
"When the penny drops, when he puts his finger on the button, he's spot on in the end" was one of the quotes posted on Facebook, along with another moving line referring to Barat and Doherty's bromance: "The greatest achievement I've ever done, basically, needs me to be entwined with him."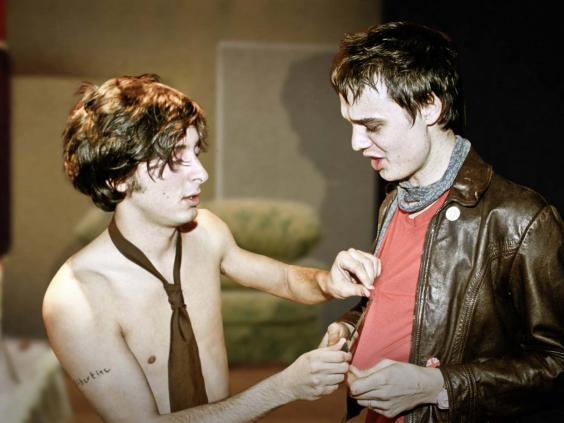 Sargent has worked with The Libertines before, for 2012 documentary Libertines: There Are No Innocent Bystanders about the group's 2010 reunion.
Barat revealed earlier this month that he has penned five new songs with Doherty for The Libertines' hotly-awaited third album.
Doherty is being treated for drug addiction in a Thai rehab centre and Barat, who will soon release new album Glory Days with his other band The Jackals, has been visiting him.
Behind the scenes: Pete Doherty in Thailand
Doherty told The Independent last week that he is finally clean and has a message for anyone else battling their demons.
Writing for Voices from the "peaceful" Hope rehab facility in Bangkok, where he has just taken his last dose of methadone, he said: "To anyone struggling with addiction, just hang on, hang on. There is a way out. You will heal. I don't care how much damage you've done, you can heal.
"I would say ask someone for help, just get yourself along to an NA or AA meeting, you'll be amazing. I know I was."
Reuse content