After a decade of absence from the music industry, Will Smith's back.
Although he's best known for his career as an actor, Smith was first and foremost a hip-hop artist, starting out as one half of DJ Jazzy Jeff & The Fresh Prince. 
The group won the first ever Grammy for Best Rap Performance with the track "Parents Just Don't Understand". In 1993, after the release of their album Code Red, the duo disbanded with Smith continuing as a solo artist, eventually releasing the massively popular single 'Switch' in 2005.
Since then, Smith's music career has been put on hold, except the occasional performance of The Fresh Prince of Bel-Air theme song: that is until now.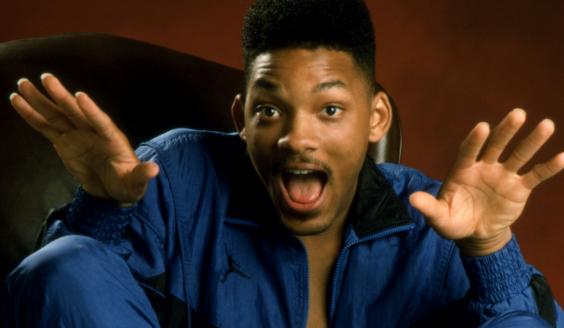 Unfortunately, the Men in Black star has abandoned his brilliant Fresh Prince roots and created "Fiesta", a dance track with Bomba Estéreo. To say it's a far cry from "Girls Ain't Nothing but Trouble" and "Brand New Funk" is an understatement. Listen below.
It's like the producers listened to the top ten and smashed everything together then somehow managed to get Will Smith to rap over the top. 
What do you think of Smith's new single?