Willow Smith has ventured into bizarre realms again for her latest music video "Wit A Indigo", a trippy, psychedelic tribute to New Age "Indigo children".
The 14-year-old filmed the video with her music collective DIASPORA, which features appearances from members Crystal Mec and Tru as well as rapper Tyler Cole.
Smith introduced the video on Twitter, writing: "Me and my frands [sic] spreadin some consciousness at the MSFTSrep meet-up in Venice."
For those not up to date with Willow and Jaden Smith's latest whim, MSFTSrep is a clothing, music and lifestyle brand started by Jaden and actor brothers Moises and Mateo Arias.
https://t.co/HNZmee9wPF Me and my frands spreadin some consciousness at the MSFTSrep meetup in Venice // Dir: Ben Tan

— Willy (@OfficialWillow) August 15, 2015
Indigo children were believed to possess special, unusual and supernatural traits in the Seventies, with some people using the term to refer to Willow and Jaden due to their strange world views.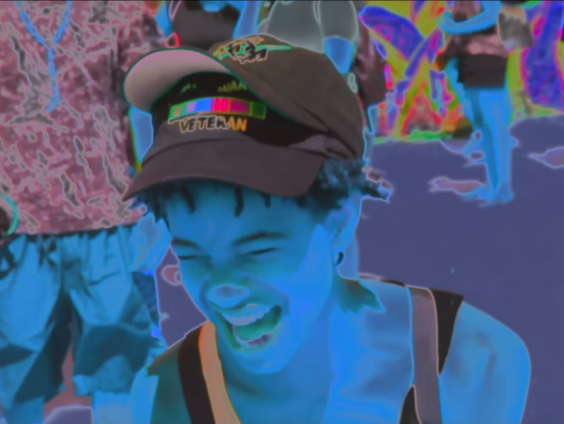 Just nine months ago the duo gave an interview to the New York Times about the duality of apples, holographic realities and the melancholia of the ocean.
Willow recently told The National that she is using her music to "channel her emotions, or they will literally explode".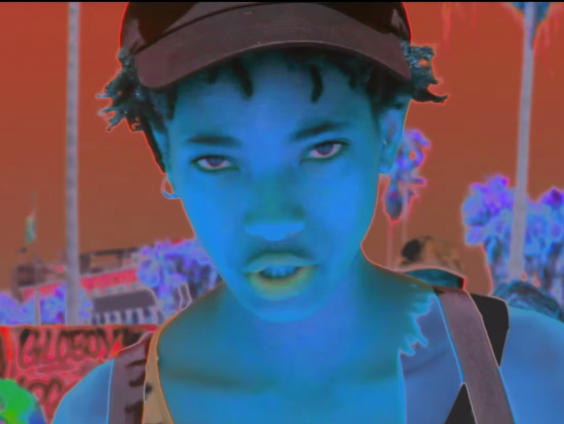 She's certainly come a long way artistically from her 2013 music video "Summer Fling":
Reuse content