The American jazz trumpeter legend Wynton Marsalis has canceled cross-cultural concerts in Venezuela amid worsening diplomatic relations between the two countries.
The New York-based musician and composer was scheduled to perform his "Swing Symphony" on Friday along with Venezuela's Simon Bolivar Orchestra conducted by Gustavo Dudamel, the first of three concerts planned in Caracas.
Marsalis, 53, and other musicians from the Jazz at Lincoln Centre Orchestra also were supposed to lead a series of workshops with Venezuela's world-famous El Sistema network of youth ensembles, the Associated Press said. Both that organisation and the orchestra are supported by Venezuela's government, headed by President Nicholas Maduro.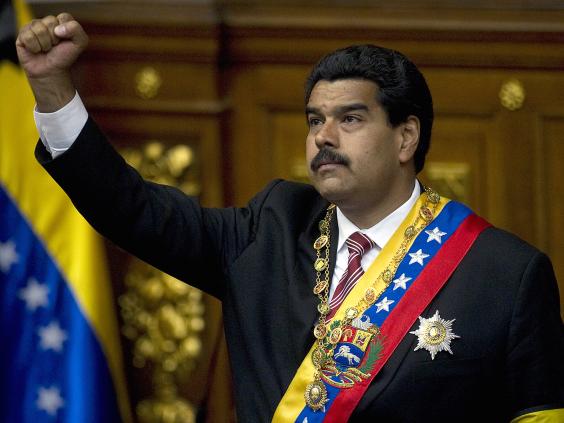 Greg Scholl, executive director of the Jazz at Lincoln Centre, said he regretted the last-minute removal of Caracas from the jazz orchestra's 12-city South American tour. He said the visit would be rescheduled at a later date to avoid becoming a distraction amid recent political turmoil.
"[Jazz] is a powerful tool to bring people across cultures and geographies together," he told the AP. "But it's important that it's performed in conditions when the music can be heard. Intentionally or otherwise, if our performances there and the work that we were doing with them there was to become politicised, those conditions no longer exist."
Marsalis has long been an emissary for jazz and in 2010 spent a week in Havana jamming with music students in communist-ruled Cuba.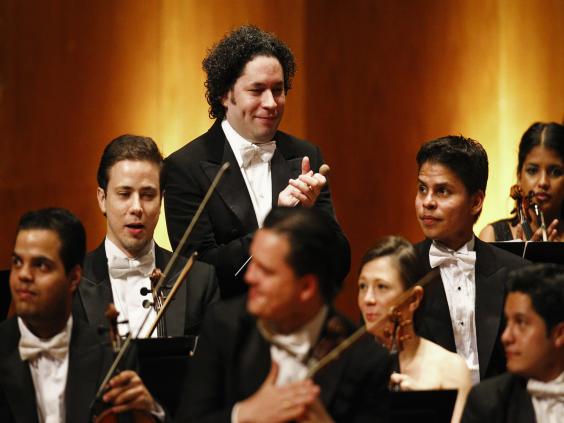 The relationship between the US and Venezuela, which has been tense for more than a decade, has encountered new difficulties in recent weeks.
Last week, President Maduro ordered the US to sharply reduce the size of its embassy. Earlier this week, President Barack Obama declared Venezuela a threat to US national security and issued sanctions against Venezuelan officials. Mr Maduro accused the US of imperialism.
In 2004, it emerged that the US had been channelling hundreds of thousands of dollars to fund the political opponents of then President Hugo Chavez, including those who briefly overthrew him two years earlier.
Reuse content