Creature Comfort, by Arcade Fire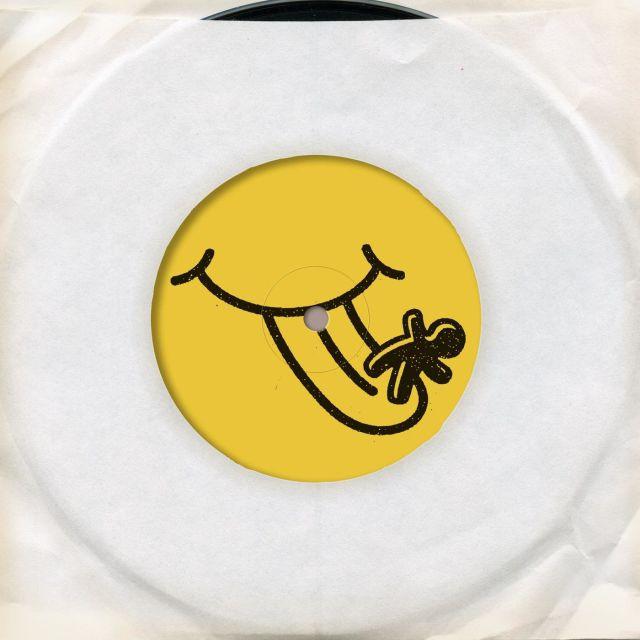 Friday, June 16, 2017 - 11:45
Arcade Fire new song 'Creature Comfort' review: A disco anthem about not killing yourself
4
Click to follow
The Independent Culture
Arcade Fire released the new song that's been stealing their live shows of late this morning, 'Creature Comfort'.
It is the third track they've shown off from their upcoming fifth album Everything Now, here are the thoughts of two of our staffers...
'Humming synths, stomping bass and a melody that'll oscillate through your brain at will: say hello to 'Creature Comfort,' the new single from Montreal collective Arcade Fire. If the first single off upcoming fifth record was a 70s pop infusion by way of Bowie and ABBA, this new track is firmly wedged in the 80s, a luxury blend of Soft Cell sound and Talking Heads vocal delivery. "Some boys hate themselves, spend their lives resenting their fathers," drawls frontman Win Butler, clearly relishing the chance to channel David Byrne.
In many ways, 'Creature Comfort' is what you get when you combine select tracks from Arcade Fire's previous two records - think 'Month of May' and 'Reflektor's love child - the result of which is flinging them in unprecedented directions. A surefire live favourite (it went down a treat at Primavera Sound), the song's arrival signals that Arcade Fire's best days may not be behind them. In fact, Butler, Régine Chassagne and company may only just be finding their stride. Inconceivable, sure. Unbearably exciting? You bet.'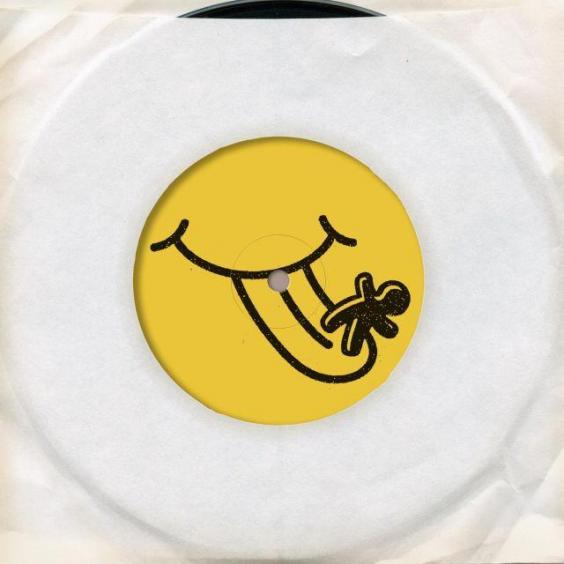 'File this under 'Arcade Fire stadium bangers' alongside 'Neighbourhood #3 Power Out', 'No Cars Go' and 'Ready To Start'. That said, 'Creature Comfort' is also an entirely new proposition for the band, building on the Abba-esque throwback disco of 'Everything Now' to create the finest of the three excellent new tracks they've put out.
Building on a synth line so fuzzy it feels about 15 feet thick, the band introduce glitchy, faltering hi-hats and a simple but anthemic guitar line atmospherically evocative of the 30 seconds after midnight on New Years' Eve.
In spite of this ecstatic feel, 'Creature Comfort' is quite a sad and potentially personal song, focusing on desperation for fame to the point of it being a 'make it or die' kind of deal.
"Assisted suicide / She dreams about dying all the time," Win Butler confesses, perhaps of a friend. "She told me she came so close / Filled up the bathtub and put on our first record". After a few repetitions of the chorus line "Just make it painless", Win returns to this character and clarifies in an incredibly moving conclusion to all this suicide talk: "It's not painless / She was a friend of mine, a friend of mine".
It's the kind of song where you don't know whether to cry or dance, and that's probably the best kind.'
Reuse content
Comments