Danny Brown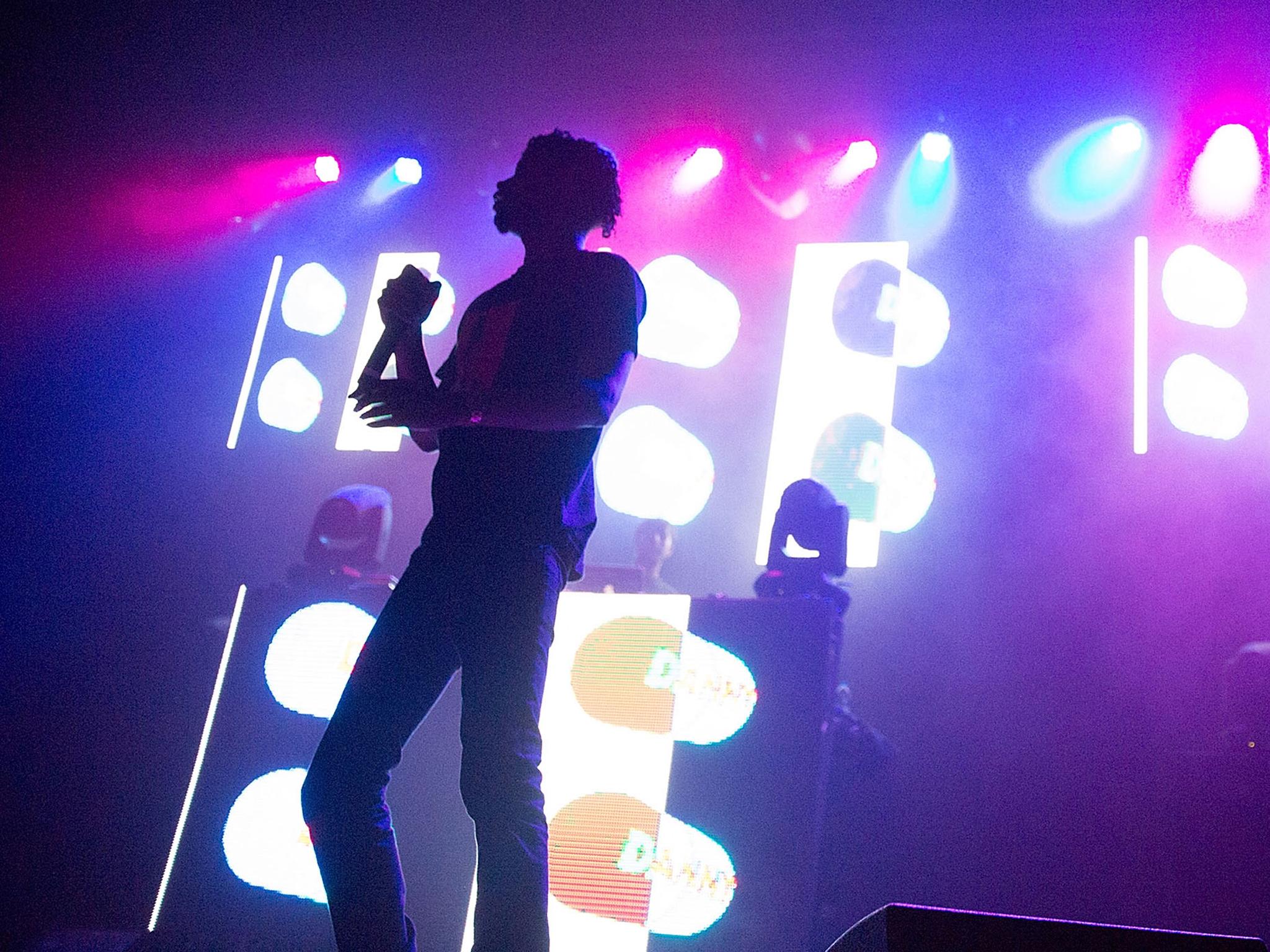 Friday, November 11, 2016 - 11:15
Danny Brown, Electric Brixton, gig review: Punk rock velocity with no gimmicks
The Detroit rapper stormed through a chronological, crowd-pleasing set
4
Click to follow
The Independent Culture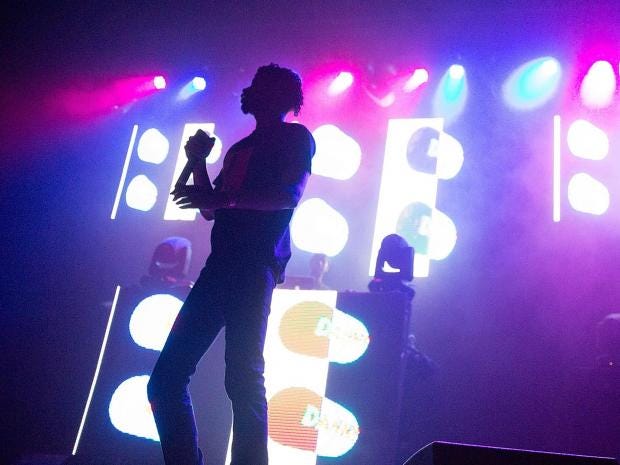 And before you know it, we're off. Danny Brown waltzes onto the stage and, without any fanfare, launches into what is a barely an hour of performance, delivered with a punk rock velocity.
And like a true punk rock gig, there are no gimmicks here. With the exception his debut album, The Hybrid, the Detroit rapper storms through a chronological setlist, from the grimy, skittish XXX to the bombastic EDM stylings of Old, and then Atrocity Exhibition, released in September this year and Brown's most potent artistic statement to date.
The opening track "Die Like A Rockstar" introduces a strand that runs throughout the night, and indeed through Brown's discography: that of self-aware hedonism, of two sides of the party, of that care-free recklessness of the high that's always tinged by the inevitability of the comedown. Brown has never been one to shy away from honesty in his lyrics, whether that be his wild drug odysseys ("Tripping off the shit that had Brian Wilson flipping/ Experiment so much it's a miracle I'm living"), his struggles with anxiety and depression, or his sexual exploits – there can't be many other rappers out there who describe cunnilingus so often and so inventively; whether that's a badge of honour or not is up for debate. It's all delivered in the inimitable vocal style, which switches between a high-pitch squawk and a low, spitting bark.
The energy inside the venue simmers during the XXX section, and boils over into a riotous free-for-all during the cuts from Old. It's probably Brown's weakest studio record – the relatively radio-friendly beats (emphasis on the 'relatively') which emerged there lacked the intrigue of their predecessors, but their propulsiveness is irresistible live. The crescendos on tracks such as "Smokin & Drinkin" and "Break it (Go)" are obvious, but all the better for it, and the bass is seismic. This is a setlist decidedly geared towards crowd-pleasing, without a hint of self-indulgence.
We have to wait until the last songs of the night to experience Atrocity Exhibition, but the four tracks we're treated to are certainly worth it. The album was inspired, nominally and sonically, by the bleak post-punk of Joy Division, but it's a deeply layered release, with an industrial grit and splintered echoes of soul. "Dance In The Water" has a peculiarly celebratory feel, with an funky instrumental that wouldn't sit oddly among the songs on Talking Heads' Remain In Light, while "Pneumonia" chimes along menacingly.
This performance was rapid, powerful and not a second too long – and with a faithful wave to the crowd, Brown exits the stage. 
Reuse content
Comments