Julia Lezhneva, Handel - album review
Download: Disserratevi, o porte d'Averno; Lascia la spina; Salve Regina; Per dar pregio all'amor mio
4
Click to follow
The Independent Culture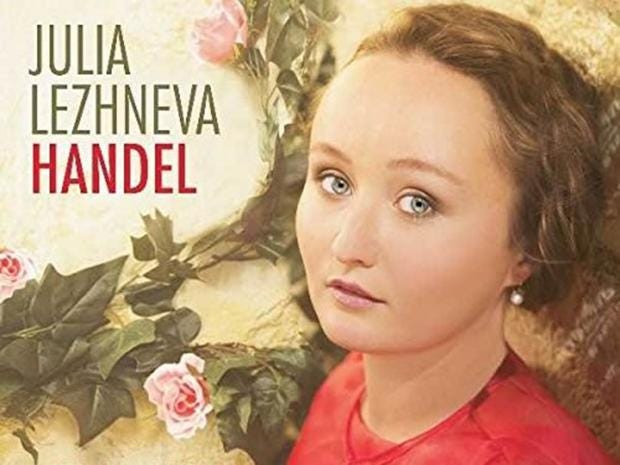 Following on from the exquisite "Saeviat Tellus Inter Rigores" featured on her Alleluia album, the precocious Russian soprano Julia Lezhneva presents an entire album of Handel pieces from his Italian period, works noted for their vocal gymnastics, and thus perfectly suited to her skills.
Her long-held notes in "Per dar pregio all'amor mio" are unwavering, while the fluttering coloratura passages separating them are positively birdlike; and the clarity and power of her intonation in "Disserratevi, o porte d'Averno" is quite outstanding.
Lezhneva proves equally adept at secular and sacred demands: her "Salve Regina" is a model of heavenly imploring, while the inveigling allure of Pleasure in "Lascia la spina" is most subtly applied.
She's sensitively supported by the tender attentions of period ensemble Il Giardino Armonico and the gossamer flute of their conductor Giovanni Antonini.
Comments