Open'er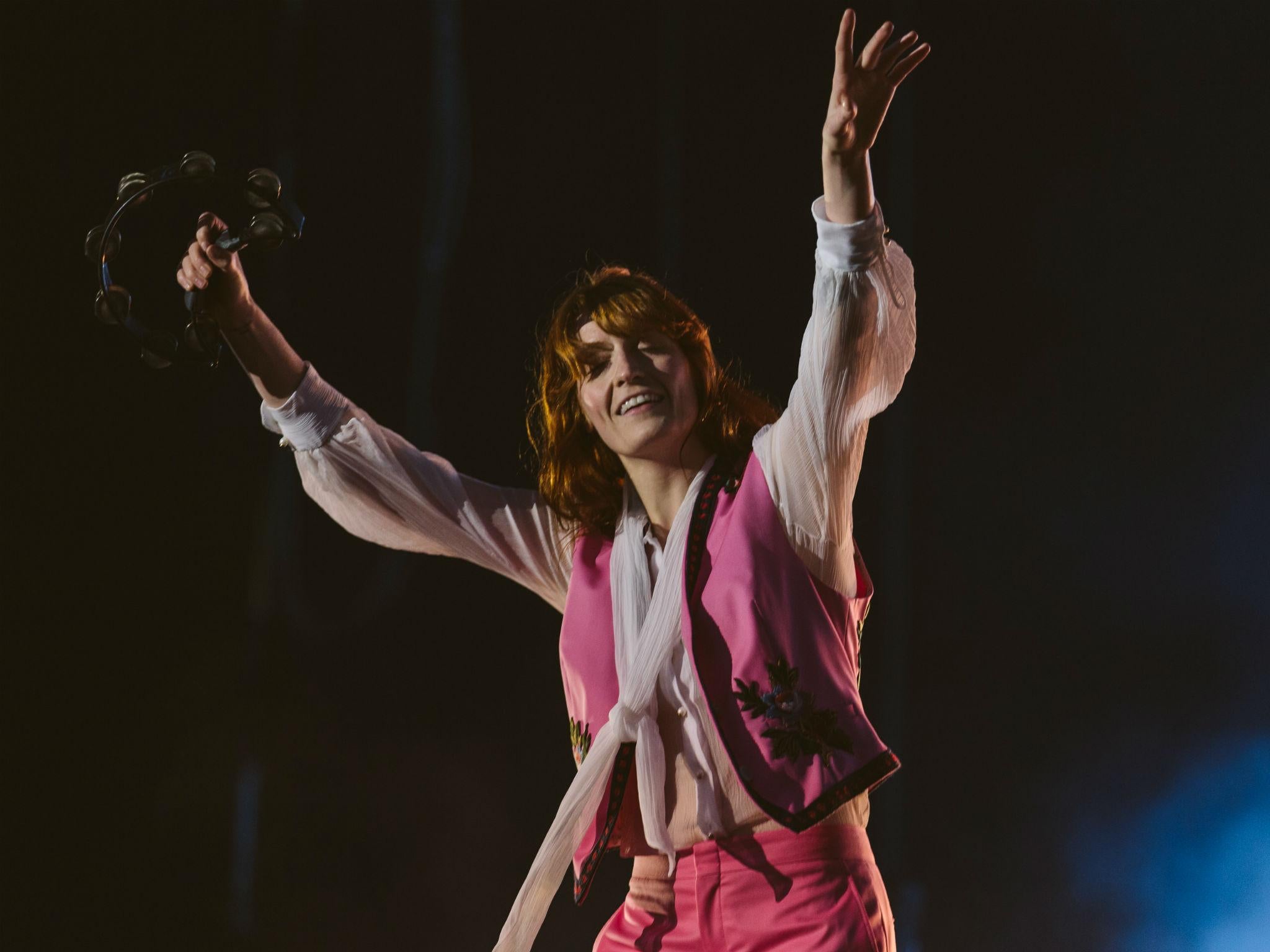 Open'er Festival, Gdynia, Poland, review: 'A line up rivalling that of Glastonbury'
4
Click to follow
The Independent Culture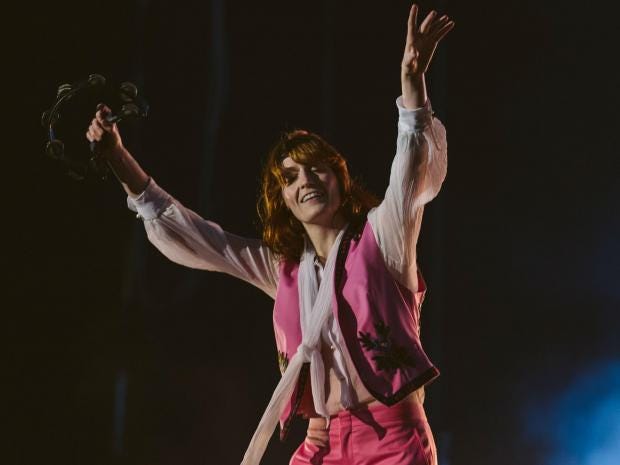 The first day of Open'er Festival in Gdynia, Poland, was like a proverbial middle finger to the UK's decision to leave the EU, showing just how much Europe has to offer on a cultural level. With a line-up rivalling that of Glastonbury, combining mainstream acts such as Florence and the Machine with accomplished up-and-comers like Canadian singer-songwriter Mac DeMarco, Open'er failed to disappoint. 
However, it was The Last Shadow Puppets, straight off the back of their Glastonbury performance, that got the party started. The enigmatic Alex Turner was on top form as BFF Miles Kane provided a soundtrack to Turner's stage antics, opening their set with a cover of the Mark E Smith-penned "Totally Wired" before playing debut album title-track "The Age Of The Understatement". The audience completely bought into Turner, who at one point crowdsurfed, each limb held aloft by fans in a somewhat biblical fashion, at the same time that, fittingly, a storm hit. Turner and Kane took this in their stride, promptly improvising a new song about Tame Impala (due on at 12.30am) and the incoming storm.
Florence and the Machine followed on the main stage, drawing the biggest crowd of the night. Opening with "What The Water Gave Me" was perhaps an ironic choice as Florence Welch slipped over due to the previous bout of rain. Ever the professional, Welch styled it out and was back up diving straight into "Ship To Wreck", all the while laughing about the previous tumble. Encouraging fans to "put their phones away" and "hug and kiss" the person next to you, the band finished off with "You've Got The Love" and "Dog Days Are Over" ensuring fans went home happy.
Mac DeMarco took the stage with his band in the Alter tent, wowing crowds with songs from his back catalogue during a well-received set that featured songs including "Cooking Up Something Good" and "Another One". Mac DeMarco acknowledged the feel-good atmosphere by proclaiming how friendly the crowd were.
Australian band Tame Impala closed the festival, despite lead singer Kevin Parker needing medical assistance earlier on in the day, noting that the crowd may have to sing for him if he is unable to. Opening with "Lungs" and "Let it Happen" the psychedelic rockers played tracks from "Currents" and the previous two albums to an incredible kaleidoscopic light show that encapsulated the crowd in an almost trance-like manner as they come to the end of a hectic touring schedule.
Open'er Festival 2016  continues until Saturday, with today's acts including Red Hot Chili Peppers, Caribou and Foals, among others.
Comments