Sia 1000 forms of Fear
Not many narcissists, cough ... pop stars, would appear faceless on their album cover, but then such is the singularity of Sia Furler, the former Zero 7 singer who has more recently revelled in both anonymity and massive acclaim as a writer for Rihanna, Beyoncé, Katy et al.
No surprise then that this first solo album following her second wind is full of exquisite craftsmanship, right from "Chandelier" and its segue from reggae verse to sockingly melodramatic, wind-machine-worthy chorus. Various modes follow, from No Doubt-ish pop-rock to Lana-like siren-ing and trendy narco-R'n'B, but she's in her element during the ginormo-ballads, which she attacks with a visceral force that puts many of her famous collaborators to shame.
****
Hugh Montgomery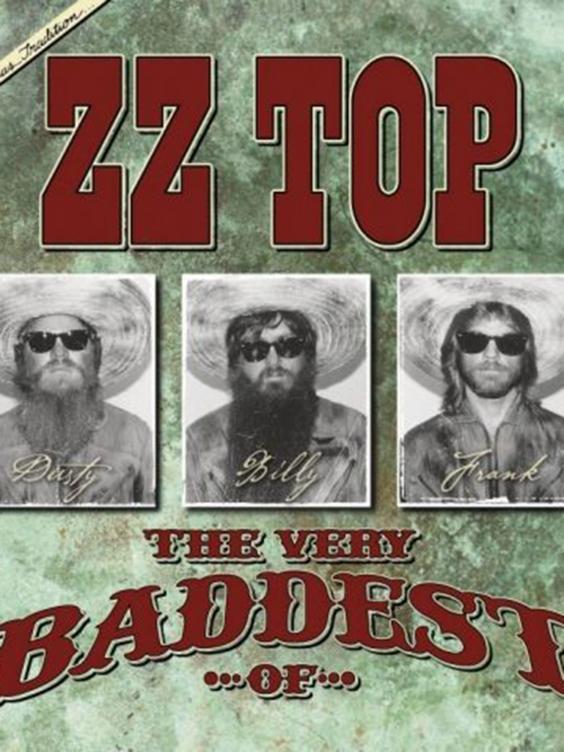 ZZ Top The Very Baddest Rhino
Funny old institution, the Top. They've never made a wholly satisfying album (though Degüello comes close), they repeat themselves endlessly, their drummer sounds like a click-track (he actually was a sequencer for much of the 1980s), their sexual politics are Mesozoic …
And yet, and yet. Nobody has laid down the boogie with such devilment, such all-encompassing, heat-saturated, appetitious understanding that it is feel, hooks and smarts which transform a limited form into great pop music, not cool duds or a good shave.
This is the place to find them, in the best-of format, spread over two CDs so that you can feel the scope of their gluttony, while they feel the depth of the groove. Weirdly, they're as good now as they ever were.
****
Nick Coleman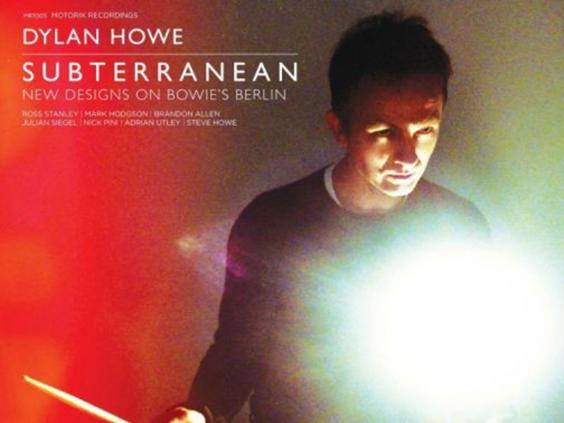 Dylan Howe New Designs on Bowie's Berlin
The danger in a jazz version of David Bowie and Brian Eno's "Berlin Trilogy" music is that it might come out sounding older and less experimental than the 1970s originals.
Drummer and bandleader Dylan Howe's rearrangements for his jazz quintet, plus guests, largely succeed in living up to their source material through various oblique strategies: using the eerie timbres of old analogue synths; avoiding overt homage in favour of subtle reinvention, and adding imaginative twists such as the Japanese koto played by Dylan's dad Steve on the closing "Moss Garden".
A more conventional jazz approach – Bowie goes bop? – on "All Saints" is less successful, but saxophonist Julian Siegel sounds superbly mean and moody.
****
Phil Johnson
The Acid Liminal
It says "pop" up there, but it could say anything really, and if the purpose of a CD review is to describe the music contained within then you'll have to take this as an apology for the lack of the requisite vocabulary.
Let's fall back instead on that old chestnut of other stuff it calls to mind: vocally, James Blake; musically, any of the post-dubstep acts who use beats and blips to create music of brutal and brittle beauty; and atmospherically, no less than Talk Talk's Spirit of Eden, which is the main reason to love this strange and compelling work.
One moment a strummed acoustic, the next the sound of the BBC Radiophonic Workshop. The Acid are DJ Adam Freeland, "professor" Steve Nalepa and singer Ry X if that helps. I salute them.
****
Simmy Richman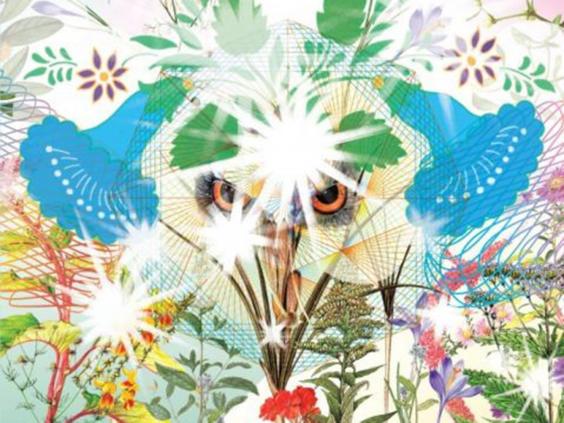 Ooioo Gamel
Steve Reich, Bernard Herrmann, Tom Zé, and Captain Beefheart are some of the names that spring to mind while listening to the latest from this Japanese band fronted by Yoshimi P-We. Yet none of this disparate list really sheds light on the nature of this transportive listening experience.
The luminous seam that runs through this particular sample of post-rock is the traditional Javanese style of gamelan. Its gongs and metalophones provide a stately exotic counterpoint to the sometimes crazed, sometimes choral vocals, shards of funky guitar, and tumbling drums. It takes a few plays to acclimatise to but, once won over, whatever you listen to next will seem pedestrian by comparison. Lovely, but wholly on its own terms.
****
Howard Male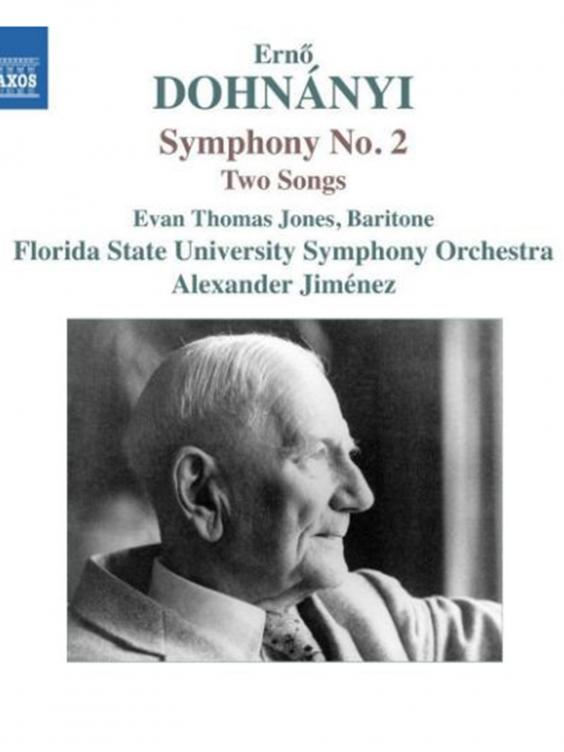 Erno Dohnanyi Symphony No 2 – Alexander Jimenez
As if to reflect the scale of the context in which it was written, Dohnanyi's Second Symphony is vast and all-encompassing, composed as the Bratislavan fled the 1944 air raids on Budapest only to encounter more bombing in Vienna.
This is not merely programmatic music, however, but an ambitious commitment to the values of Romantic composers such as his mentor, Brahms, so running counter to the avant-garde.
Jimenez conducts this rarity with passion, and it comes with two mighty and orchestrally accompanied songs, soloist Evan Thomas Jones. The first, "Gott", had one of those disastrous first performances, in 1914: instead of one baritone, a muddy chorus of seven. But this is the way to do it.
****
Claudia Pritchard
Reuse content