While The Chemical Brothers' first album in five years offers few if any sonic breakthroughs of the kind they effected with the likes of "Setting Sun", it does offer a timely contrast with the sort of bland, utilitarian Electronic Dance Music (EDM) so profitably purveyed by such as Calvin Harris and David Guetta – as so often, the American adoption of a form involves the substitution of income for inspiration.
Born in the Echoes doesn't start too promisingly: "Sometimes I Feel So Deserted" comes spinning in like a UFO, heralding a twitchy handclap groove underpinned by subterranean bass pulse, naggingly repetitive but not quite as inventive as might be hoped. But it soon improves with the addition of Q-Tip's infectious patter on "Go" and especially Annie (St Vincent) Clark's swaying presence over the arpeggiated bleeps and spicy, syncopated snare of "Under Neon Lights": as so often before, the duo's choice of vocal collaborators is timely and transformative, bringing fresh, unexpected angles to their pieces.
Without collaborators, though, they can sometimes struggle for intrigue. "Just Bang" relies heavily on a little Latin shuffle added to its throwback big-beat disco groove, "Reflexion" seeks recourse in woozy synth flourishes and an offbeat keyboard phrase, and "Radiate" labours wearily to its saxophone conclusion. "Taste of Honey" is better: with an insect buzzing back and forth between speakers over a rising flutter of Kraftwerk-ian synths, it's darker than most tracks here, and all the better for it.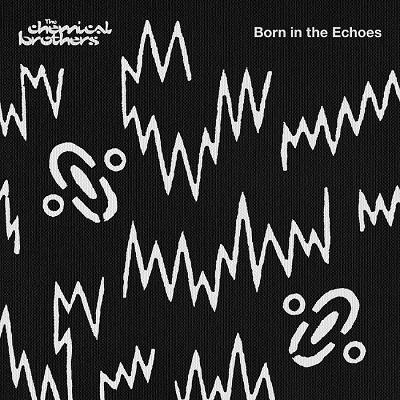 Elsewhere, the firework-fizz electronic flourishes and cycling, elastic synth figure lend verve to "I'll See You There". But again, it's a collaboration that enables the album to finish strongly, with Beck's warm, empathic acknowledgement of how "you're slipping away from me" bringing a satisfying affirmation of human qualities to "Wide Open".
As they've demonstrated before, dance music need not necessarily involve the subjugation of character to function.
Reuse content