I can't be the only one who reacts queasily to the appropriation of Wilfred Owen's sombre title by scallies whose proximity to the "holy glimmers of goodbyes" comes no closer than a dirty needle; but we'll let that pass.
What's more problematic for The Libertines is that this, their first album in 11 years, sounds like a heritage-rock album, revisiting the sound and fury of former glories with the mindset of the pension-provident.
"Fame and Fortune" is the best track, its journey round London "looking for the crossroads" spiced with a whimsical pop charm akin to Lionel Bart.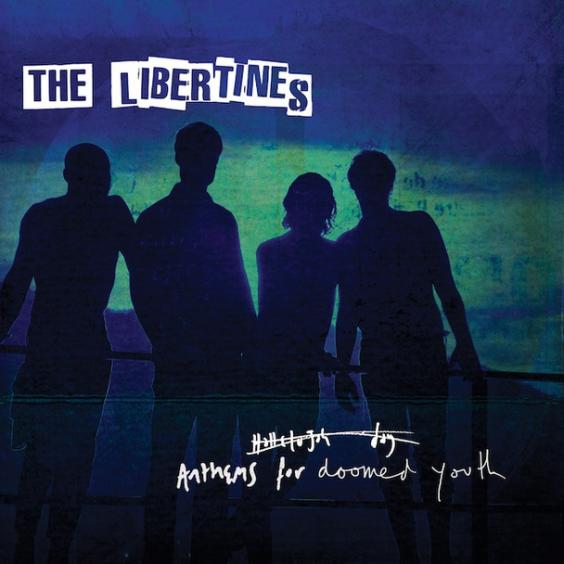 The cast of iconic touchstones this time includes Hancock, Orwell and Cromwell, while the music has the spindly, junkie-skeletal manner of earlier releases. But the way that songs relentlessly mythologise their past is frankly wearisome at this late stage.
Reuse content