Johnny Cash's letter to his wife, June Carter Cash, is the greatest love letter of all time, according to a new poll.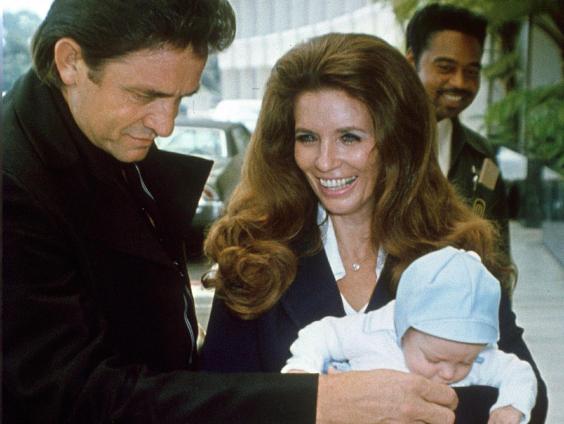 Originally written in 1994 on June's 65th birthday, the letter reads:
"Happy Birthday Princess,
We get old and get use to each other. We think alike.
We read each others minds. We know what the other wants without asking. Sometimes we irritate each other a little bit. Maybe sometimes take each other for granted.
But once in awhile, like today, I meditate on it and realize how lucky I am to share my life with the greatest woman I ever met. You still fascinate and inspire me.
You influence me for the better. You're the object of my desire, the #1 Earthly reason for my existence. I love you very much.
Happy Birthday Princess.
John"
The pair married in 1968 and remained together for more than 30 years. June died in May 2003. Johnny Cash passed away just four months later.
A history of love
A history of love
1/13 Plato's Symposium

One of the Plato's most famous works, this dialogue between Greek philosophers that takes place over dinner, explores the very nature of love, what it means to be in love, and has shaped the modern definition of platonic love.

Getty Images

2/13 Romeo and Juliet

Shakepeare's tale of two young star-crossed lovers has stood the test of time and continues to be adapted for film, stage and even opera.

Getty Images

3/13 Troilus and Criseyde

Considered one of Chaucer's finest works the poem written in Middle-English brought about the term 'all good things come to an end' as Criseyde's lover dies a tragic death in the Siege of Troy.

4/13 Pride and Prejudice

Having sold over 20 million copies, Jane Austen's novel based on the themes of manners, upbringing, morality and marriage continues to make women worldwide swoon at the thought of finding their very own Mr. Darcy.

5/13 Sigmund Freud

Freud thought that not only a couple's love for one another, but the parent's love for the child and the child's for the parent were basically of the same kind.

6/13 Wuthering Heights

Emily Bronte's eerie tale of jealousy and vengefulness still haunts readers today and even inspired Kate Bush's 1978 hit.

Getty Images

7/13 Orpheus & Eurydice

Perhaps the ultimate tragic love story, this Greek myth explores love at first sight and Orpheus's doomed journey to the Underworld to be reunited with his wife.

Getty Images

8/13 Song of Songs in the Bible

A celebration of sexual love, The Song of Songs or the Song of Solomon is widely considered one of the most beautiful expressions of love and harmony.

9/13 The Taj Mahal, Shah Jahan and Mumtaz Mahal

A story of love so epic that it led to the creation of one of the Wonders of the World, The Taj Mahal, this is a grief stricken Mughal Emperor's exquisite manifestation of love for his favourite wife who died in childbirth.

Getty Images

10/13 Madame Bovary, Flaubert

Flaubert's 19th century realist novel follows narcissist Emma Bovary and her descent into adultery and despair as the boredom of bourgeois life consumes her.

11/13 Anna Karenina, Tolstoy

Tolstoy's exploration of love as a kind of fate which can be a blessing but also a curse that leads to destruction is deeply embedded in modern culture.

12/13 Doctor Zhivago

Set during a war, the classic love triangle of a man who has fallen for two women is a tale of broken hearts and twists of fate.

13/13 Layla and Majnun

Persian poet, Nizami Ganjavi, narrates a story of young love which can only be united in death as the legendary lovers are buried side by side, to be reunited in the afterlife.
Other odes that made the Top 10, compiled by life insurance company Beagle Street, include a 1964 letter from Richard Burton to Elizabeth Taylor and a beautifully written note from poet John Keats to his neighbour, Fanny Brawne, sent in 1818.
See extracts from the Top 10 letters below:
1. Johnny Cash wishes wife June Carter Cash a happy 65th birthday (1994)
2. Winston Churchill to his wife, Clementine Churchill, in 1935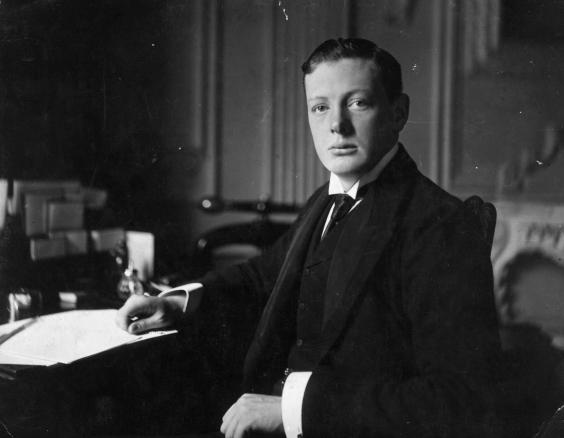 "In your letter from Madras you wrote some words very dear to me, about my having enriched your life. I cannot tell you what pleasure this gave me, because I always feel so overwhelmingly in your debt, if there can be accounts in love.... What it has been to me to live all these years in your heart and companionship no phrases can convey."
3. Poet John Keats to his neighbour Fanny Brawne in 1819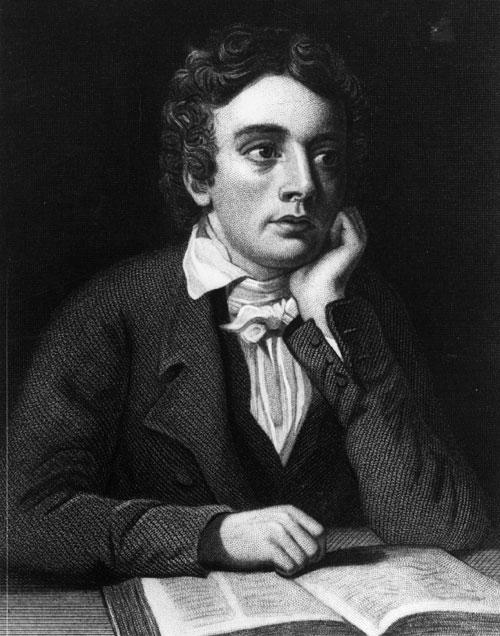 "My love has made me selfish. I cannot exist without you - I am forgetful of every thing but seeing you again - my Life seems to stop there - I see no further. You have absorb'd me. I have a sensation at the present moment as though I was dissolving - I should be exquisitely miserable without the hope of soon seeing you. I should be afraid to separate myself far from you."
4. Author Ernest Hemingway to actress Marlene Dietrich in 1951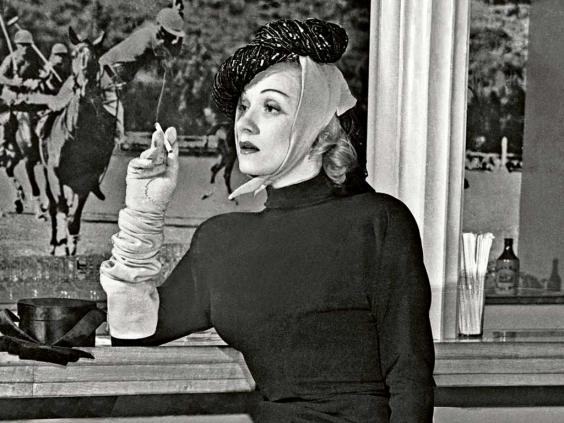 "I can't say how every time I ever put my arms around you I felt that I was home. Nor too many things. But we were always cheerful and jokers together."
5. Napoleon Bonaparte to Josephine de Beauharnais in 1796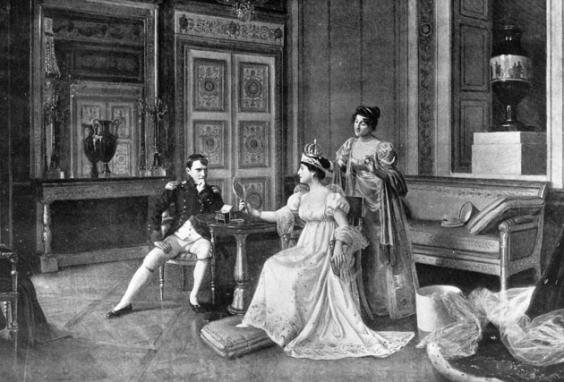 "Since I left you, I have been constantly depressed. My happiness is to be near you. Incessantly I live over in my memory your caresses, your tears, your affectionate solicitude. The charms of the incomparable Josephine kindle continually a burning and a glowing flame in my heart."
6. Richard Burton to Elizabeth Taylor in 1964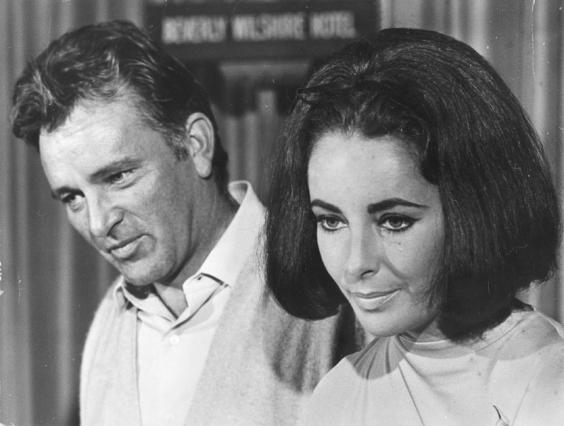 "My blind eyes are desperately waiting for the sight of you. You don't realize of course, EB, how fascinatingly beautiful you have always been, and how strangely you have acquired an added and special and dangerous loveliness."
7. King Henry VIII to Anne Boleyn in 1527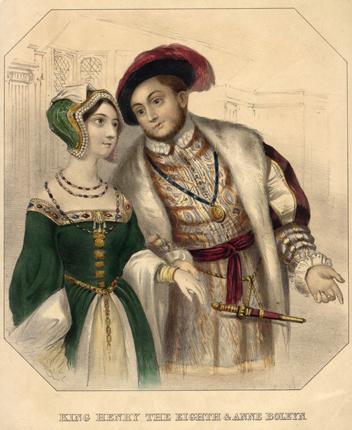 "I beg to know expressly your intention touching the love between us. Necessity compels me to obtain this answer, having been more than a year wounded by the dart of love, and not yet sure whether I shall fail or find a place in your affection."
8. Beethoven to his anonymous "Immortal Beloved" in 1812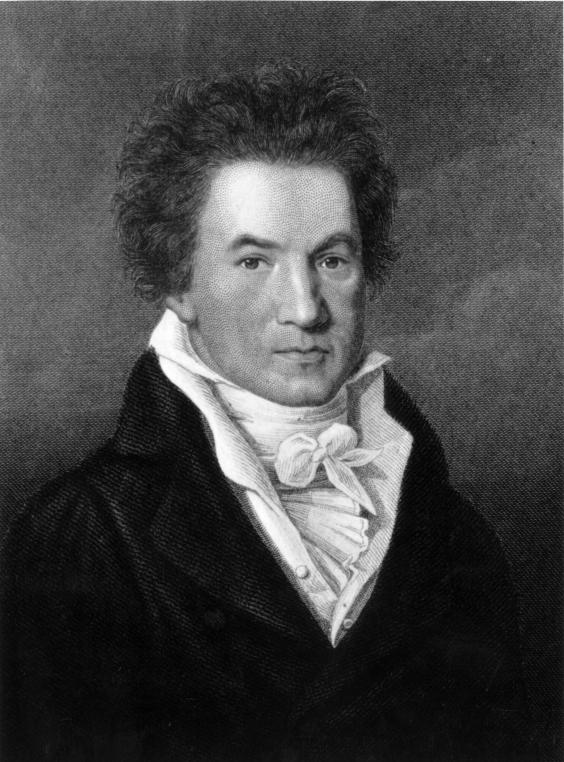 "Though still in bed, my thoughts go out to you, my Immortal Beloved, Be calm-love me-today-yesterday-what tearful longings for you-you-you-my life-my all-farewell. Oh continue to love me-never misjudge the most faithful heart of your beloved. Ever thine. Ever mine. Ever ours."
9. US President Gerald Ford to his wife Betty Ford in 1974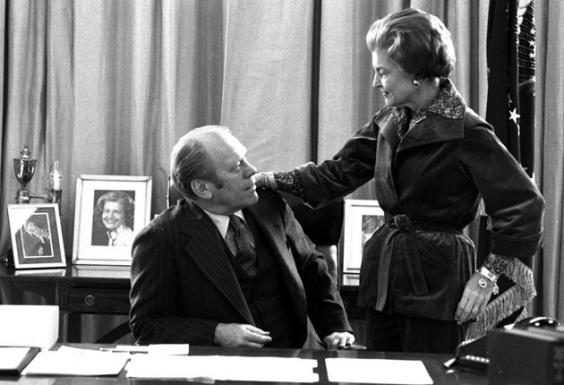 "No written words can adequately express our deep, deep love. We know how great you are and we, the children and Dad, will try to be as strong as you. Our Faith in you and God will sustain us. Our total love for you is everlasting."
Musician Jimi Hendrix writes to an unknown girlfriend (date unknown)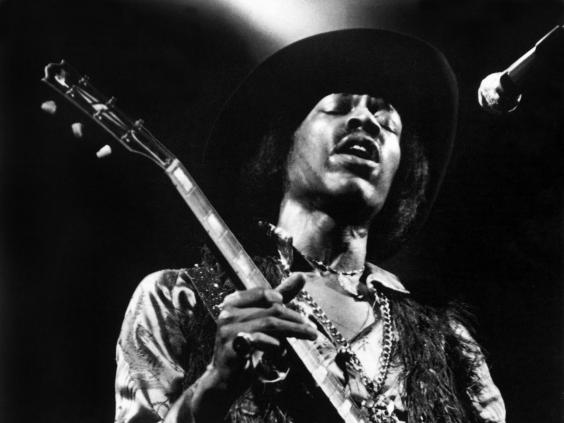 "little girl.....
happiness is within you....so unlock the chains from your heart and let yourself grow—
like the sweet flower you are.....
I know the answer–
Just spread your wings and set yourself
FREE
Love to you forever
Jimi Hendrix"
Reuse content