A photographer is retracing his grandfather's journey through the United States and replicating each photograph taken on the trip.
Christian Carollo, a Philadelphia based photographer, started the Past Present project three years ago after finding a box of pictures taken by his grandfather.
Leafing through, the 33-year-old realised that among the international and national locations there was one he would be visiting later that week - the small town of Winchester Bay.
"I wondered, what if I could replicate my grandfather's photograph 30 years later?" Mr Carollo wrote on his blog.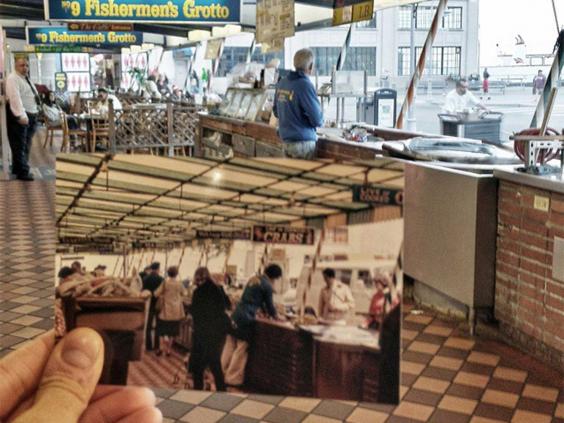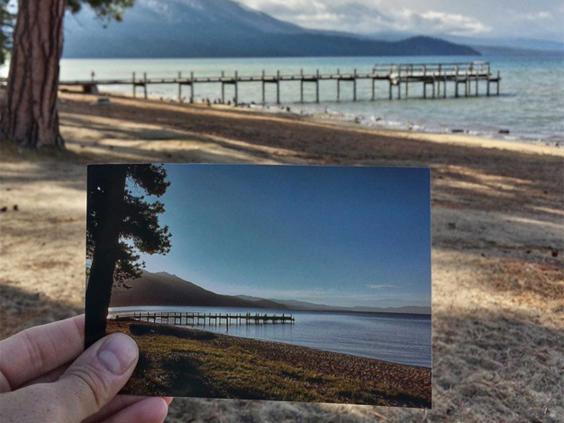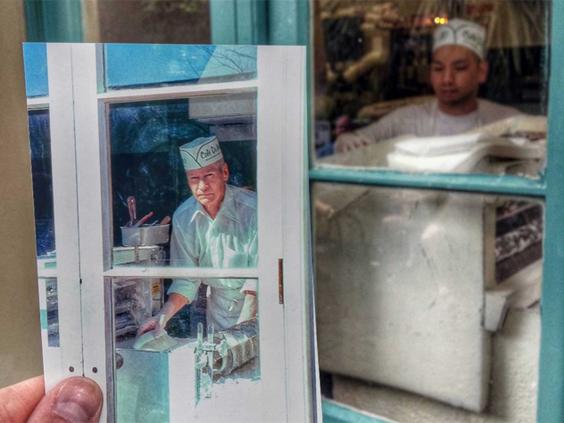 After the first successfully trip, the photographer used his grandmother's journals to carefully piece together each location and the time when the image was taken.
"She told me she's really happy with what I'm doing," Mr Carollo told The Huffington Post.
The project has become something of a way to remember his grandfather Herb Connellan, who died in 2008 at the age of 87, Mr Carollo said.
Meanwhile, his family has grown to love the project that has seen Mr Carollo clock up an estimated 100,000 miles and travel to as many states as possible.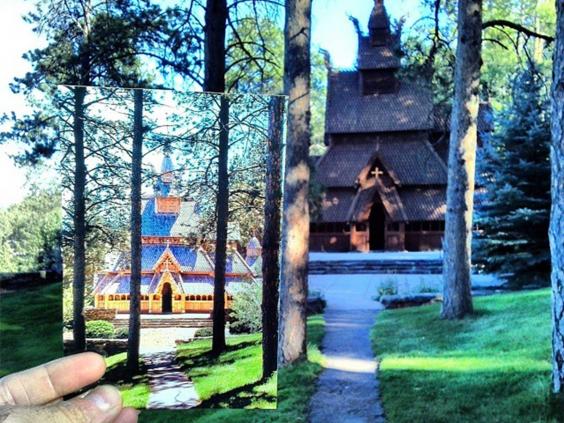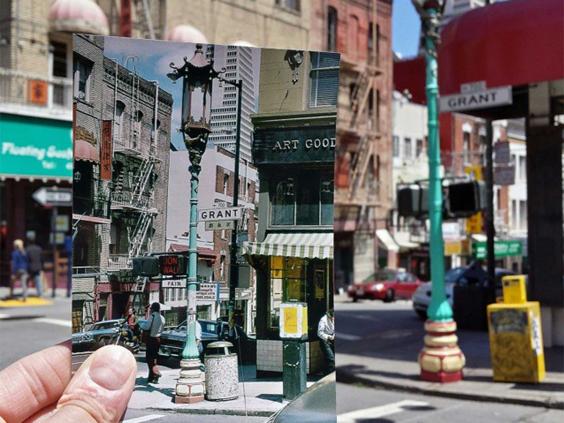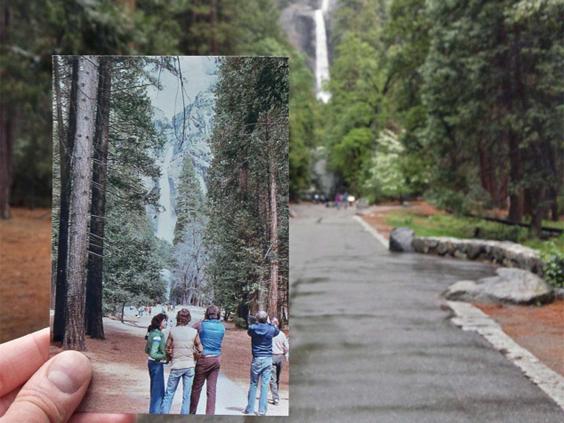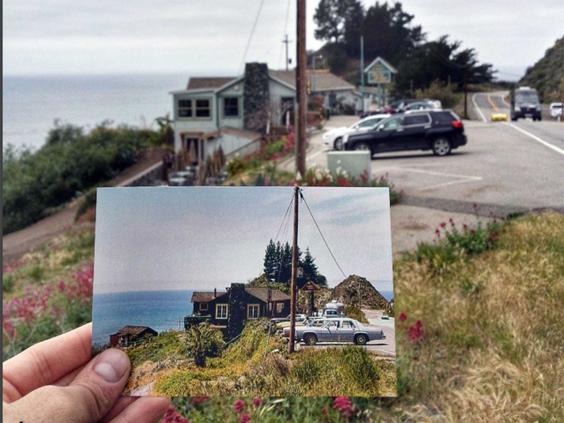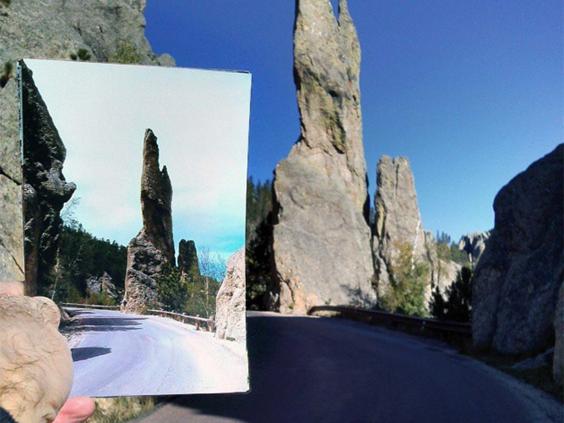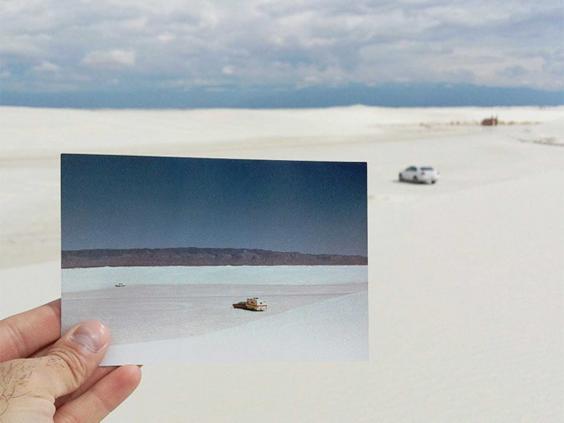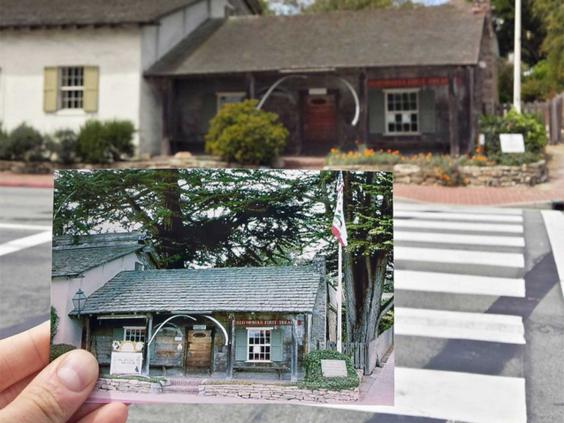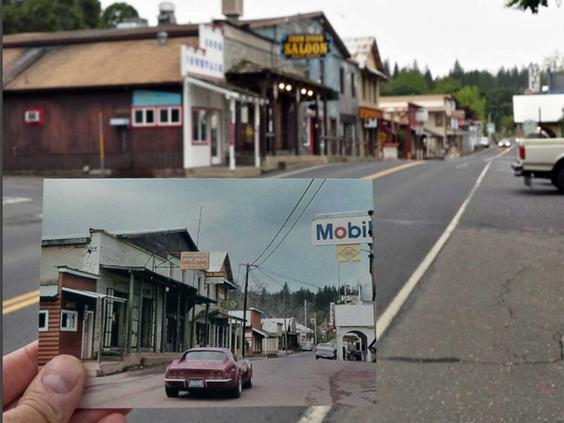 Judy Carollo said she "loved" her son's project. "The only sad part is I wish my father was still alive to see it," she told the PhillyVoice.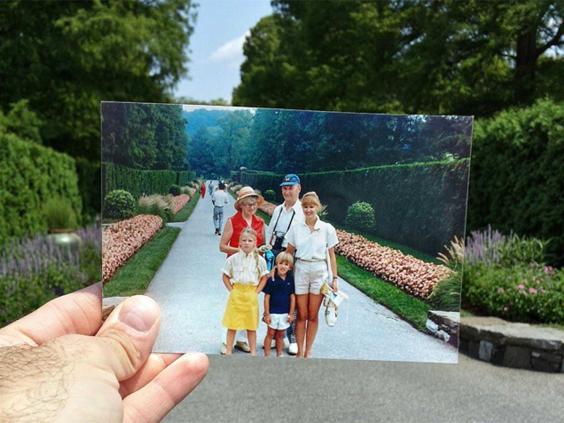 You can see more of Mr Carolllo's project on his Instagram account or his website.
Reuse content