Voters of tomorrow are to be tracked for a decade in a ground-breaking theatre project set up to chart the changing world views of British school children, ahead of their first chance to cast a ballot in 2025.
London's Donmar Warehouse will today announce My Mark, a pioneering theatrical initiative to "chart the growth of a generation, who they are and what they think" and turn the results into drama every five years.
The project follows in the footsteps of works such as Michael Apted's Up series, which documented 14 people growing from the age of seven to 56 – as well as the recent Oscar-nominated drama Boyhood, which was shot over the course of 12 years using the same actors as they grew older.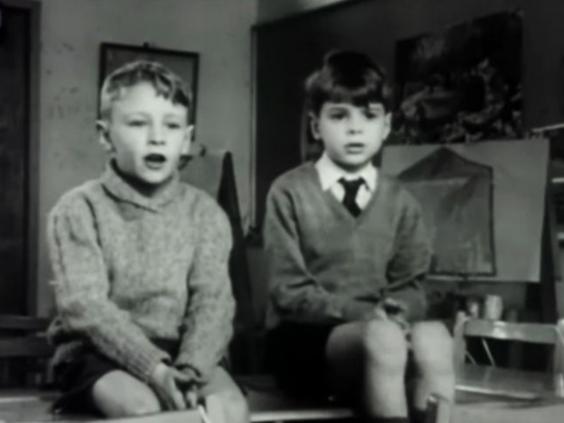 Donmar associate director Robert Hastie, who recently directed My Night with Reg, and Michelle Terry, an actor and writer, dreamed up the idea to tie in with the theatre's new political drama The Vote.
Along with documentary-makers Tea Films, they recorded the voices and opinions of 160 children aged between eight and 10 for the first phase. If the electoral cycles stick to five years, they will first be able to vote in a general election in 2025.
"The aim of the project is to track a generation of the UK from childhood to first vote," Mr Hastie said. "We wanted to ask young people what they think of the world. How they think it is run, how it should be run and how it will be run when they are old enough to participate in the political system."
Based on the conversations with the children, the creative team hopes to make new pieces of theatre around at least the next three general elections. A rehearsed reading, which uses the recent interviews, will be performed at the end of this month.
The number of children is likely to be narrowed down during the project, with Mr Hastie saying they "deliberately cast the net quite wide, so even if many don't want to be a part of it in the long term, we still have a good sample".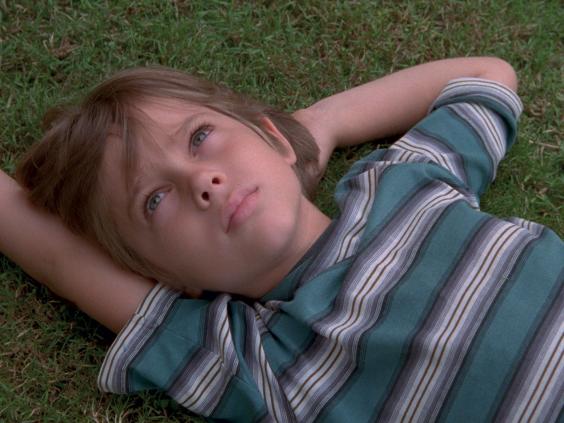 They talked to eight children from two schools in each of 10 areas around the UK. "We may focus in on particular individuals, but what's thrilling at the moment is the range of voices," he said.
Mr Hastie acknowledged the influence of the Up series, which followed the lives of 14 British children from the age of seven in 1964. A new episode was released every seven years, and 56 Up was aired on television in 2012. "We're very conscious of the similarities with the Up series and projects like that," Mr Hastie. "For us though, we don't know what this will be, other than we're creating a theatrical response."
Reuse content