The daunting task of filling the shoes of National Theatre director Sir Nicholas Hytner has been handed to Rufus Norris, prompting cheers from inside and outside the institution.
Mr Norris, 48, will become the sixth director of the National after Sir Nicholas steps down in April 2015 following 12 years in charge.
The board approved Norris's appointment on Monday and he shook hands on it shortly after.
He was unveiled to the press at the theatre's South Bank site.
Sir Nicholas said the staff at the National, who were gathered in the Lyttelton Theatre, greeted the news with a standing ovation and a "roar louder than I've ever heard" in the theatre.
"Rufus, more than anybody I can think of, commands the support and respect of the theatre here and more generally," he added.
Names linked with the role included Sir Kenneth Branagh, Sam Mendes, Michael Grandage and Dominic Cooke, but chairman John Makinson said the board approval for Mr Norris was unanimous, adding: "The National Theatre will be brave, exciting and adventurous under his leadership."
Mr Norris said it was a "great honour" to take on the role, saying he was "thrilled at the prospect and challenge of leading the exceptional organisation".
He plans to follow Sir Nicholas and bring in "the best artists to do their best work," before adding that he wanted to "cast the net wider… In terms of gender balance, cultural diversity and general diversity it will be really exciting to see where we can go".
Mr Norris is the first director of the National since founder director Sir Laurence Olivier to have trained as an actor and he is the first since then not to have gone to Oxbridge. He did not go to university at all.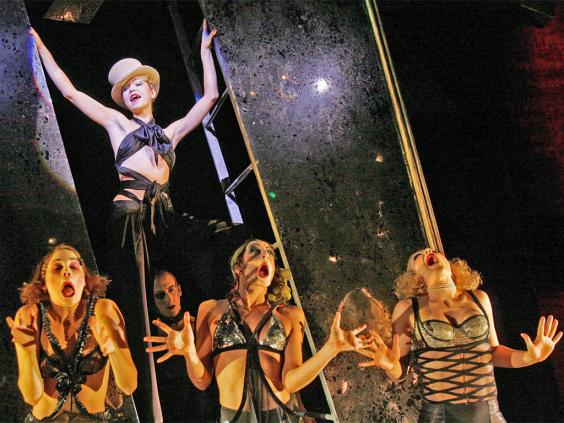 "There have been many times in my life when I've regretted playing in bands and being a painter and decorator for four years when I could have been at university," Mr Norris said. "But I seem to be here. It's worked out." He trained at RADA.
He has big shoes to fill. Under Sir Nicholas, the National has grown and thrived with a string of acclaimed productions, work shown in the West End, at cinemas and touring around the world. Its annual report said it was "surely the busiest theatre in the world" and the venue is currently undergoing an £80m overhaul.
"Of course I'm nervous, it's a huge job," he said. "But I'm brave and nerves are part of the DNA of what we do in this industry." He also acknowledged that the role would involve advocating the arts more generally.
David Lan, the artistic director at the Young Vic who worked with Mr Norris for over a decade, told The Independent: "He's a great guy and a good director. He's very popular and will get an enormous amount of support."
Mr Norris has been an associate director at the National since 2011. He first directed a play, Market Boy, at the venue in 2006 and his acclaimed productions include London Road, which he will turn into a feature film next year. His most recent production was The Amen Corner.
"His work as a director is always searching, deeply considered and adventurous," Sir Nicholas said.
From 2002 to 2007, Norris was associate director at the Young Vic, where he directed plays including Feast and an adaptation of DBC Pierre's Vernon God Little.
The news was hailed across the industry. Josie Rourke, artistic director of the Donmar Warehouse, called it "great news for theatre" while Vicky Featherstone, artistic director of the Royal Court Theatre, called him a "brilliant man and thrilling director. The future is bright".
Terri Paddock, editor and managing director of Whatsonstage.com, said: "It is great news. Rufus Norris is a fantastically talented director and incredibly well respected."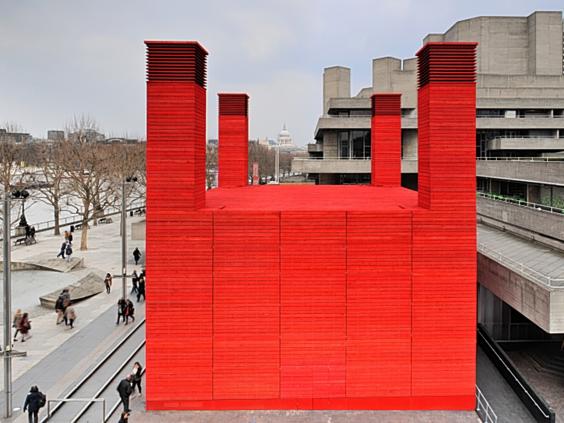 Reuse content