In what must surely be the most "fetch" news of the day, it has been revealed that Tina Fey's upcoming Mean Girls musical is "60 per cent" complete.
The comedian, best known for US sketch series Saturday Night Live, is writing the stage production with her composer husband Jeff Richmond.
"There's been quite a lot of progress on it, we've been working for a long time now," he told Yahoo. "I'm going to say it's like "60 per cent" written and it's being staffed creatively. We are looking to do some actual solid readings coming around this summer."
Richmond added that Legally Blonde songwriter Nell Benjamin is busy with the lyrics. Sheridan Smith starred in the lead as sorority sister turned lawyer Elle Woods in that popular musical but it remains unknown who will be cast for Mean Girls.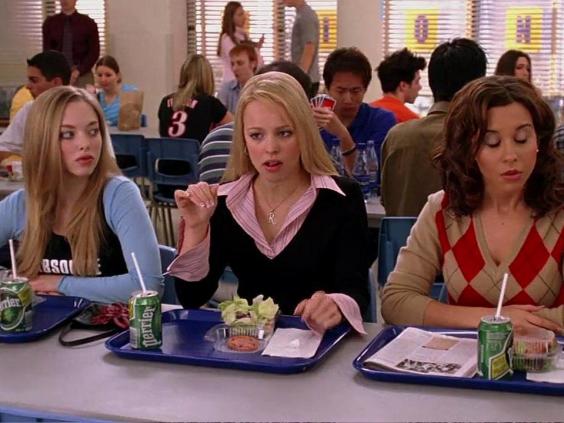 The hit 2004 film featured memorable performances from Lindsay Lohan, Rachel McAdams and Amanda Seyfried. Fey appeared as maths teacher Ms Norbury in the movie.
The Mean Girls musical will probably open on Broadway in New York, with the possibility of it heading overseas to the UK if there is enough demand. 
Fey has been busy with her new Netflix comedy, Unbreakable Kimmy Schmidt, which reached the online streaming service this month.
Reuse content