British television is making inroads into the Chinese market and winning vast new audiences for presenting stars such as magician Steven "Dynamo" Frayne and Jo "Supernanny" Frost.
David Abraham, chief executive of Channel 4, and senior BBC commissioning executive Martin Davidson led a UK delegation including representatives of leading British production companies to China last week for the first Sino-British Television Programme Innovation Management Summit.
The Producers Alliance for Cinema and Television (Pact), the organisation which represents the independent production sector, signed a  deal to work with Chinese state broadcaster CCTV. BBC Worldwide previously signed a similar agreement.
The BBC's Sherlock and ITV's Downton Abbey are already two of the biggest hit shows in China and Chinese broadcasters are being encouraged by the state media regulator to find more of the factual entertainment shows in which many British companies specialise.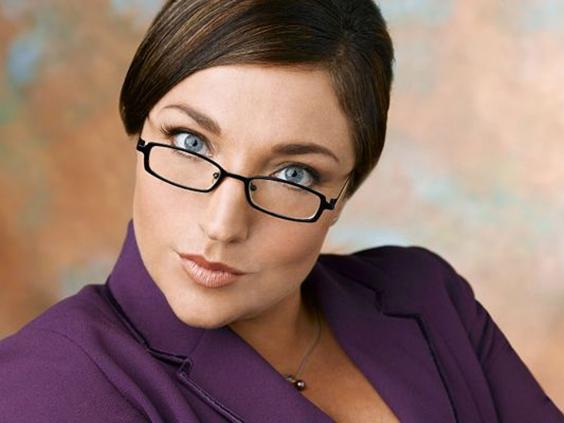 Among the companies attending the inaugural summit was Leeds-based True North Productions, which is set to deliver a three-part series to CCTV called Designed in China. It was filmed in Beijing, Shanghai, Hangzhou and Guangzhou and features nine young Chinese designers including architect Ma Yansong and fashion designer Guo Pei. Shed Media is producing a second series of the global hit Supernanny for the Chinese market, while Passion Distribution has enjoyed a number of Chinese hits with shows such as Dynamo: Magician Impossible and Mentorn's An Idiot Abroad, which stars Karl Pilkington and is executive produced by Ricky Gervais and Stephen Merchant.
Also on the trip was Objective Productions, which has been successful in China with The Cube, the ITV gameshow hosted by Phillip Schofield.
Such shows can enjoy vast audiences, even in relatively niche markets. IPCN, the Chinese distributor of Supernanny, said the show had averaged 20 million viewers per episode. "The show became an authority for parents with young children in China, where they can come back again and again to check the techniques and tools featured in the show."
British companies are now looking to move beyond sales of established formats and finished programmes to new development partnerships with Chinese broadcasters and production companies.
John McVay, chief executive of Pact, said: "This is planting the seeds of a long term relationship with the UK and we are determined to pursue that, because I don't see why the Americans should be allowed to just clean up."
He said the presence of Mr Abraham, from the UK's "pre-eminent risk-taking channel", was particularly important because Chinese broadcasters were looking to introduce more creativity into schedules. "They know they have got to take more risks and become more creative, because by and large the TV culture is a copycat culture."
The summit was attended by more than 80 Chinese networks and Mr McVay said the "young" Chinese television industry was technologically proficient but was keen to work with British producers because of their global reputation for innovation.
"Hopefully, from our efforts, we will see major UK opportunities developing in the biggest television market on the planet." He said that the Chinese government was making "huge strides" in educating the nation's creative industries on the importance of copyright.
Reuse content