The long anticipated second series of Broadchurch begins tonight as we follow DI Alec Hardy and DS Ellie Miller on their next investigation - presumably.
Creator Chris Chibnall has been so cagey about the plotline, we're not even sure if the next series will follow a traditional whodunit format.
He has said the second series will not centre on a murder crime, making it unlikely that the drama will follow on from where we left off in 2013.
But here is a recap of the key players from the first series who are due to appear again in the Bafta-winning series:
1) Danny Latimer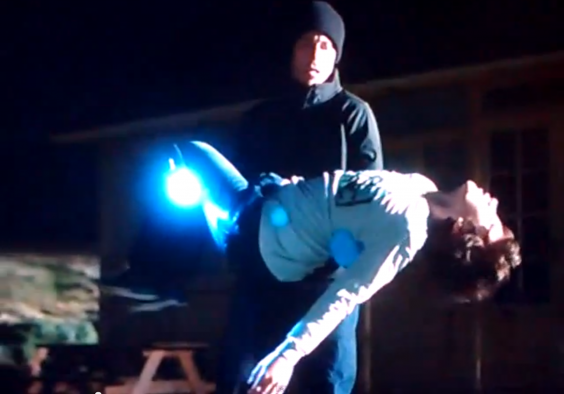 The first series focused on the death of 10-year-old Danny, who was found on the beach having been thrown from the top of a cliff. It is unknown if his murder will be mentioned much in the second series, but it is thought the reverberations from the case will still cast a shadow over the community. 
2) DS Ellie Miller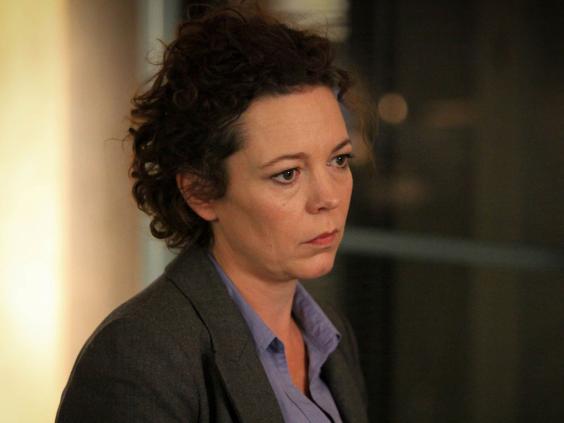 The last time we saw Detective Superintendent Ellie Miller – played so brilliantly by Olivia Colman – she was in tears, breaking down at the police station, after she found out her husband Joe Miller murdered Danny Latimer.
She spent the whole of the last series being told by her superior DI Alec Hardy that she needed to be less emotional about the investigation – criticism she found hard to take given she thought she was in line for his job.
3) DI Alec Hardy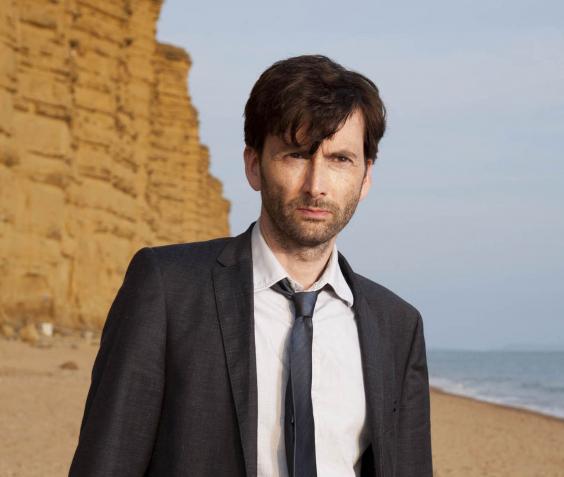 Detective Inspector Alec Hardy led the investigation into Danny Latimer's murder, but he was not always friendly to DS Miller despite being invited to her house for dinner (admittedly with the murderer, but no one knew that at the time).
He suffers from ill health and was hospitalised with a heart condition towards the end of the last season. We also learnt that he took on the Broadchurch case after failing with a previous case in his police career.
4) Beth Latimer
Danny Latimer's mother Beth was a teenager when she had her first child and is still with the father Mark. They have an older teenage daughter called Chloe, and the family live together with their grandmother.
5) Mark Latimer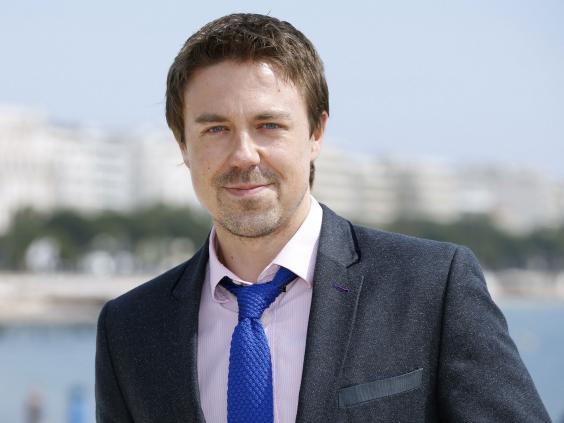 The father of Danny Latimer was originally a suspect in the murder case because his whereabouts were not known on the night his son went missing. It later emerged he had been having an affair with an Australian owner of the local B&B, Becca Fisher.
Watch a recap
ITV has released this handy trailer for those who don't remember much of the first series:
And the new faces...
Marianne Jean-Baptiste, James D'Arcy, Eve Myles, Charlotte Rampling and Phoebe Waller Bridge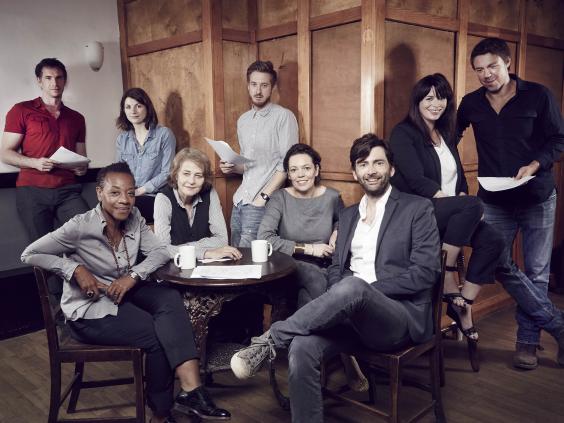 Chibnall has yet to give away any details about what roles the new cast members will be playing, giving you another reason to tune in and watch the mystery unfold.
Broadchurch series 2 begins Monday 5 January at 9pm on ITV.
Reuse content