Every MasterChef contestant has a desire to do one thing: open their own restaurant. But how many winners have done so?
Thomasina Miers, who triumphed in the first series of the rebooted format with Gregg Wallace and John Torode, remains the show's biggest commercial success.
Since winning in 2005, she has opened 15 branches of Mexican street food restaurant Wahaca and penned six cookbooks.
See which other winners have achieved the ultimate goal:
2014 - Ping Coombes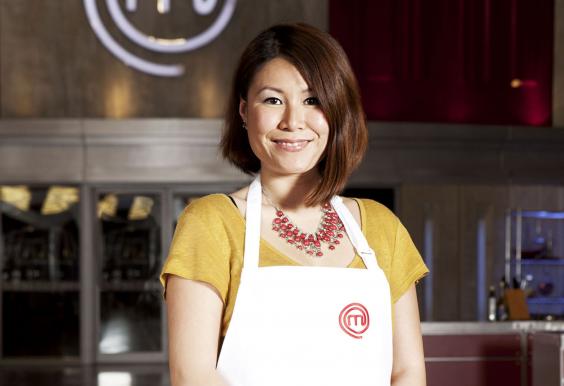 Ping entered MasterChef after being made redundant and now hopes to have a career working in food. She will be publishing her first book, Ping's Pantry, in October 2016, featuring recipes inspired by her childhood in Malaysia. Since winning last year she has also been training chefs for Scott Dunn Travel to cook Malaysian dishes for their guests.
2013 - Natalie Coleman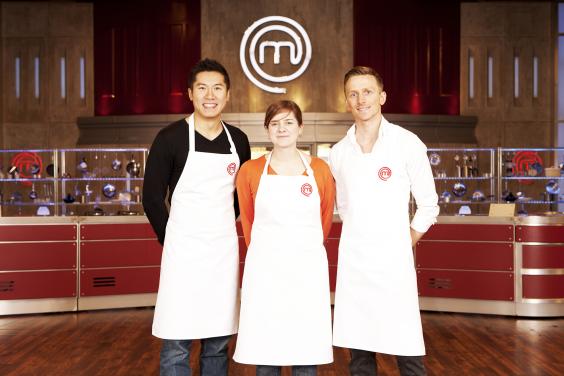 Natalie, 'the girl from Hackney that did good', has worked with the likes of Tom Kerridge, Michel Roux Jr and Marcus Wareing since being crowned champion. She continues to serve as a guest judge on MasterChef and has written her own book, Winning Recipes for Every Day.
2012 - Shelina Permalloo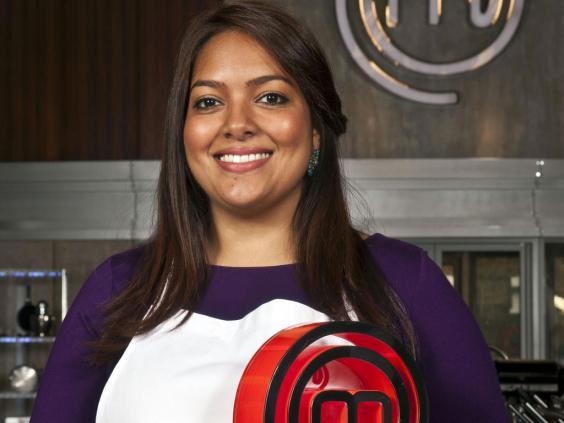 Shelina Permalloo launched her first cookbook Sunshine on a Plate in July 2013, drawing on French, Indian, African, British and Chinese-inspired Mauritian cuisine. She now hopes to open a Mauritian restaurant in London.
2011- Tim Anderson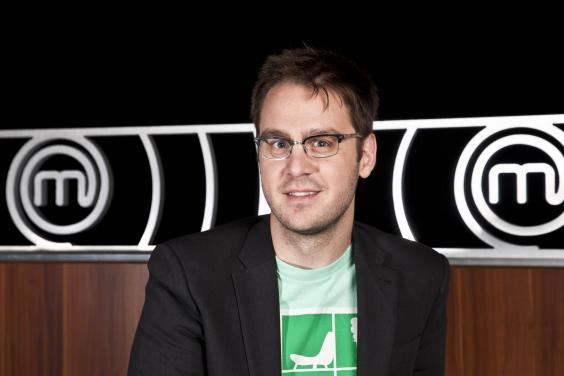 Fusion fan Tim opened his first Japanese soul food restaurant Nanban in Shoreditch in spring 2013. His first cookbook Nanban: Japanese Soul Food has just been released.
2010 - Dhruv Baker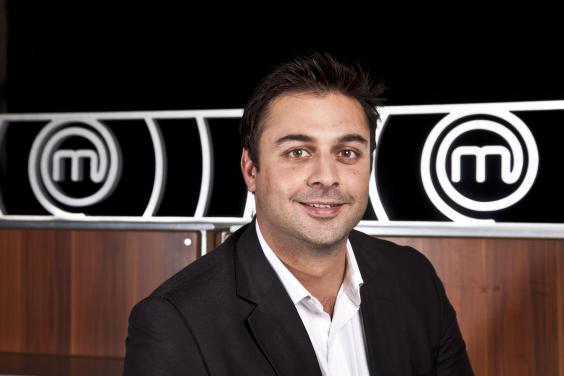 Baker is one of the few MasterChef winners to go into the restaurant business, and is now a co-owner of Earlsfield Kitchen and The Jolly Gardeners in Wandsworth. He has written his own cook book, Spice: Layers of Flavour, and recently wrote a children's cookery book called Spice Story.
2010 finalist - Alex Rushmer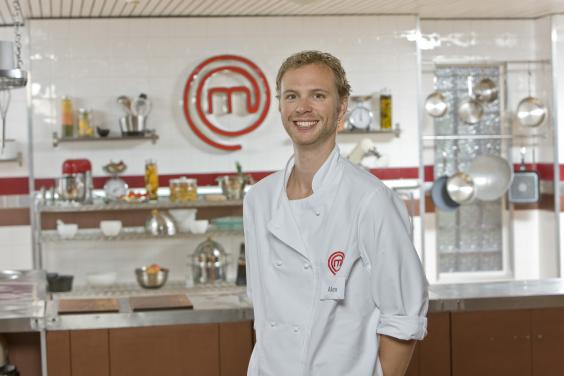 Alex Rushmer, a 2010 finalist, is running The Hole in the Wall country pub in Cambridgeshire – reviewed by The Independent as "technically exceptional, deserving of a Michelin star".
2009 - Mat Follas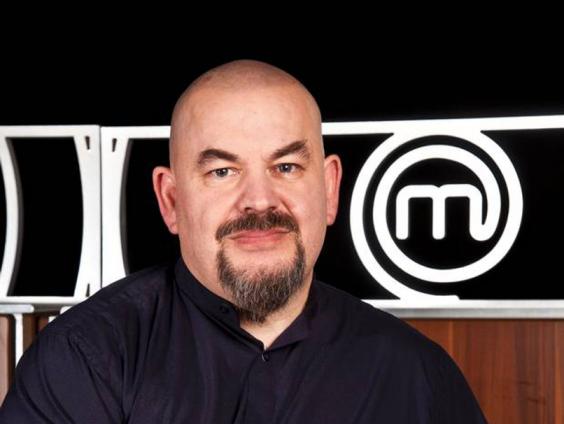 Mat opened his own restaurant called The Wild Garlic in Beaminster, Dorset after winning the competition but it has since closed down due to financial difficulties. He now has another restaurant at a hotel in Dorchester called The Casterbridge.
2008 - James Nathan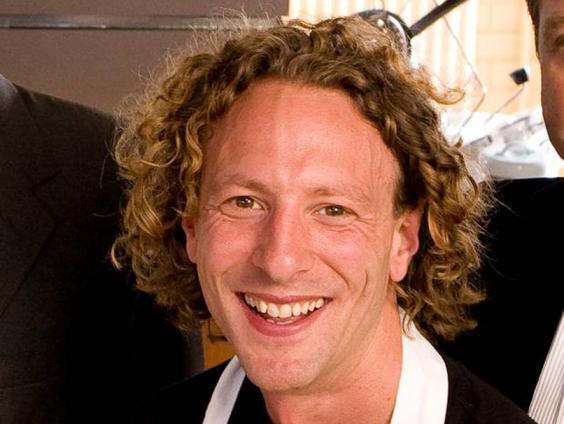 Former barrister James has opened a restaurant, The Green Room, in Cornwall and has plans to open another larger one soon. One day he wants to develop a 'sushi, oyster and champagne' bar.
2007 - Steve Wallis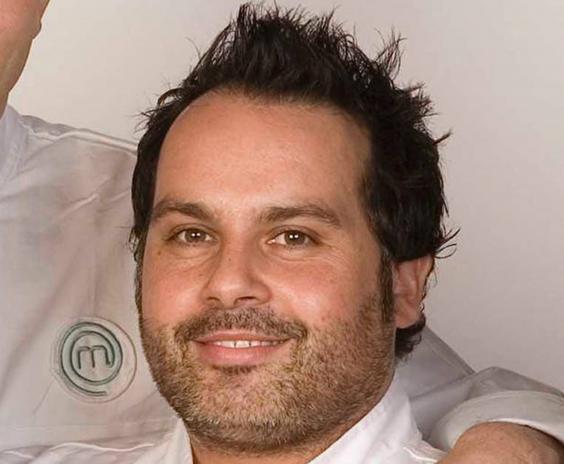 Steve has moved into the commercial world and is now group head of culinary innovation at Two Sisters Food Group. He has been a brand ambassador for Rachel's Organic and The Co-operative Group and was consultant chef for Sainsbury's slow food movement.
2006 - Peter Bayless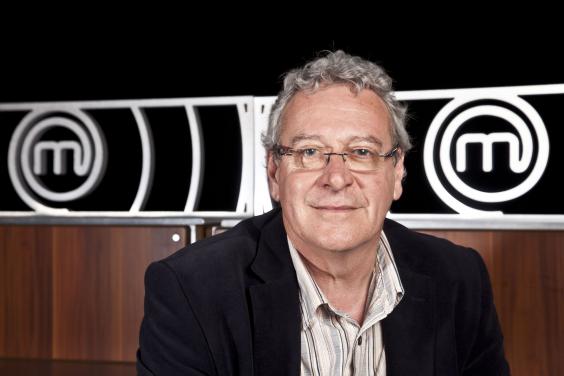 Peter has worked in Michel Roux Jr's Le Gavroche and published a book called My Father Could Only Boil Cornflakes. Nowadays he works as an independent chef and teaches at various cooking schools.
2005 - Thomasina Miers
MasterChef's first winner Thomasina has been the most commercially successful of all the winners so far, opening 15 branches of Mexican restaurant Wahaca. She has also written six cookbooks.
MasterChef winners: Where are they now?
MasterChef winners: Where are they now?
1/10 MasterChef 2014: Ping Coombes

Ping entered MasterChef after being made redundant and now hopes to have a career working in food. She will be publishing her first book, Ping's Pantry, in October 2016, featuring recipes inspired by her childhood in Malaysia. Since winning last year she has also been training chefs for Scott Dunn Travel to cook excellent Malaysian dishes for their guests.

Shine TV

2/10 MasterChef 2013: Natalie Coleman

Natalie, 'the girl from Hackney that did good', has worked with the likes of Tom Kerridge, Michel Roux Jr and Marcus Wareing since being crowned champion. She continues to serve as a guest judge on MasterChef and has written her own book, Winning Recipes for Every Day.

Shine TV

3/10 MasterChef 2012: Shelina Permalloo

Shelina Permalloo launched her first cookbook 'Sunshine on a Plate' last July, drawing on French, Indian, African, British and Chinese-inspired Mauritian cuisine. She now hopes to open a Mauritian restaurant in London.

Shine TV

4/10 MasterChef 2011: Tim Anderson

Fusion fan Tim opened his first Japanese soul food restaurant Nanban in Shoreditch in spring 2013. His first cookbook Nanban: Japanese Soul Food has just been released.

5/10 MasterChef 2010: Dhruv Baker

Baker is one of the few MasterChef winners to go into the restaurant business, and is now a co-owner of Earlsfield Kitchen and The Jolly Gardeners in Wandsworth. He has written his own cook book, Spice: Layers of Flavour, and recently wrote a children's cookery book called Spice Story

Shine TV

6/10 MasterChef 2009: Mat Follas

Mat opened his own restaurant called The Wild Garlic in Beaminster, Dorset after winning the competition. He now has another restaurant at The Casterbridge hotel in Dorset

7/10 MasterChef 2008: James Nathan

Former barrister James has opened a restaurant, The Green Room, in Cornwall and has plans to open another larger one soon. One day he wants to develop a 'sushi, oyster and champagne' bar.

Shine TV

8/10 MasterChef 2007: Steve Wallis

Steve has moved into the commercial world and is now group head of culinary innovation at Two Sisters Food Group. He has been a brand ambassador for Rachel's Organic and The Co-operative Group and was consultant chef for Sainsbury's slow food movement

Shine TV

9/10 MasterChef 2006: Peter Bayless

Peter has worked in Michel Roux Jr's Le Gavroche and published a book called 'My Father Could Only Boil Cornflakes'. Nowadays he works as an independent chef and teaches at various cooking schools

Shine TV

10/10 MasterChef 2005: Thomasina Miers

MasterChef's first winner Thomasina has been the most commercially successful of all the winners so far, opening 15 branches of Mexican restaurant Wahaca. She has also written six cookbooks

Shine TV