Remember remember the fifth of November, gunpowder, treason and...a whole loads more films and TV shows on Netflix.
The evenings are drawing in and comfy PJs and a cup of tea are looking altogether more appealing, meaning it's time to take a look at what's coming to the popular streaming service this month.
From Christian Bale thriller Out of the Furnace to the action-packed RoboCop and heart-warming romcom A Case of You, there will be something new for all movie fans.
Children (and plenty of adults) will be pleased to hear that Mulan and Monsters, Inc are on the 'coming soon' list too.
Then there are seasons one to eight of House on the way for TV lovers and some excellent, thought-provoking documentaries including Korengal, Virunga, Marmato and Artifact.
Friday and Saturday nights in never sounded so good.
Film
Mr Brooks (2nd)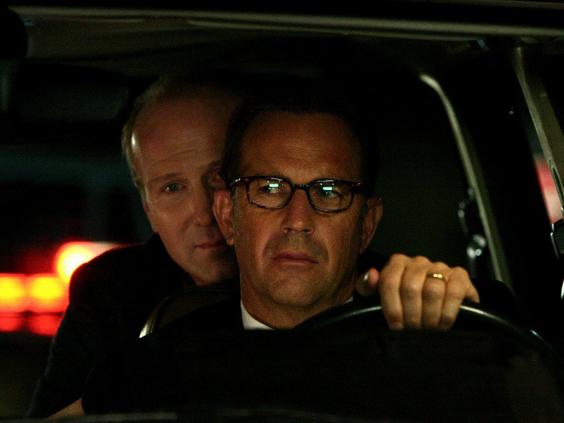 This 2007 crime drama follows the life of a man whose murder-loving alter ego sometimes takes over and controls him. Kevin Costner takes the lead as Mr Earl Brooks alongside Demi Moore, Dane Cook and William Hurt.
The Railway Man (6th)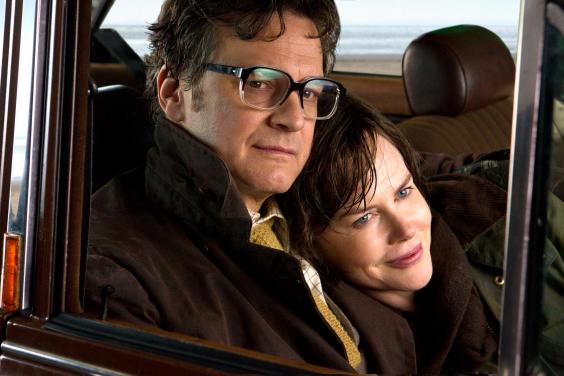 Colin Firth and Nicole Kidman star in this critically-acclaimed 2013 drama about a former British Army officer who was tormented as a World War II prisoner at a Japanese labour camp. After finding out that the man who treated him so badly is still alive, he sets out to confront him.
RoboCop (8th)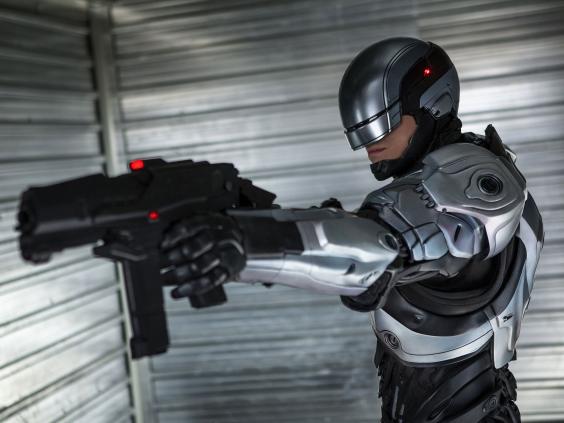 When devoted husband, father and respected police officer Alex Murphy (Joel Kinnaman) is critically injured in the line of duty, conglomerate OmniCorp seizes the chance to take on a part-man, part-robot cop.  Gary Oldman and Michael Keaton also star in this 2014 action movie.
A Case of You (20th)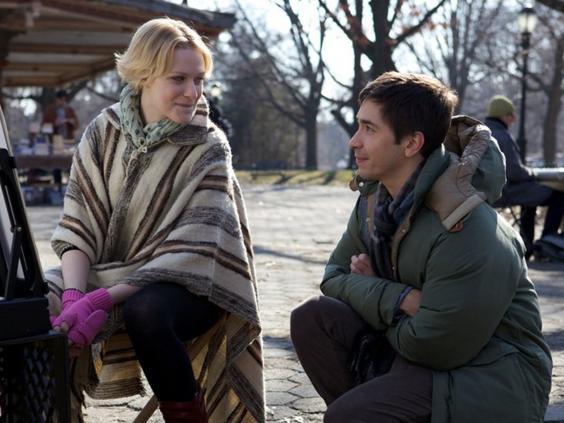 Young writer Sam tries to impress a girl online by making himself sound better in his profile, but when she falls for him he finds it tricky to keep up the act. Justin Long and Evan Rachel Wood play the leads in this 2013 romcom.
Out of the Furnace (26th)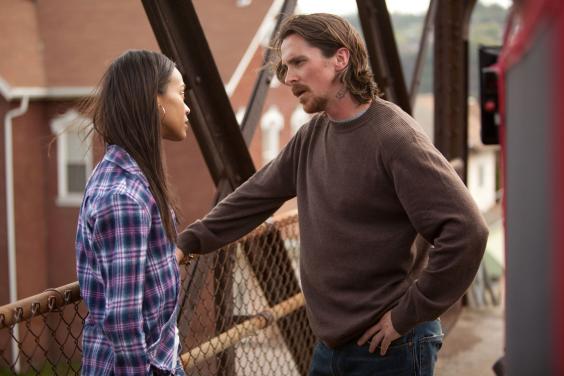 This 2013 thriller starring Christian Bale, Casey Affleck, Woody Harrelson and Zoe Saldana will have you on the edge of your seat. Russell Baze embarks on a mission to find justice after his young brother Rodney mysteriously disappears and law enforcement fails him.
TV
Artifact (2nd)
Oscar-winning actor and singer Jared Leto offers viewers an insight into his career and tells some harsh truths about life in the modern music business.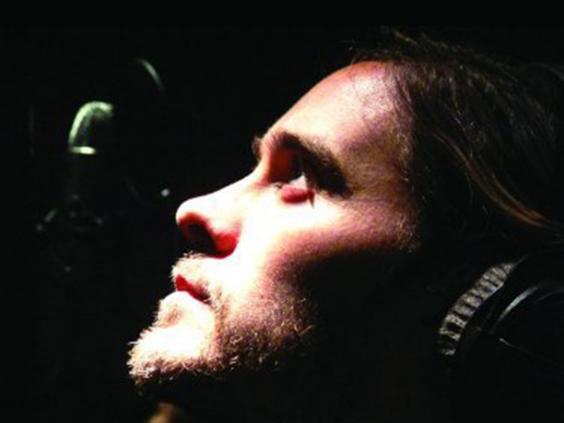 House (2nd)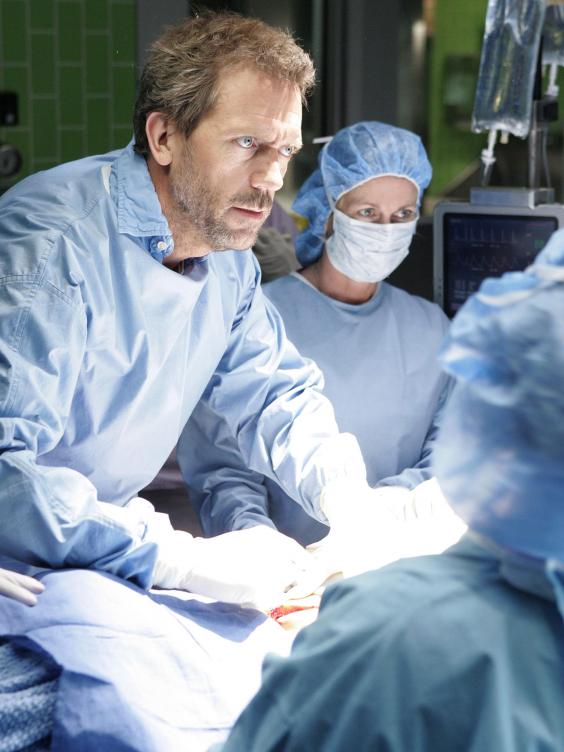 Hugh Laurie plays main character Dr Gregory House in this long-running US medical drama. Back in 2008, House was the most-watched TV programme in the world, so if you have never seen it or similar want to watch it again, now is your chance. 
Marmato (2nd)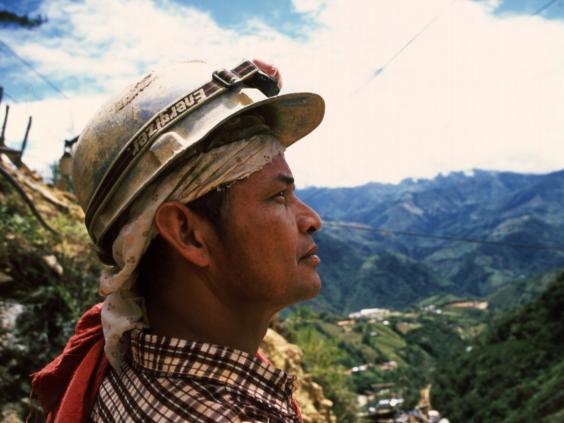 Mark Grieco's acclaimed documentary was filmed over nearly six years and follows how the people of historic Colombian mining town Marmato confront a Canadian mining company determined to take $20 billion in gold from under their homes.
Reuse content