As the weather gets worse, the likelihood of spending nights in watching TV is increasing by the day.
Luckily, thanks to Netflix, you don't have to trawl through repeats of Only Fools and Horses and Top Gear anymore to find what you really want to watch this autumn.
Oscar-winning films Girl, Interrupted and A Separation are among Netflix's movie highlights this month.
But if you'd rather burn the midnight oil watching a TV series, Doctor Who, Homeland and Fresh Meat have all been added to the on-demand streaming service.
Take a look at what's new on Netflix UK in October:
Doctor Who: Season 7 (02/10)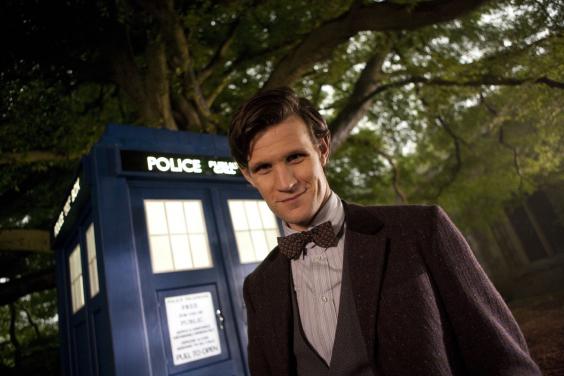 If Peter Capaldi isn't floating your boat as the twelfth incarnation, take a trip down memory lane to last year when Matt Smith reigned as the Time Lord.
Fresh Meat: Fresh Meat: Series 3 (03/10)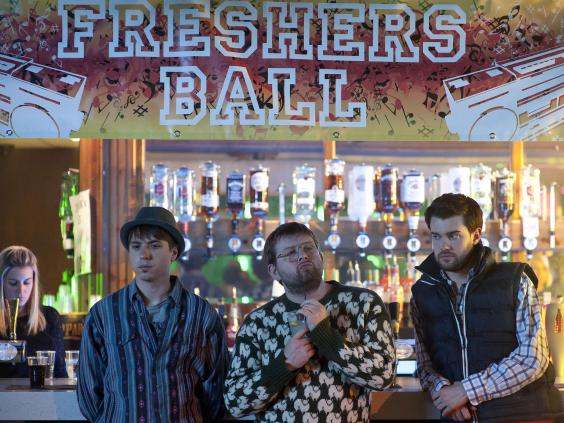 As thousands of students flock back to university, this E4 comedy serves as a timely reminder of all those awkward Freshers' Week moments – especially when second years try and 'bag a fresher'.
Made in Chelsea: Made in Chelsea: Season 6 (3/10)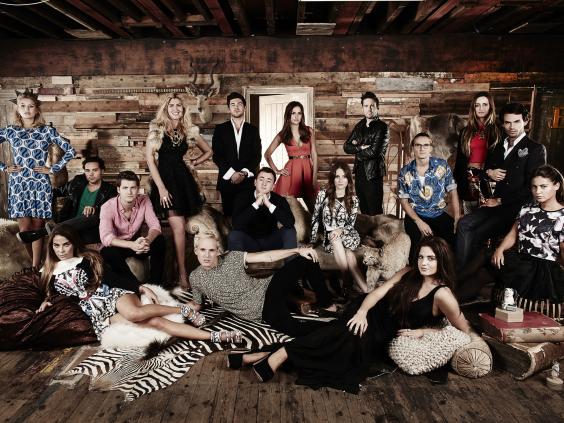 Remember the Made in Chelsea glory days when none of the characters were sincere Americans? Watch it and bask.
Homeland: Season 3 (7/10)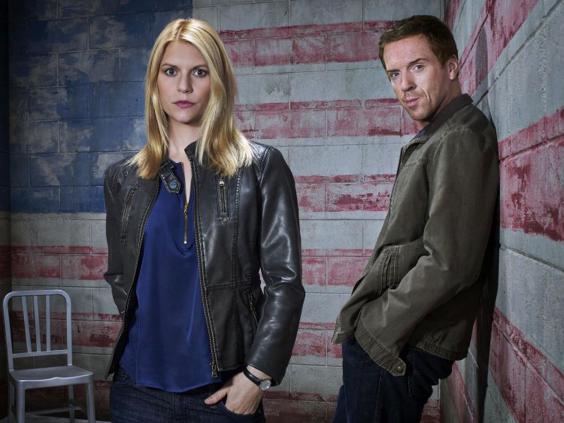 It may not have started as strongly as series one and two, but keep going until the end of series three for the ultimate twist in this drama's storyline.
American Horror Story: Season 3 Horror (30/10)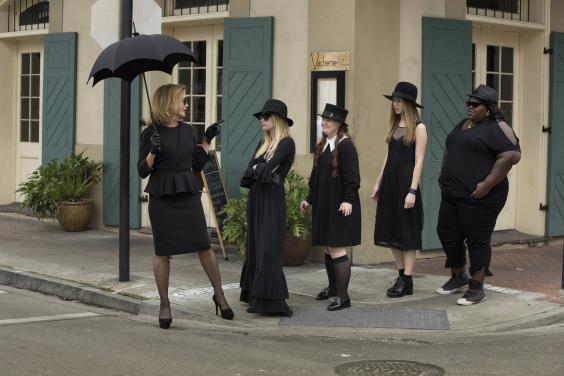 The third season of the popular US mini-series follows a coven of witches who must learn to face up to those who wish to destroy them.
Film
Girl, Interrupted (2/10)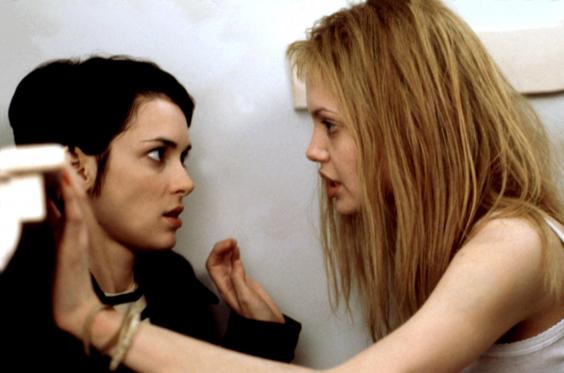 Winona Ryder stars in her pre-shoplifting heyday as a young girl who inadvertently checks herself into a psychiatric hospital after overdosing on aspirin. Angelina Jolie co-stars in her only Oscar-winning performance.
The Family (02/10)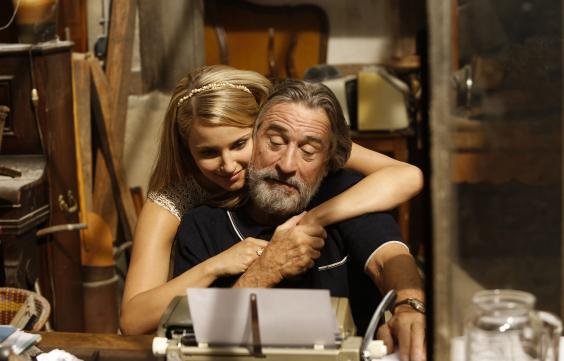 This 2013 crime film starring Robert De Niro and Michelle Pfeiffer follows a Mafia family living under a witness protection programme in Normandy, France.
A Separation (03/10)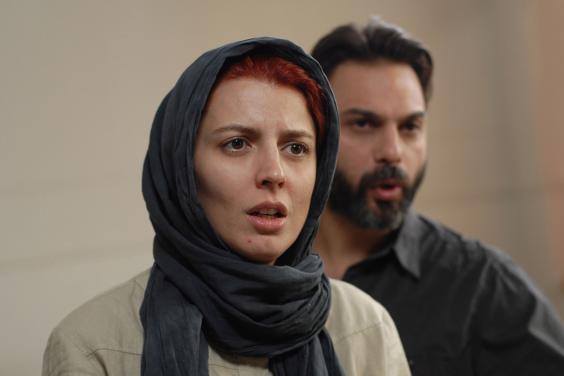 Oscar-winning Iranian film A Separation follows a middle-class couple who are faced with a number of problems following their split, especially when the husband hires a lower-class carer for his elderly father who suffers from Alzheimers.
Pirates of the Caribbean: At World's End (12/10)
For those not yet bored to tears by this never-ending franchise, Netflix offers the chance to see the third instalment, originally released in 2007.
Boyz N The Hood (2/10)
Starring Ice Cube, this 1991 Oscar-nominated 'hood' drama follows the lives of boys living in the South Central LA ghetto.
Honey, I Blew Up the Kid (5/10)
The sequel to Honey, I Shrunk the Kids features toddler Adam whose accidental exposure to his father's growth machine causes him to balloon to an enormous size.
 
Bambi (11/10)
Disney fans will be thrilled to hear this Forties classic will be available on Netflix this autumn, just be sure to fast forward 'the bit with his mother'.