Forget the pirated streams, when Game of Thrones finishes later in June you'll be able to catch up on any episodes you missed legally thanks to iTunes.
The HBO series isn't the only big US TV drama debuting on Apple's on-demand store this month, there's also the final season of Mad Men and the latest series of Netflix's House of Cards.
Discerning film buffs can enjoy Oscar-winners such as Selma or Still Alice, but if it's a bit of laughter you're looking for there's also The Interview or The Second Best Exotic Marigold Hotel.
Films
Selma (01/06)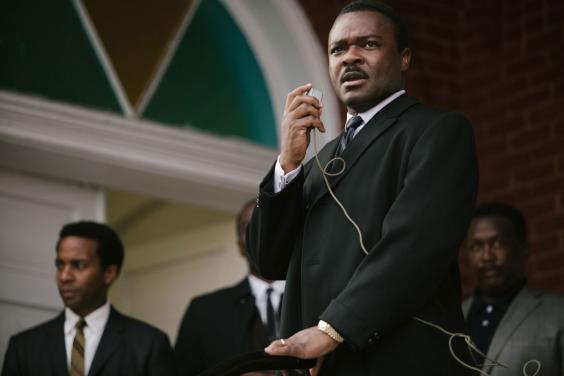 This critically acclaimed Martin Luther King biopic chronicles the difficult three months in 1965 during which King led a campaign for equality in the face of brutal oppression in Selma, Atlanta, culminating in the signing of the Voting Rights Act.
Taken 3 (01/06)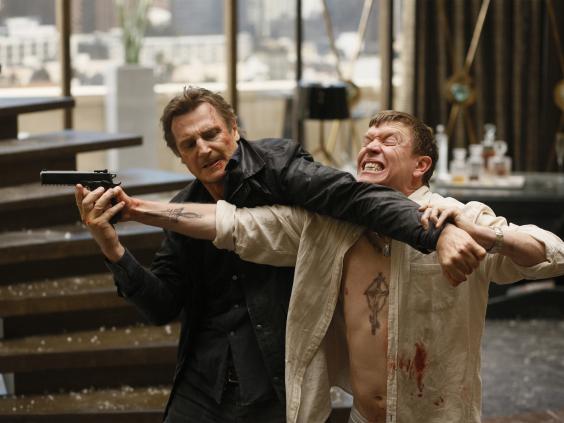 Liam Neeson and his particular set of skills return for the third time when ex-wife Lenny is murdered and he framed for the killing. Expect violent clashes and high speed car chases as the ex-covert operative takes his revenge one last time.
The Interview (01/06)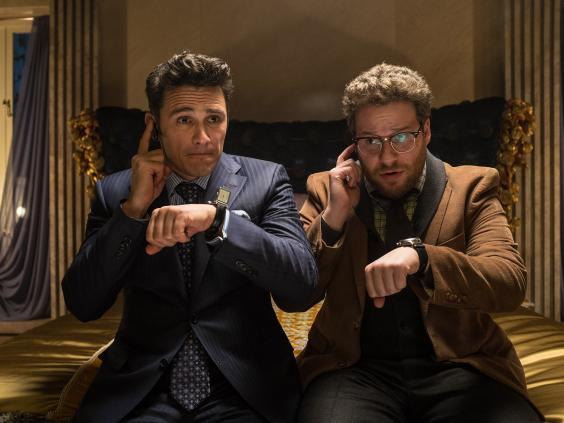 Controversial action-comedy lampooning Kim Jong-un sees James Franco play television presenter Dave Skylark, who is tasked with assassinating the dictator. The film caused a backlash in North Korea, where one hacking group was linked to the Sony Pictures' email leak last year.
Fifty Shades of Grey (08/06)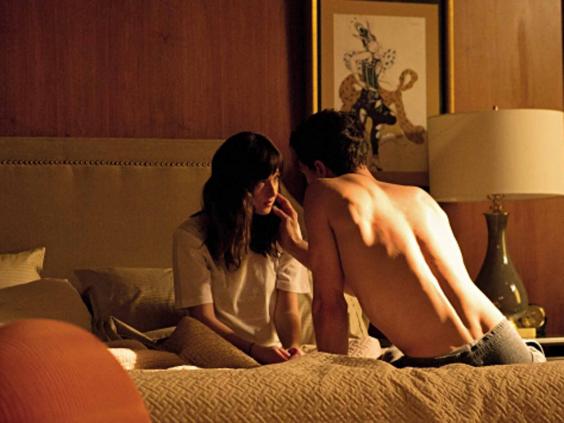 The long awaited film of the infamous novel was a box office sensation but a critical flop. Directed by Sam Taylor-Johnson, the film sees virginal student Anastasia Steele meet millionaire mogul Christian Grey and a sexually sadistic relationship ensues.
Cake (15/06)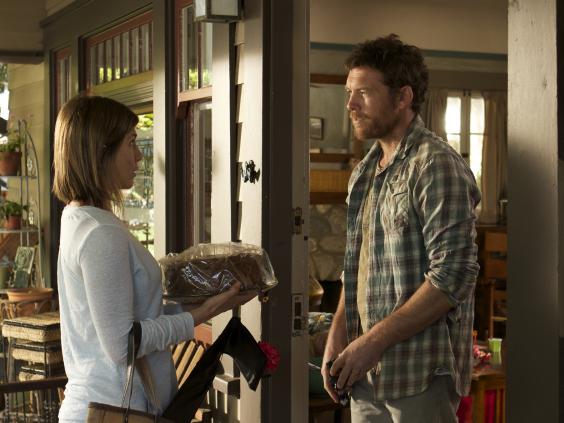 In her most serious dramatic role to date, Jennifer Aniston plays Claire, a woman suffering from chronic pain. Obsessed by the suicide of another member of her support group, she struggles with her own personal misfortunes.
Jupiter Ascending (15/06)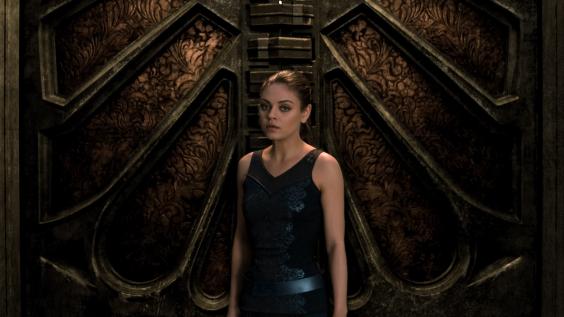 In this all-star sci-fi, Jupiter Jones (Mila Kunis) plays an ordinary girl whose life becomes out of this world, quite literally. When tracked down by genetically engineered hunter (Channing Tatum) she discovers her intergalactic noble status. Eddie Redmayne also stars. 
Second Best Exotic Marigold Hotel (22/06)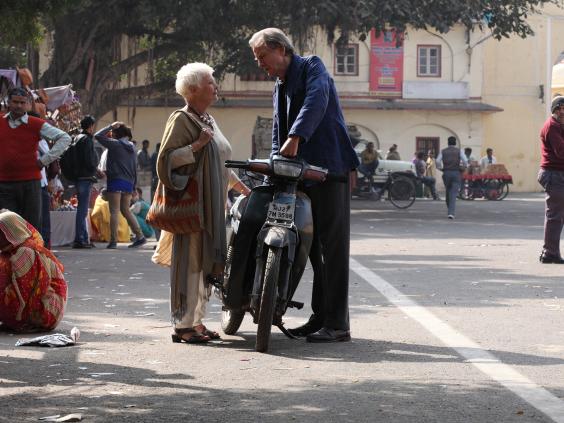 The OAPs return to India for more fun and frolics under the sun. Even bolder and brighter than its predecessor, prepare for visual delights including a zesty Bollywood dance routine. Richard Gere, Judi Dench, Maggie Smith and Bill Nighy star. 
Still Alice (29/06)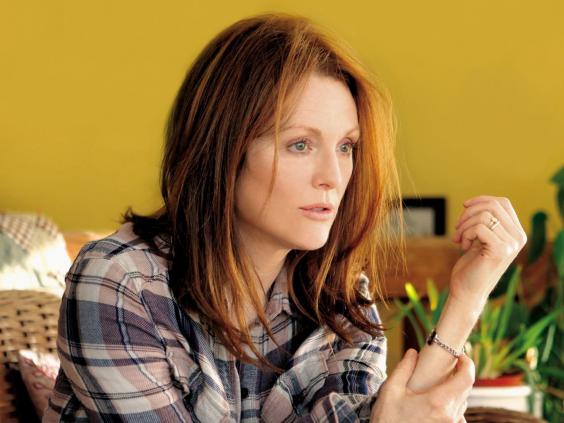 Julianne Moore gives an Oscar-winning performance as Dr Alice Howard, a renowned linguistics professor at Columbia University with early onset Alzheimer's. A harrowing watch as Alice struggles to retain her sense of self.
Force Majeure (29/06)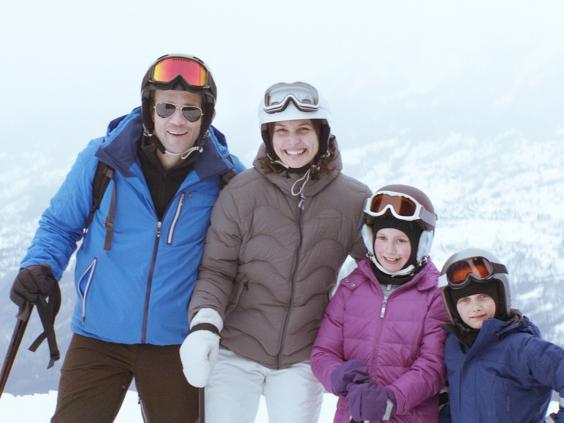 When an avalanche hurtles toward a Danish family as they dine at a Mountainside restaurant, the terrified father flees - abandoning his wife and children. Nobody is hurt, but the family dynamic is irreparably damaged. Darkly witty comedy-drama.
Also: Shaun the Sheep (01/06)
Kajaki (01/06)
Love Is Strange (01/06)
Blackhat (15/06)
Wild Tales (15/06)
It Follows (22/06)
Catch Me Daddy (22/06)
Chappie (29/06)
TV
Game of Thrones season 5, includes exclusive bonus content (16/06)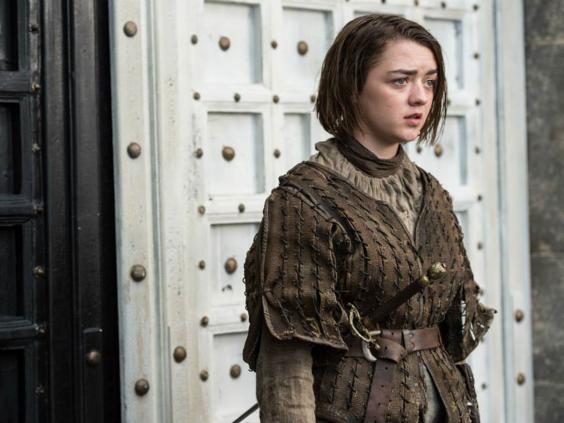 There's sexual intrigue and political conspiracy abound as the seven noble families continue to battle for power. Westeros is on the brink of destruction as the Lannisters lose their grip. Expect bloody violence and explicit scenes of a sexual nature – often intertwined.
Mad Men, season 7 part 2 - all episodes (20/06)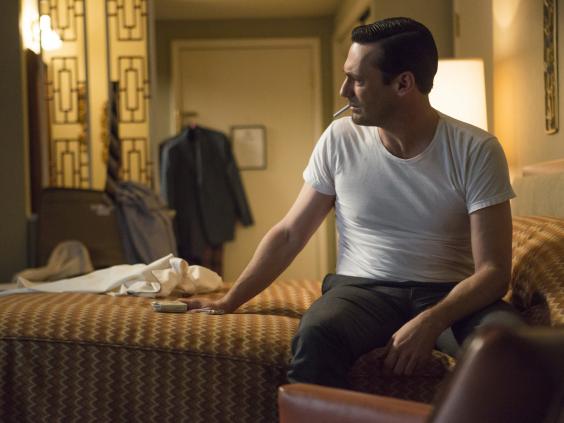 The world of Madison Avenue advertising is scandalous as ever as Mad Men returns for its seventh series. As the show moves into the Seventies, conflicted creative genius Don Draper (John Hamm) is back and wanting more. With Christina Hendricks and January Jones.
Silicon Valley, season 2 (23/06)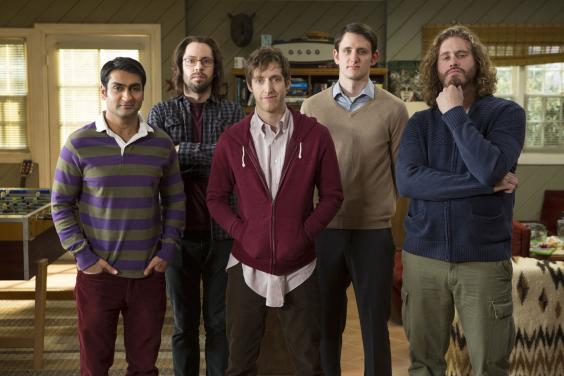 US sit-com about a group of nerdy guys founding a company in Silicon Valley during the high tech gold rush of the late 80s. Faced with unprecedented success, the techies are not best prepared for their new found fame. Created by Mike Judge.
House of Cards, season 3 (27/06)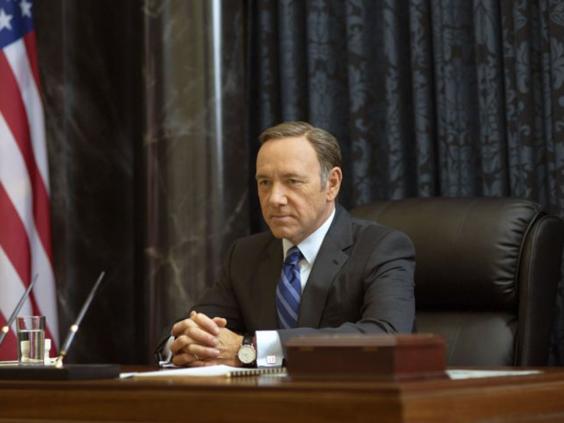 Kevin Spacey stars as fiercely ambitious politico Frank Underwood, in this scandalous exposé of underhand electoral politics. He and wife Claire finally hold the power they've always desired, but can they keep it?
Also: Jordskott (11/06)
Reuse content