New Year, new Netflix releases. Here are some of the best films, TV shows and documentaries hitting the streaming service in January to kick start your 2015. Who said anything about exercise? We're staying on the sofa.
Film
Aladdin – 24/01
Yes, Disney's animated classic complete with magic carpet is finally coming to Netflix. At last you can sing along to "A Whole New World" at the top of your lungs as the genie helps a street urchin win Princess Jasmine's love.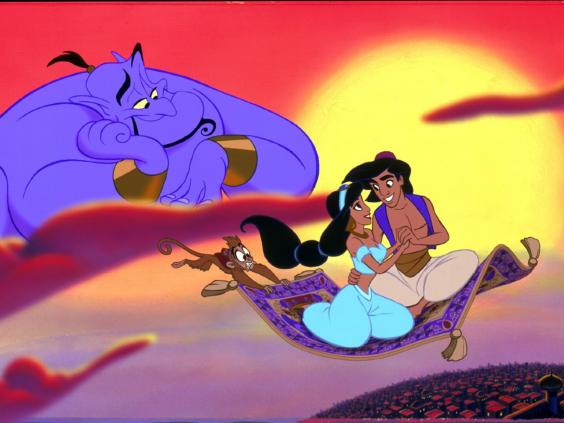 Les Miserables – 14/01
Rebellion is in the air in this 2012 musical film set in post-revolutionary France. Starring Hugh Jackman as Jean Valjean alongside Russell Crowe, Anne Hathaway and Amanda Seyfried, Les Mis picked up three Oscars.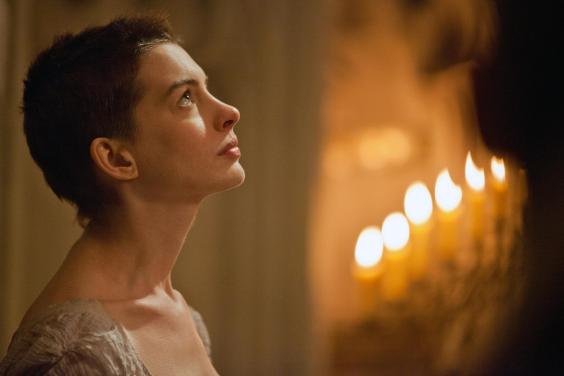 The Fighter – 21/01
Another Oscar triumph, Mark Wahlberg and Christian Bale star as boxer Micky Ward and his trainer brother Dicky in this powerful sporting biopic.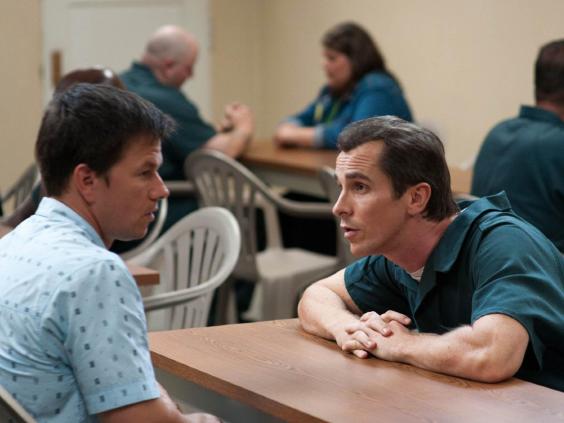 Locke – 01/01
Tom Hardy plays dedicated family man and successful construction manager Ivan Locke in this compelling movie based on one phone call that threatens to changes everything.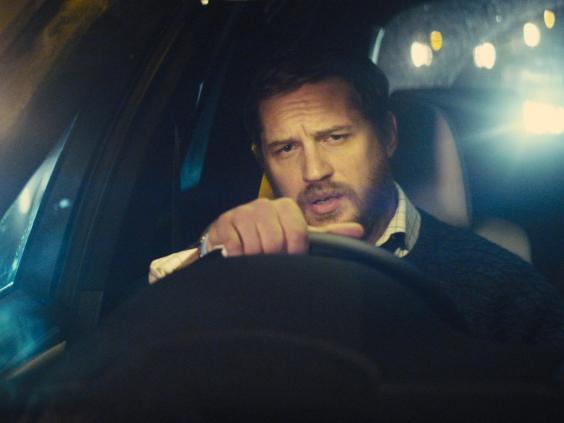 The Quiet Ones – 01/01
Horror fans may enjoy this scary movie about a university professor and his students, who conduct an experiment on a young woman only to awake dark, terrifying forces.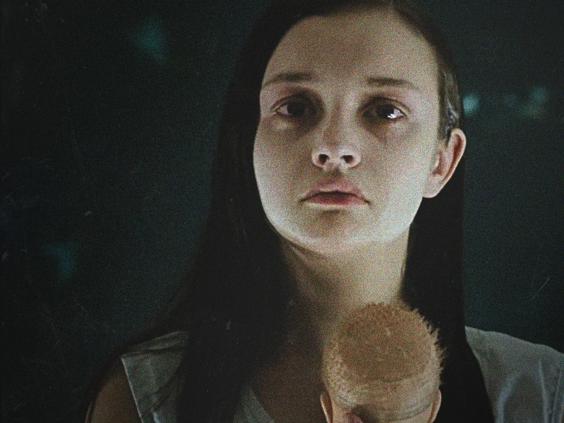 Joe – 01/01
When an ex-con meets a 15-year-old boy he is forced to decide – redemption or ruin? Nicolas Cage and Tye Sheridan play the leads in this award-winning 2013 drama.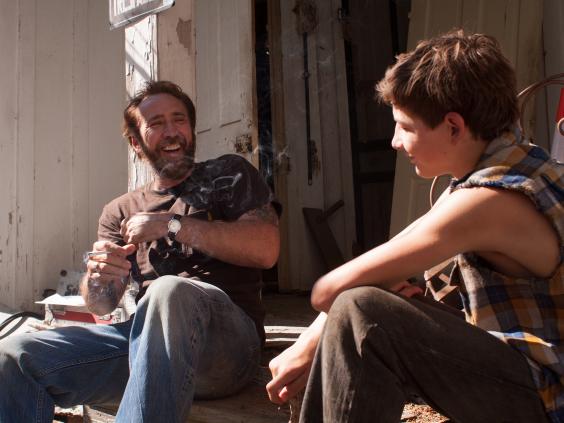 Skyline – 22/01
The whole human race is at risk of being swallowed up by an invading alien force in this bizarre sci-fi thriller featuring Eric Balfour and Scottie Thompson.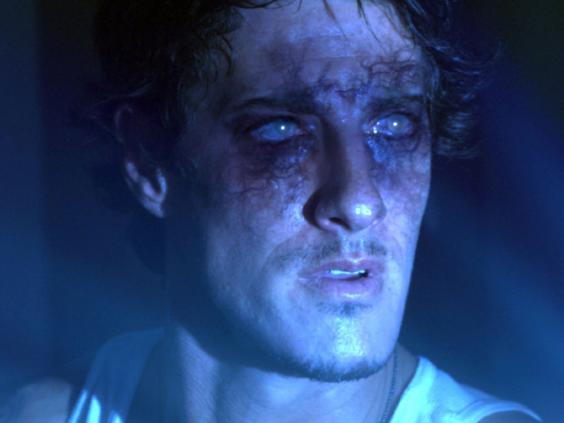 The Omen – 02/01
Gregory Peck and Lee Remick star in this classic 1976 horror flick about the mysterious deaths surrounding a US ambassador and his devil child son.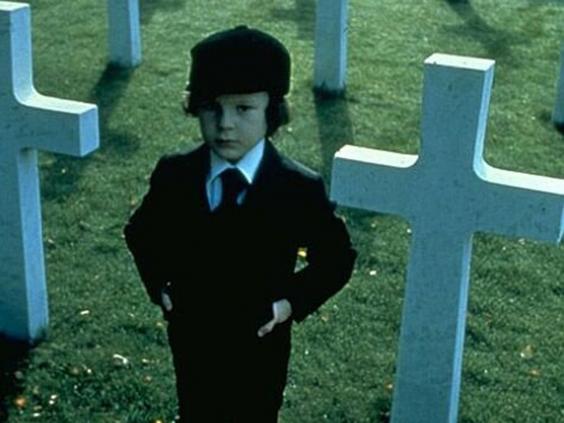 TV
Sons of Anarchy, Season 6 – 02/01
Jax struggles to hold SAMCRO together after Tara and Clay's arrests while Toric offers the duo deals in exchange for them giving the motorcycle club.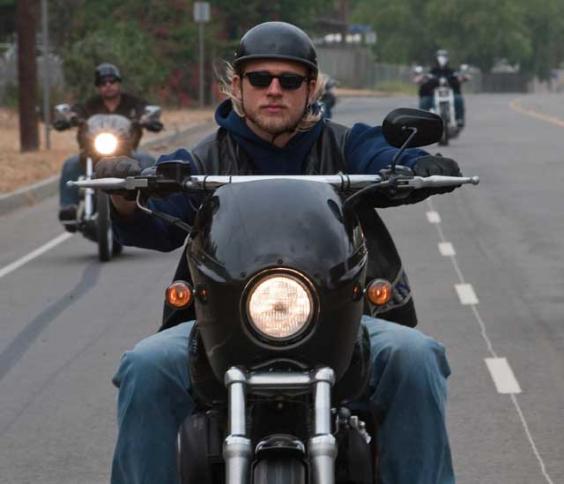 The Office US, Season 9 – 06/01
Dwight and Jim are intimidated by the latest additions to the office in the final series of the hit sitcom. Nellie's life is made miserable by Andy after she takes his job.
26 Netflix shows you need to watch
26 Netflix shows you need to watch
1/6 Breaking Bad / Talking Bad

If 37 of your friends haven't convinced you to watch this masterpiece by now, I'm not going to be able to. If not the best TV series of all time then certainly the most entertaining, Breaking Bad tells the story of a cancer-stricken chemistry teacher who throws his hand in and decides to cook crystal meth instead. If you're a devout fan and missing the series, its sister discussion show Talking Bad is also on Netflix and may be worth checking out, if just to reminisce on the weekly theorising that gripped us.

Frank Ockenfels/AMC

2/6 Orange is the New Black

Taylor Schilling plays a middle class woman who is forced to trade her comfortable New York apartment and Mad Men boxsets for a tough, tyrannically-run women's prison, but it's the supporting cast you'll stick around for. As well as being very funny, OITNB packs an emotional punch as you learn how the rest of the Litchfield inmates came to be incarcerated, challenging your preconceptions of them. Season 1 is up now, and season 2 is right around the corner (arrives 6 June).

Netflix

3/6 Trailer Park Boys

A seven season micro-budget mockumentary might sound like hard work, but actually you'll find yourself chomping your way through this hidden gem in no time. It centres on the recidivists and down and outs of a Canadian trailer park, whose daily struggles include scraping enough money together to buy smokes, repelling cats who piss on their weed plants and trying not to pass out drunk in the street. You'll instantly feel bonded to protagonists Julian and Ricky, while their neighbour Bubbles is comedy gold. Each episode is only 20 minutes, get binging.

4/6 Louie (US only)

Start by watching Louis C.K's stand-up Live at the Beacon Theater (also on Netflix) then plough on into this series. It sees the comedian play a semi-autobiographical version of himself gigging, raising his two kids and trying to cope with the world of dating far later in life than he expected to. It doesn't pack a high laughs-per-minute ratio, but that's not really what he's going for in this series. It's more Woody Allen territory really (indeed he went on to star in Blue Jasmine last year), and has a surprising emotional depth. Season 2 is shaky, but worth sticking through for season 3 which is brilliant and incredibly thoughtful.

FX

5/6 House of Cards

For too long US political dramas were all flags slowly unfurling in the wind to bugle calls and overblown final-hour speeches, but this Netflix original takes a much dimmer view of Washington. Kevin Spacey plays conniving congressman Frank Underwood, who will walk over anyone's dead body (maybe literally?) to get into power. Season 2 is even better than the first and watching it is like sitting down to eat a 16oz steak, so dense is the political plotting.

Netflix

6/6 Arrested Development

Living in a pre-fab show house with his shallow, avaricious family, Michael Bluth (Jason Bateman) is surrounded by fakery. When patriarch George goes to prison Michael must take charge of the family business, which turns out to be something of a poisoned chalice. Very funny and very innovative, though the latest season, a half-Netflix original, may be too meta and ambitious for its own good.

AP
The Good Wife, Season 5 – 31/01
Cary and Alicia embark on a mission to set up their own firm after leaving Lockhart & Gardner. Elsewhere, new Governor Peter Florrick makes Eli his new chief of staff.
Documentaries
Music for Mandela – 01/01
This movie focuses on the important role that music played in the life of one of our most iconic leaders.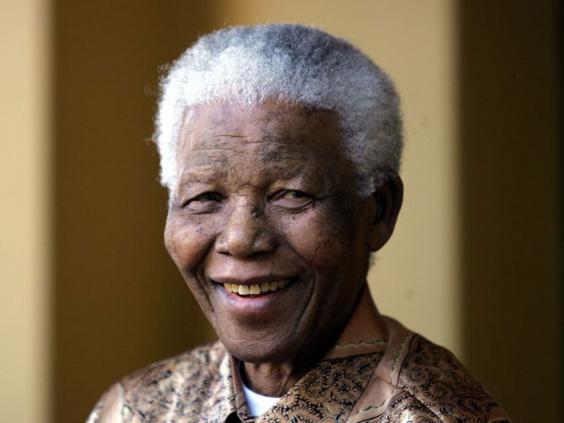 Brasslands – 01/02
Watch half a million people arrive in a tiny Serbian village for the 50th anniversary of the world's largest trumpet festival.
Other releases
The Legend of Hercules – 01/01
Blue Ruin – 01/01
The Mighty Quinn – 01/01
Postman Pat: The Movie – 01/01
Sabotage – 01/01
Killing Season – 01/01
The Believers – 01/01
See No Evil 2 – 01/01
Samurai Jack, Season 3 – 01/01
Foster's Home for Imaginary Friends, Seasons 2 and 3 – 01/01
Van Helsing – 02/01
The Informant – 02/01
Curious George, Seasons 1 to 4 – 02/01
Big Star: Nothing Can Hurt Me – 14/01
The Adventures of Puss in Boots – 16/01
Reuse content