In a dusty corner of my attic is a battered old shoe box marked "TAPES". Inside is a collection of lovingly compiled, expertly annotated, fully track-listed audio cassettes. A fair number of them are compilations culled from the weekly chart show, the product of hours spent hovering over the "record" and "pause" button on my twin tape deck on a Sunday evening.
Not everyone was so obsessive, but tuning in to discover the new No 1 on the day before school is an evocative memory of being young. That's why it didn't surprise me when there was a strong reaction to the news that we are moving the Official Chart to a new slot on Friday afternoons later this year.
Neither did it surprise me that some of the strongest reaction has come from people more likely to have a son or daughter in Radio 1's age group than be listeners themselves.
"Another part of my youth fades into history," lamented one person on a newspaper website. The charts used to be an "appointment to listen" and no longer are, opined another. Tony Blackburn recalled how you could hear people whistling the No 1 in the street (which possibly says as much about the decline of whistling in public spaces as pop music's currency).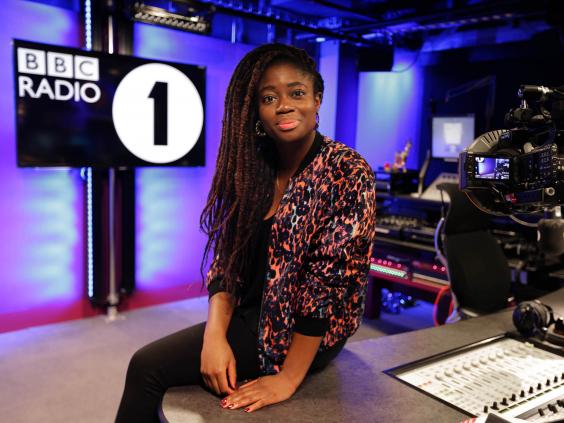 Now, there is no doubt things have changed. When I grew up there were only three TV channels, a handful of radio stations and information was disseminated in predetermined, regular cycles by newspapers. It was impossible to avoid the mainstream conversation.
The view that something has been lost, never to return, is common enough. It isn't confined to any one generation – twentysomethings are now encouraged to reflect, dewy-eyed, on their formative years when Friends Reunited and MySpace ruled and before you were obsessed about charging your iPhone.
Habits have clearly altered, but do we really think that shared musical experiences have disappeared? I challenge anyone to argue that today's youth are any less musically involved than previous generations.
Music is as strong a cultural glue as ever. Just look at the strategies of the biggest companies in the world. The global tech giants have woken up to the potential of music – and radio – and Apple's signing of Zane Lowe, one of Radio 1's best-known music tastemakers, was the first overtly competitive example of this intent.
Zane was a long and loyal servant and we wish him all the best. We are also delighted to have the brilliant Annie Mac replacing him on Radio 1. The move shows both the value of music and how the global market is changing.
Of course, digital technologies do allow for – even encourage – individuality, and "young people" have never been a homogenous mass with simple, shared views and habits. When I was growing up, the difference between the musical clans – goths, metallers, hip-hop kids – was vivid, and still is. Many of them would not tune into the charts regularly. But the broad currency of pop music invariably touched their lives at different points. So the challenge is for people like me to bring those tribes together.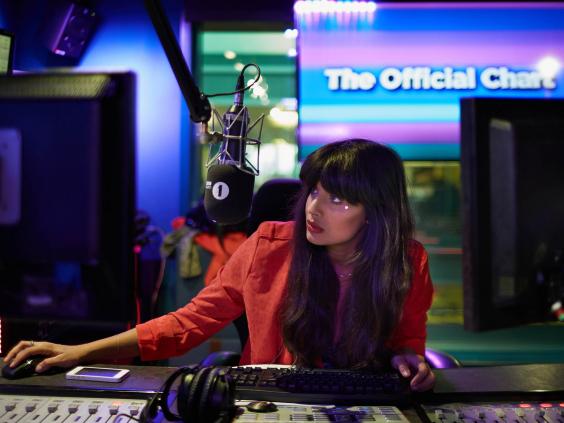 Today's young audiences have grown up in an age when global interaction is at their fingertips. They can effortlessly instigate face-to-face conversations with friends in different time zones, broadcast their innermost thoughts to the world and choose from an international menu of media and music.
We still need to offer them local context and British culture, but global release dates have become the norm for most forms of media because companies understand there is now an ongoing, worldwide conversation to tap into. 
So modern media has to change. Radio 1, for example, is no longer just a radio station. We have to create audio and videos that can be listened to, watched and shared on smartphones and tablets. And when the global release date changes in July, we will change too – otherwise we will be broadcasting a show that is 48 hours out of date. And in the digital age, it is better to be never than late.
Moving the show will also allow us to move the charts into a higher-profile slot. The new show will be broadcast between 4pm and 6pm on Fridays in Greg James's show. Greg is one of our highest-profile presenters and his show pulls in around five million people every week. He is also exceptionally skilled at generating online excitement; his antics are the stuff of YouTube legend. His recreation of a Miley Cyrus video – in which he straddled a wrecking ball as naked as the day he was born – was watched 6.5 million times on YouTube, while his duet with Taylor Swift was a global sensation. I'm sure he will bring some of this magic to the Official Chart show.
And I should reassure you that the current presenter of the Official Chart – the brilliant Clara Amfo – is moving on to an even bigger and better slot, taking over the Live Lounge on weekdays from 10am to 1pm.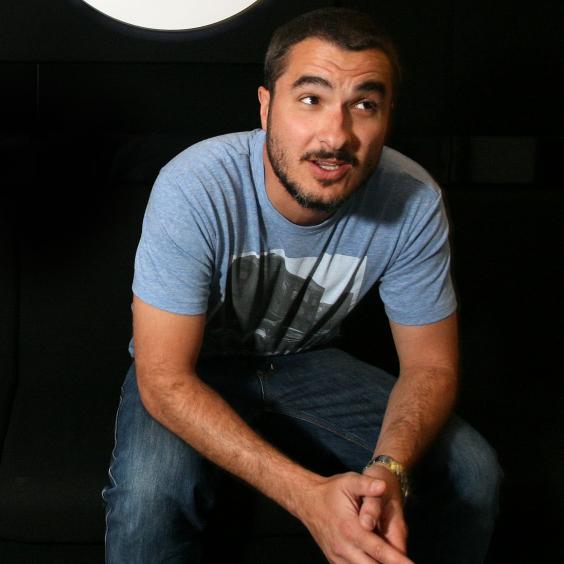 We've also joined forces with CBBC to create a weekly TV chart show that will complement Greg's show and feature user-generated content and chat alongside the run-down. Embellishing our chart offer with input from Greg and CBBC gives us the chance to create a new shared moment.
And, in the internet age, it is more important than ever that we have common reference points. The BBC has a mandate to provide programmes for everyone and to support a shared British culture. Whether that is people turning to BBC News at times of crisis, creating "water-cooler" moments like Wolf Hall or simply being part of the fabric of everyday routines, like waking up with Grimmy's Breakfast Show. And just as when I was a kid, if you want to know what's No 1, the only place you can find that out first will be Radio 1. It will just be a different day.
The decision to move such an established show is symbolic of our determination to ensure the BBC continues to inform, educate and entertain young audiences – but now with a new mantra of the right content, at the right time, on the right platform. 
So Newsbeat – our youth news brand – is also being developed across TV and online. It will be extended to become BBC Three's news programme and a new Newsbeat app will be launched later this year. The team will once again play a major role in informing young people during the election and, when that's over, has plans to broadcast short-form video documentaries on iPlayer looking at issues that affect young people – the first one will be on housing.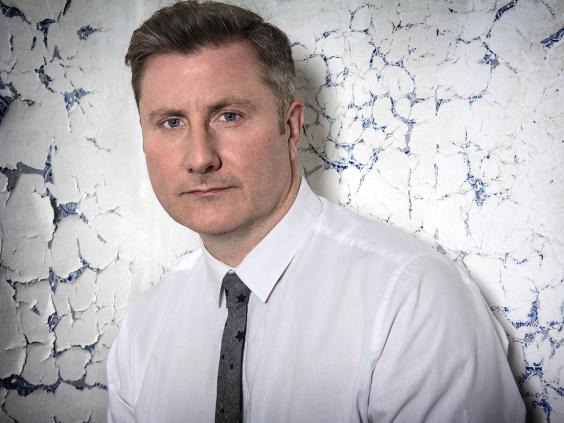 We have also just announced the plans for a "Youth Council" – as reported by The Independent last week: a group of 10 to 12 young people who will meet every three months to review our programmes and tell us what their generation really makes of our efforts. The idea came from a young man called Jeremiah who was one of Radio 1's Teen Heroes. At the age of 16, he will be shaping our station's strategy!  It's an idea I hope the whole BBC could call on, helping inform programme-makers across radio and television.
Our audiences are smart and sophisticated, and we want to stay close to them. They come from many musical clans but I hope Radio 1 can bring them together. The BBC's public purposes are rooted in offering a universal, shared experience and building a sense of citizenship; resisting – even countering – the chaos of choice and "atomisation" that some see in the internet age. 
History is littered with cases of businesses that failed because they didn't keep close to their audiences. The reason many of the long-lost but fondly remembered products – whether video tapes, floppy disks or slide projectors – became obsolete was not because "The Man" took them away from us, but because we, the audience, stopped using them. When faced with new technology they were no longer very good at doing what they were designed for.
Nothing will change my fondness for my cassettes or the memories that go with them. But they belong in a box in the loft. Today's generation is creating its own shared reference points.
The new Official Chart show will be as exciting and relevant to today's and tomorrow's generations as they were to mine. The chart is the ultimate curated playlist. It is just more likely to be listened to on a smartphone than a twin tape deck or on the A-side of a C90.
Ben Cooper is Controller of BBC Radio 1 and 1Xtra
Reuse content