Last night Jimmy Fallon treated the world to a glimpse of the stars of hit Nineties sitcom Saved By The Bell two decades after they left our TV screens. But, while Zach, Slater, Jessie, Kelly and even Principal Belding appear relatively unchanged by a 20 year absence, where have they been all this time?
One notable absentee from Fallon's Bayside High skit was the character Screech played by Dustin Diamond. The actor, 38, is the only Bell alumnus to have been in the news of late, having been accused of stabbing a man in a Wisconsin bar on Christmas day last year – a charge which he denies.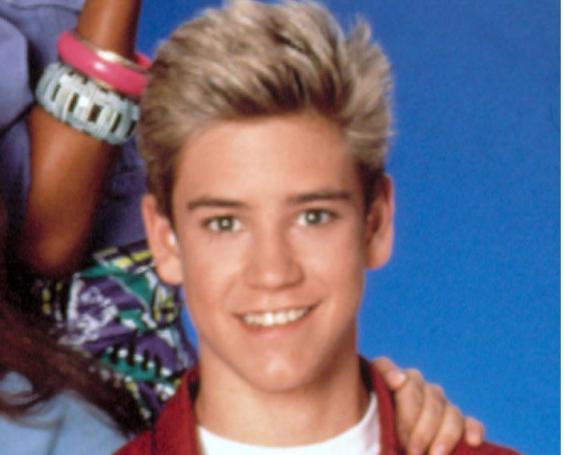 But what about golden boy Zach? The teen heartthrob played by Mark-Paul Harry Gosselaar has had a hard time shaking off his squeaky clean jock image. His most recent role has been playing twins Jared Briscoe and Paul Winthrop in CSI. He is generally typecast (predictably) as high school hero or clean-cut cop but none of his film roles hit the big time and his TV career is yet to emulate its early high.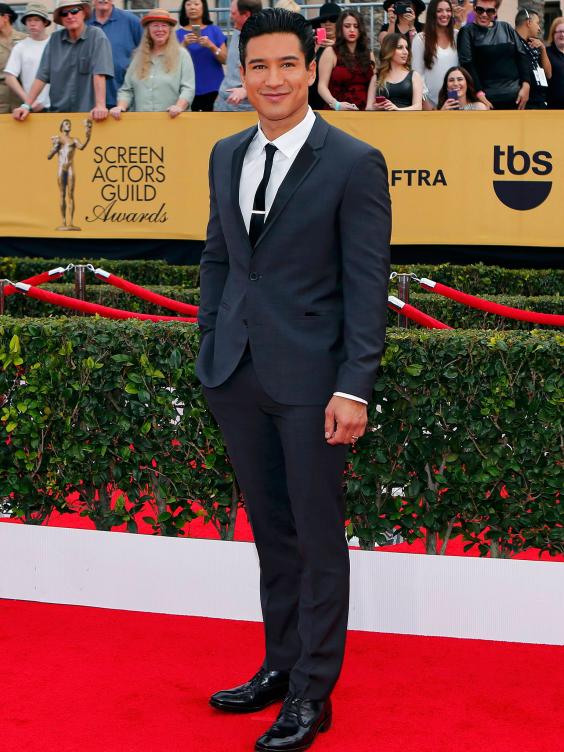 Slater aka Mario Lopez has diversified since his high school rival heyday. Jimmy Fallon had him doing pirouettes in a leotard in reference to his 2006 success on Dancing With The Stars when he finished in second place. As well as acting Lopez co-hosted the second season of American version of The X Factor with Khloé Kardashian, and was the sole host for the third season. Other highlights of his career have been providing the voices of Smurfs in The Smurfs 2 and 3.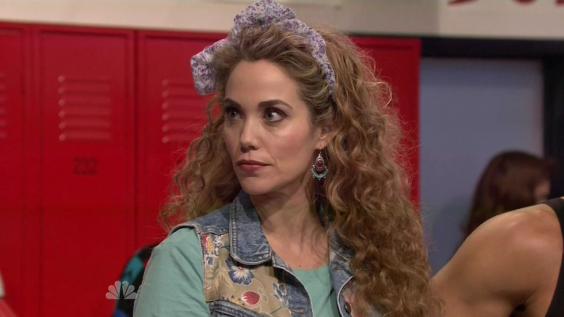 Elizabeth Berkley actress Jessie was the brains of the SBTB gang. She went on to try and shake off her schoolgirl image playing Nomi Malone in the sex and nudity-laden 1995 Paul Verhoeven film Showgirls – for which she won a Golden Raspberry Award for Worst Actress. Her most notable film appearance include a small role in The First Wives Club and she also appeared on Dancing with the Stars, finishing in sixth place.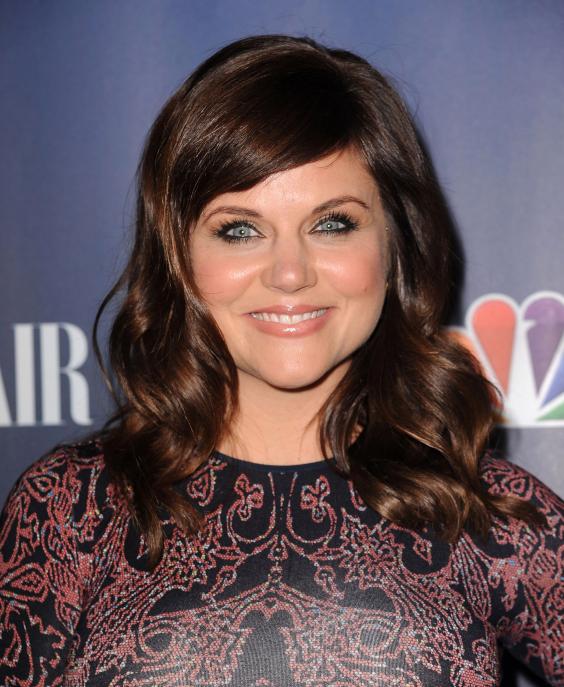 High school sweetheart Kelly Kapowski was played by Tiffani Thiessen who has arguably gone onto have the most successful post-Bayside High career. She played Valerie Malone on Beverly Hills, 90210 and also starred in Fastlane as Wilhelmina 'Billie' Chambers. From 2009 to 2014, Thiessen played the role of Elizabeth Burke in the USA Network series White Collar. A low point was parody 2000 straight-to-DVD parody Shriek If You Know What I Did Last Friday the Thirteenth.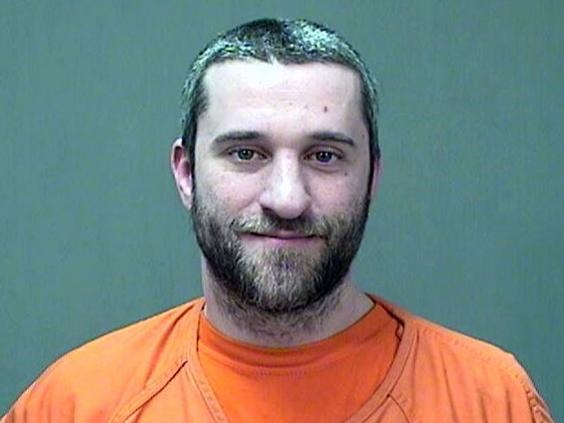 Loveable geek Screech is probably the least recognisable of the Bayside bunch these days as the orange jumpsuit is a far cry from his natty, if geeky, sartorial Nineties look. Not to mention the bouffant hair. But, the Christmas day allegations aside, Diamond has had a busy two decades. In 2006 the actor directed and released his own sex tape called Screeched – Saved by the Smell, although he was played by a body double. He has also appeared on Celebrity Fit Club, Hulk Hogan's Celebrity Championship Wrestling and even penned an unflattering book at about SBTB co-stars called Behind the Bell.
Saved By The Bell then and now
Saved By The Bell then and now
1/7 Then

Elizabeth Berkley, Lark Voorhies, Mario Lopez, Tiffani-Amber Thiessen, Dustin Diamond, bottom, and Mark-Paul Gosselaar in 'Saved By The Bell'

Rex

2/7 Then

Dustin Diamond as Screech in Saved By The Bell

NBC Productions

3/7 Now

Jimmy Fallon with Zach, Jessie and Slater from Saved by the Bell in 2015

4/7 Now

Jimmy Fallon with Zach from Saved by the Bell in 2015

5/7 Now

Jessie from Saved by the Bell in 2015

6/7 Now

Jimmy Fallon with Zach, Kelly, Jessie and Slater from Saved by the Bell in 2015

7/7 Now
Reuse content