Timid Asda shelf-stacker from Swindon Jahmene Douglas has been hailed as 'the bravest X Factor finalist ever' ahead of this weekend's final.
In case you didn't already know from the media frenzy that has surrounded Douglas, his father Eustace was sentenced to nine years in prison in 2003 for domestically abusing his mother.
On top of that, in 2008 Douglas' older brother Daniel committed suicide. Add to this his crippling shyness and chronic nervous laugh and you've got yourself the biggest sob story in X Factor history.
The show does not shy away from hammed-up sentimentalism. The heart-wrenching montages filmed in a greyish hue presume that this needle strewn council estate could all be a thing of the past if you PICK UP THE PHONE and vote. Then fame, money and an illustrious career in daytime TV awaits.
The show's producers sensationalise any tear-jerking material they can. If Cher Lloyd broke a nail it would be filmed in sepia tones. And the spats between judges are slowed down and played out with the drama of a movie action sequence.
Douglas' story is remarkable, but it is the latest in long line of X Factor heart-string pullers.
Here are five of the best sob stories:
Daniel Evans, 2008
This father of three pool-cleaner brought Cheryl Cole to tears when he told the judges his wife had passed away only six weeks after giving birth to his baby girl Ana-Maria (who he brings with him to the audition, natch).
Just when Evans belts out the line "I want to hold you till I die" the camera cuts to a single tear running down Cheryl's cheek. He then continues "till we both break down and cry" and on cue Cheryl finds it hard to contain herself.
He gets four yes votes from the judges and his audition finishes with throwing his baby girl in the air. It's enough to set anyone off, and Evans reaches the live show.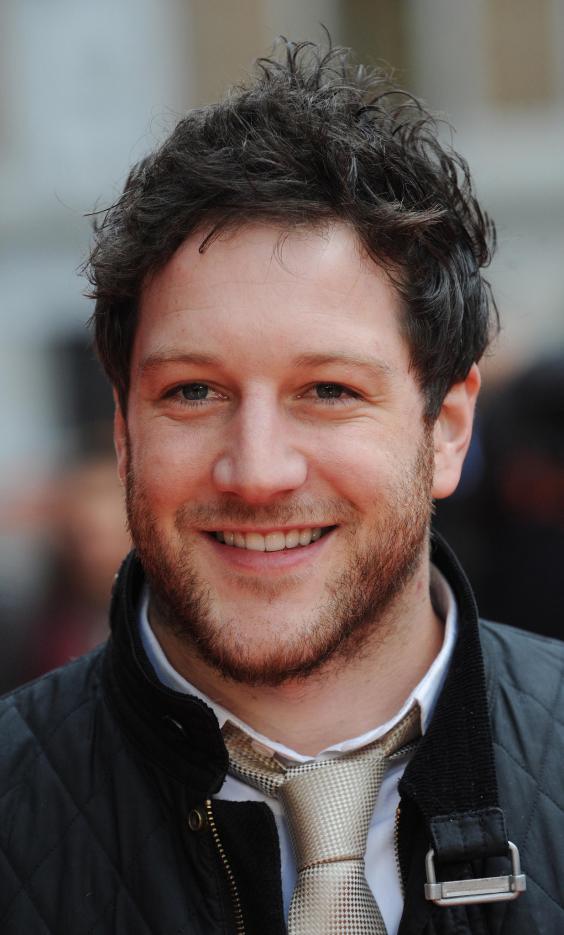 Matt Cardle, 2010 winner
The day before the 2010 final Matt Cardle told his sob story to a paper. Even the meekest of cynics would agree there is something unpalatable about cashing in on the death of your mother's best friend.
Cardle had sung the favourite song of his late family friend "The First Time Ever I Saw Your Face" previously on a live show, leaving Dannii and Cheryl bleary eyed by his performance.
In the newspaper interview headlined 'I've gained four brothers' Cardle told how his family had adopted his mother's friend Sharon Floyd's sons as their own. He said: "Words can't really describe how we all felt about Sharon's loss."
Floyd's sons and Cardle's 'adoptive brothers' Tom and Jules delivered an emotional video message on the show to Cardle, as did his parents Jenny and David. He then went on to beat the incomparably talented Rebecca Ferguson #justsaying.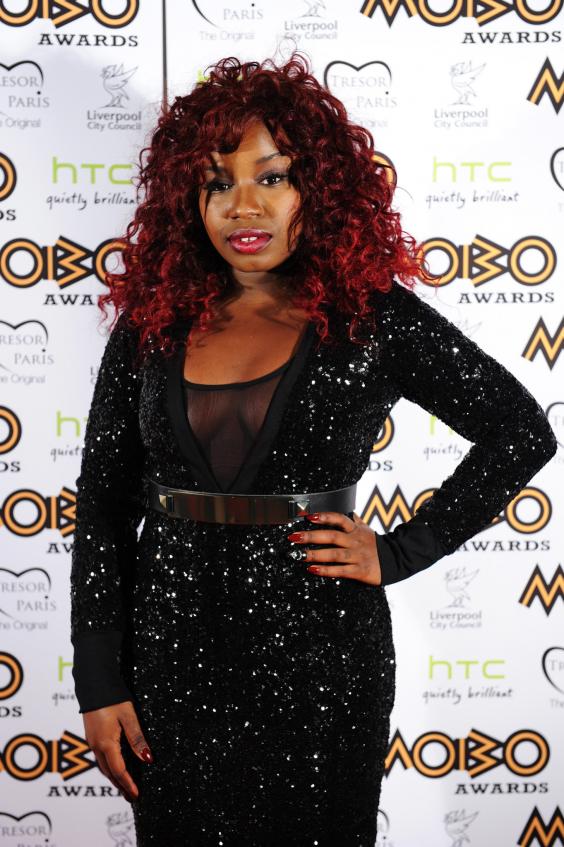 Misha Bryan, 2011
Last year Bryan was accused of bullying other contestants behind-the-scenes. It's hard to think of anyone but Simon Cowell bullying an X Factor contestant, but at least it mixed things up a bit.
Tulisa criticised her mean antics, prompting the producers to make an emotional two minute video about Misha B's sad past with shots of mentor Kelly Rowland in floods of tears.
Misha was ten when she discovered her mum had abandoned her at three months old. She tells the camera: "At school I was bullied- and I did bully people myself, but I am a different person now. When I was younger, the stuff that I had to deal with was tough."
She bowed out at a respectable week nine.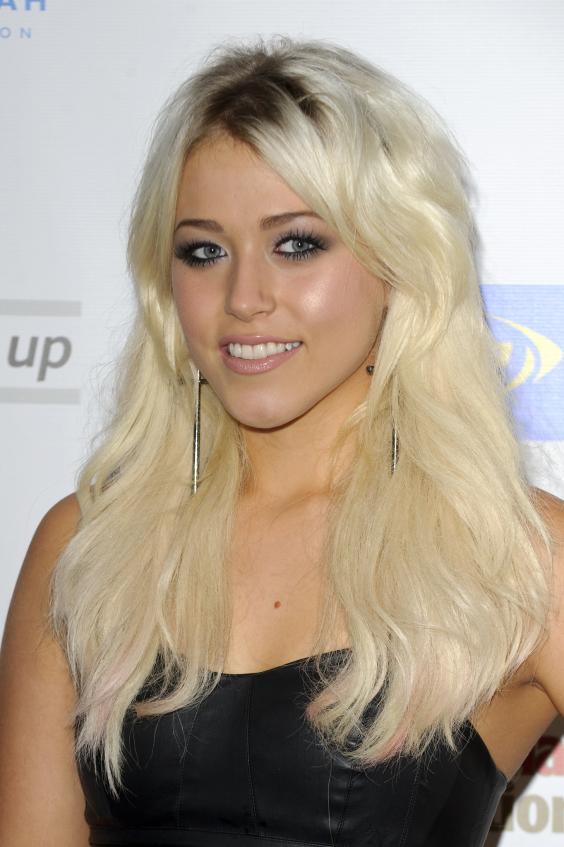 Amelia Lily, second runner-up 2011
The fiery 16-year-old Middlesbrough lass revealed a month before the final that she was battling type one diabetes. She told the Daily Star she needed four injections a day and used to have fits when she was younger.
Before going on stage she said she could never be sure if she would get the balance right, but would always increase her insulin in case. "There's still a risk that something could happen on stage but I can tell if I'm shaking or need chocolate," she said.
"It's hard to handle, there's a lot of stress and pressure."
Steve Brookstein, winner 2004
Cast your mind back to 2004 winner Steve Brookstein, the cheeky chappy who stole the nation's heart- but sadly not judge's Sharon Osbourne.
Brookstein gained sympathy from voters on the night of the final after Shazza told him: "I've never been a Steve fan. He's a very nice boy but he's not a superstar. He's not what he seems. He's full of crap and he's an average singer. The public should know he's a fake."
The whole thing was blown over as a publicity stunt set up by Simon Cowell to make viewers look favourably on his mentoree Brookstein.
Not much has changed in eight years then.
Reuse content