This week's Horizon programme featured a branch of knowledge that has not yet preoccupied the Nobel Committee
The Secret Life of the Cat  was presented by John Bradshaw and Sarah Ellis (aka "Britain's leading cat scientists", pictured below) who were helping mount a surveillance project in a Surrey village.
Fifty cats were fitted with military-grade GPS trackers, and the more interesting of them were upgraded to cat-cams, in an endeavour to find out what happened once they'd gone through the cat-flap.
Apparently, it's "every owner's dream" to find this out. Even though I like my cat, I found this programme to be low on revelation and charm.
Shock research findings include: Cats fight in back gardens. They walk along fences. They try and catch birds and mice. And just occasionally they sneak into one another's houses and burglarise catty leftovers.
What did you learn from The Secret Life of The Cat? Take our survey (above).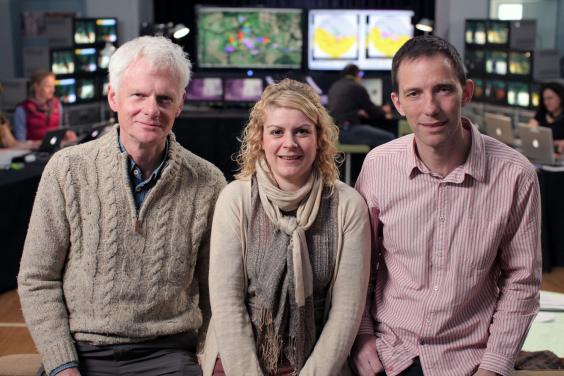 Reuse content