US comedian Jon Stewart has announced the names of his guests on his last ever edition of the Daily Show: Amy Schumer, Denis Leary and Louis CK.
The veteran comedian's final show will be on 6 August as he steps away from the anchor's chair after 16 years.
The three actor/comedians are all friends of Stewart – there was even talk of Amy Schumer taking over.
According to Entertainment Weekly, Stewart and Schumer had pizza together and discussed the possibility of her taking over the reigns.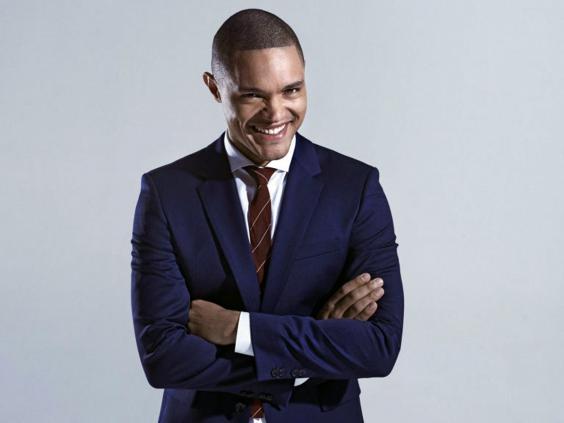 She apparently declined politely  and South African born comedian Trevor Noah got the job.
The details of the final show have been shrouded in secrecy according to the Washington Post but Stewart said on the show on Thursday: "Remember, next week is our last week.
"We're going to have a ball, and I can't wait to show my appreciation at all the support and enthusiasm that you guys have given the show all these years."
Comedy Central has said it will re-run famous episodes of the show during the day leading up to the show where audiences will get another chance to see some of Stewart's most famous guests.
Reuse content